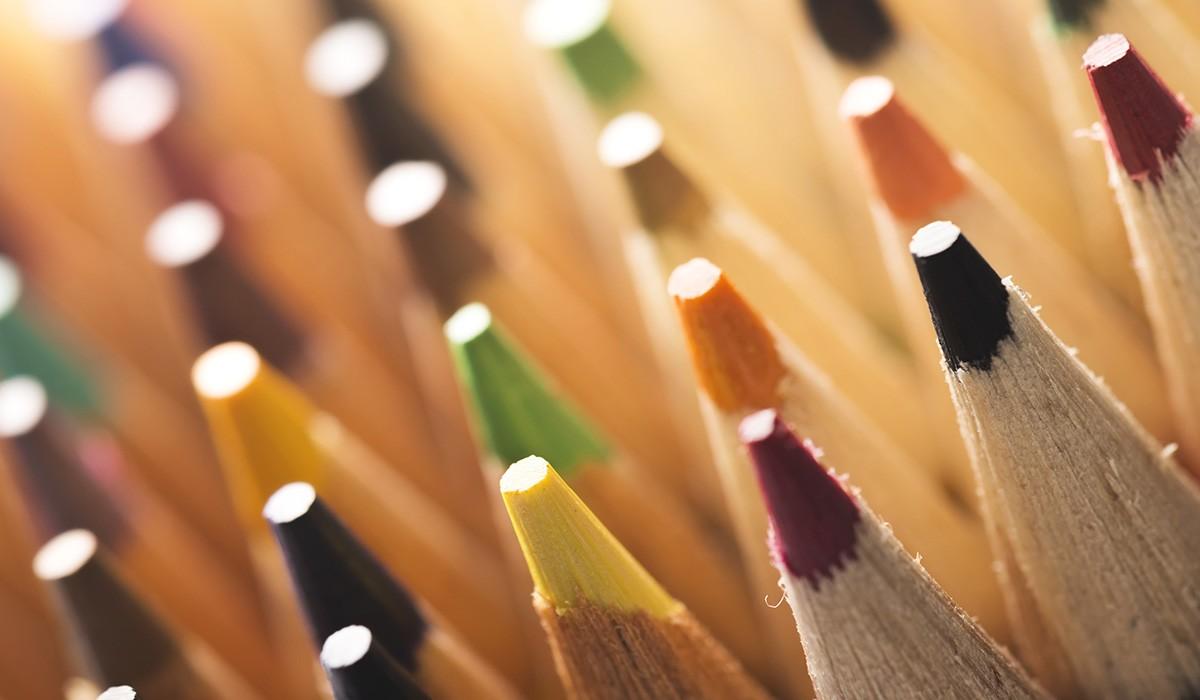 Kids Care Elementary News
Special Edition
Dates To Remember for May
We have come to the last few weeks of school. Believe it or not there are still a number of activities that are scheduled.
Below is a list of dates that we want all families to remember:
May 15-19 Fire & Tornado drill practices
May 23-25 Pictures and Videos taken for KCE Commercial (During the school day)
May 24 K-2 Farmhouse field trip
May 25 "KCE Carnaval" Parent Engagement Night
May 30 4th and 5th grade COSI field trip
May 30 Kindergarten Graduation
May 31 5th grade promotion
May 31 3rd grade COSI field trip
June 1 KCE Field day
June 2 Last day of school (Noon dismissal)
In Accordance with ORC 3313.666, Kids Care Academy has adopted the required policy prohibiting harassment, intimidation and bullying. This policy can be found on the website or at the front desk in the office.
Christopher Sanders
Christopher is using Smore to create beautiful newsletters