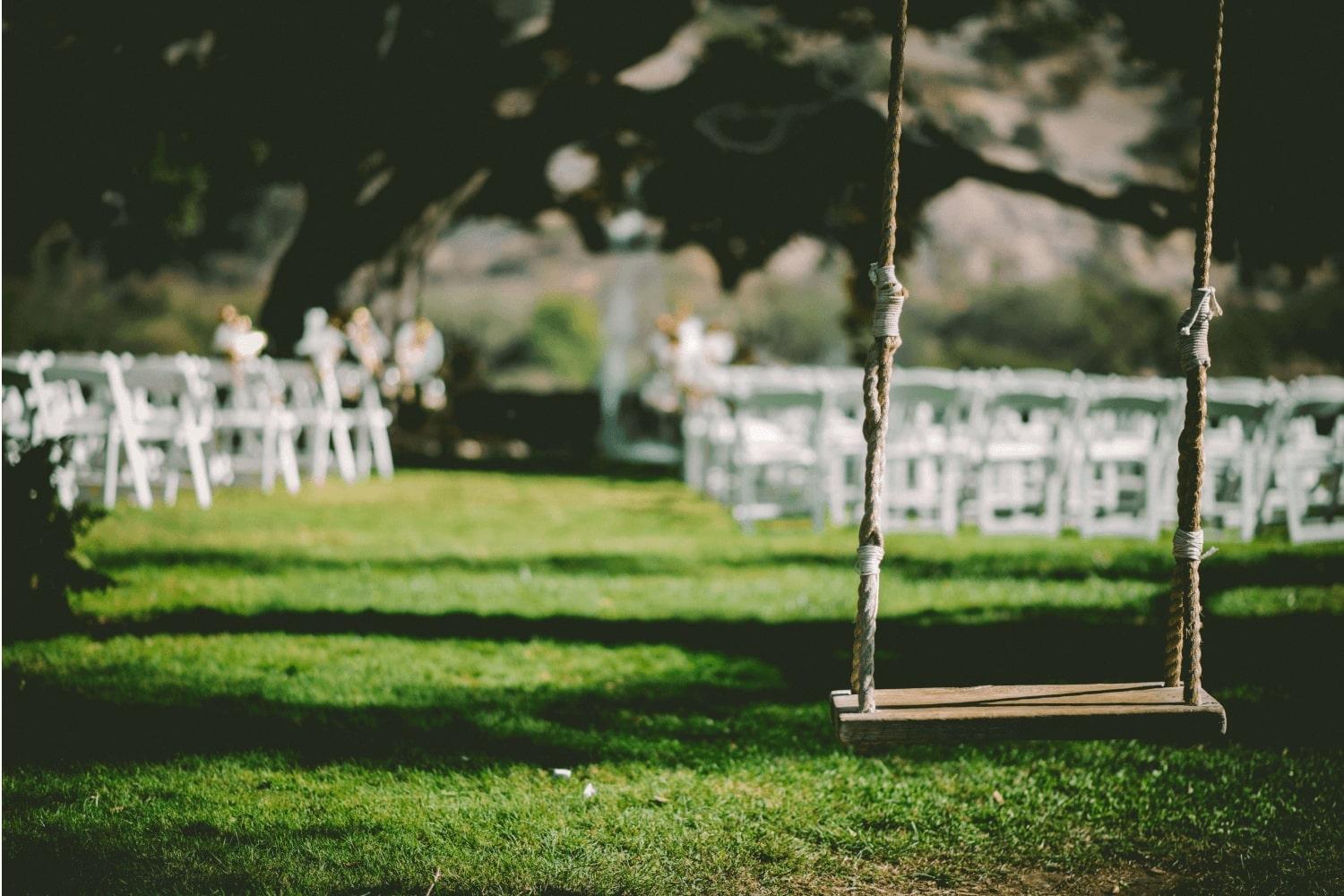 Ballantree Banter
May 2022
Spring Fling & Ballantree Yard Sale are here!
MAY 21 is Ballantree Neighborhood Yard Sale
Start cleaning out those closets and garages! The first of two Ballantree neighborhood yard sales will be held May 21 from 8:00 a.m. to 12:00 p.m. If you know you'll be participating, contact
ballantreebanter@gmail.com
and give us your name and address so we will know to direct yard sale traffic your way.
Ballantree Banter
Ballantree is using Smore to create beautiful newsletters