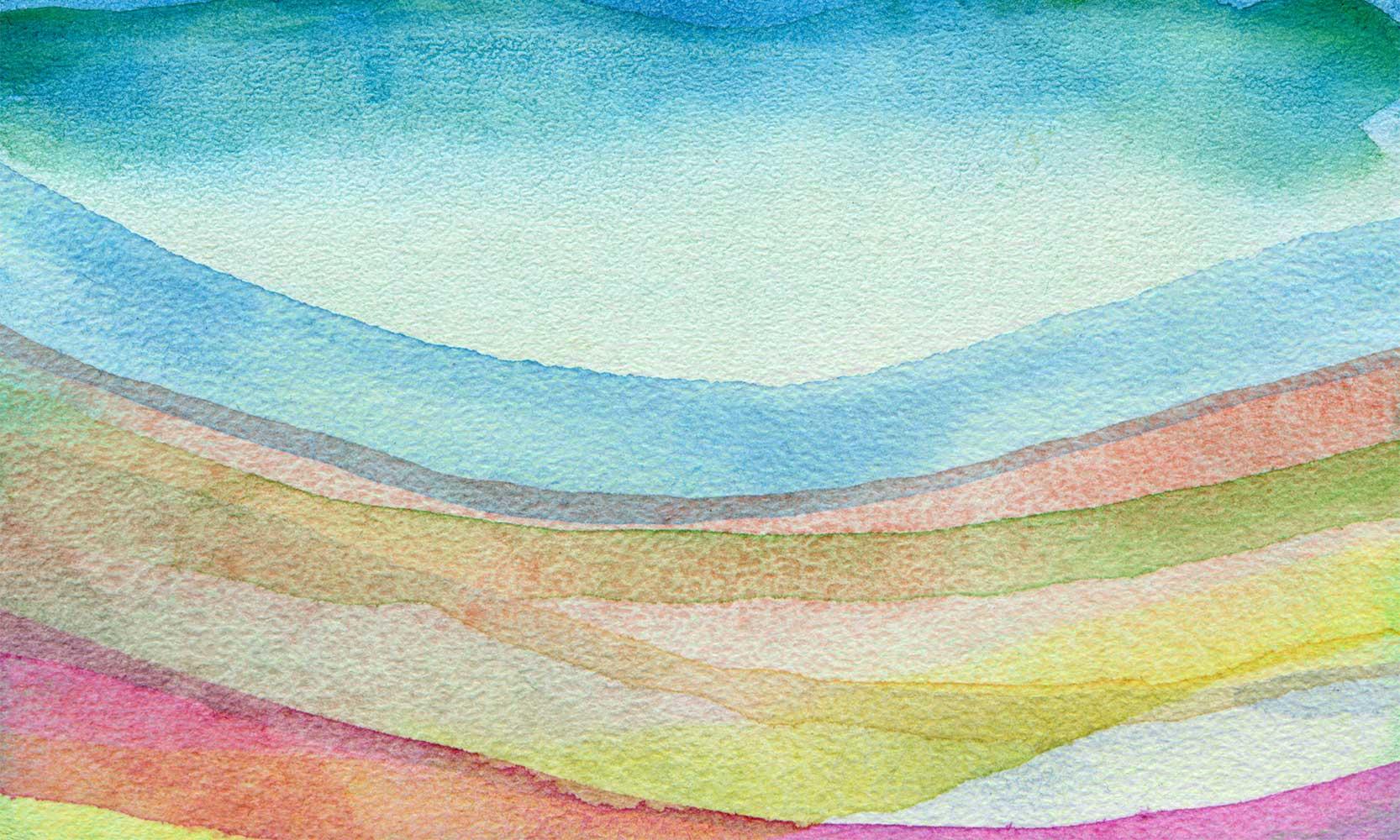 Oakhurst PTA News
November 2022
We are thankful for your support!
Stay connected, show your support and get involved with the PTA - big thanks for being a part of our Oakhurst community!

STAY CONNECTED: UPCOMING EVENTS & CALENDAR
12/9 - MOVIE NIGHT: PARENT'S NIGHT OUT FUNDRAISER
Drop your Oakhurst students off at school for movie night with friends, while you get a chance to wrap gifts, do some shopping or have a fun night out! Our winter parents' night out fundraiser is on Friday, December 9th from 5-8pm. All children must be current Oakhurst students - the cost is $40 per child or $55 per family with more than one child attending. In addition to watching a movie and activities, kids will enjoy pizza and popcorn!

Pre-pay to register and reserve your spot now! Space is limited. All attendees must be currently enrolled Oakhurst students. All proceeds to support the PTA. Interested in attending but unable to pay? Scholarships available - please let us know. MORE INFO AND REGISTER NOW
11/16 - WALK & ROLL TO OAKHURST
On Wed., Nov. 16th, we encourage families to walk or roll (bike/scooter) to start your morning off great and reduce car traffic/pollution during Oakhurst's Walk & Roll morning! Join us for music and coffee at the school's front entrance. If you live too far to walk, please consider using the commercial lot on the corner of College and Mead (The Imperial), or Oakhurst Park parking lot as offsite parking or a meetup point!

12/3 - INTERNATIONAL DAY OF PERSONS WITH DISABILITIES EVENT
Save the date for International Day of Persons with Disabilities DEI Storytime and Hot Chocolate event on December 3 from 10am-12pm. More details coming soon.

11/4 & 11/18 - DEI BOOK CART
The Diversity, Equity, and Inclusion committee will again be offering an opportunity this year for parents to check out children's books celebrating diversity, equity, and inclusion and encouraging acceptance and empathy. Reading these books at home with your children can promote meaningful connections and create safe spaces for important conversations. Please join us from 8:00-8:20 a.m. during morning drop off for an opportunity to check out books for free. We will be right in front of the school. The Fall Book Cart dates are as follows: November 4, November 18, December 2.

11/15 - PTA MEETING
Join us for our November PTA meeting on Tuesday, November 15th from 6:30pm-7:30pm in the Media Center (enter via the media center doors on the right side of the building)!

WEEKLY - NATIVE AMERICAN HISTORY & HERITAGE MONTH
Look for weekly flyers to support Native American History & Heritage Month from the DEI Committee!

SHOW SUPPORT: HOW TO HELP
MINTED HOLIDAY CARDS DISCOUNT CODE & MORE PASSIVE FUNDRAISING SUPPORT
Help the Oakhurst PTA while doing your holiday shopping and entertaining! Our partners will give a percentage of sales back to our school through charitable giving. Thank you for your support this season and all year long! Click here for more info!

Minted: Holiday Cards & Gifts
Order holiday cards & gifts from Minted using our promo code "FUNDRAISEOAKHURST" - You'll get 20% OFF your order and 15% of every purchase made using our code will be donated back to our school at the end of the year!
AmazonSmile: Shopping
Select Oakhurst Elementary School as your preferred charity, shop using the AmazonSmile URL or turn on AmazonSmile on the phone app, and Amazon donates .5% of the value of your purchases to the PTA.
Kroger, Publix & BoxTops: Groceries & Entertaining
Connect your grocery shopping loyalty cards at Kroger and Publix to earn for the PTA; And download the BoxTops app to redeem anywhere, anytime within 14 days of purchase to earn cash for our school with products you already buy!
AUCTION DONATIONS & BUSINESS SPONSORS NEEDED
The Give a Hoot! Auction Committee is looking for donations and sponsors for the 2023 Give a Hoot! Auction. The Give a HOOT! Auction is the PTA's biggest fundraising event and all the proceeds go back into our school. The auction will be held Spring 2023 and is sure to be a heck of a lotta fun! We need your help in sourcing donated auction items for our live and silent auction as well as sponsorships in order to make our auction the best and most successful one yet.

Oakhurst Families showed up and showed out last year with their generosity. If you have a family vacation home, if you own your own business, restaurant or have a side hustle please consider a donation. Sponsorship is another great way to support this amazing event and with your sponsorship comes recognition and display of your business/logo/name at the event, on event swag such as tee shirts, in the yearbook as well as PTA newsletter and website and on the auction website. If you are interested in donating or becoming a sponsor please email: giveahootdonations@gmail.com.
STOCK THE TEACHER'S LOUNGE
Let our awesome Oakhurst staff know that they're all that and a bag of chips by helping to stock the teacher's lounge! Individually packaged, non-perishable snacks can be dropped off at the front office or ordered from the Amazon Wishlist, and items will ship directly to the school!

Oakhurst Elementary School PTA
https://www.facebook.com/groups/737380027003088