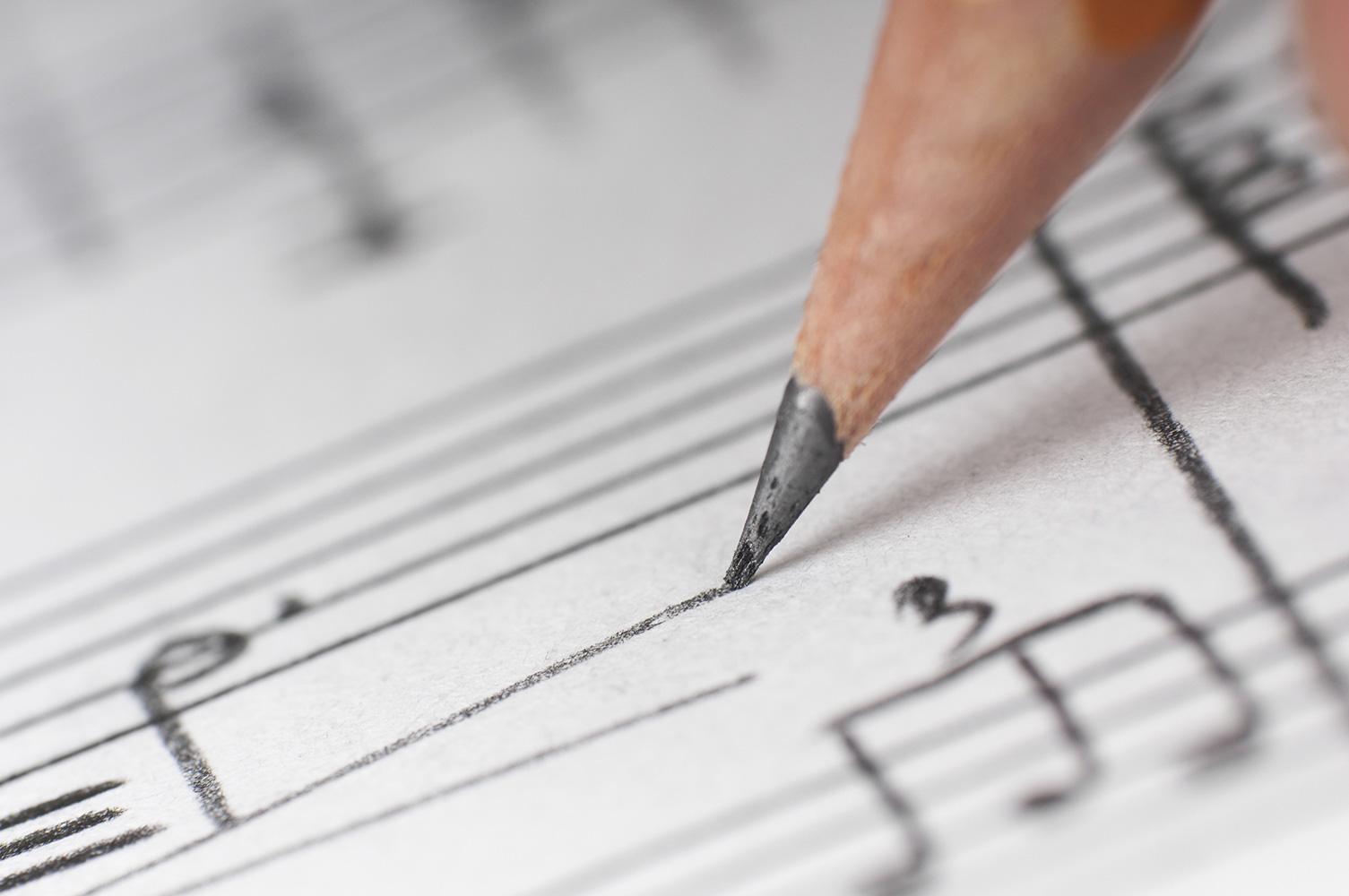 Studio News: School Term Enrollment
Enrollment Opens Monday, July 10th!
Director's Note
Parents & Students,
It's hard to believe that Summer is nearly over already! Let's make these last couple of weeks the best yet!

Enrollment for the School Term opens Monday, July 10th, please review the newsletter below for Booking Instructions, Policy Updates, & TA&A Studio Calendar.

If you are planning to participate in the School Term, you will need to enroll your student into a new lesson day and time. Teacher schedules and availability do adjust!
Please also be aware that we are in a new Studio Portal - JackRabbit Music as of June 1st! You can download our Studio App (TA&A School of Music) from the Google Play or Apple stores to quick access into your account for enrollment, billing, and scheduling absences or make ups! Links are listed below.

If you have any questions about any of these, don't hesitate to reach out to myself, Ms. Gaela, or our Scheduling Team - Anna, Eleanor & Shavarae!

Musically Yours,


Mrs. Iris
School Term Teacher Availability
All Teacher Availability is Now Posted on our Website
To view Teacher Specific Availability, Go to the Team Page and select your teacher.
To view ALL Availability by Instrument, Go to the Open Times Page.

How To Book Your School Term Spot
Visit the Texas Amps & Axes Website
Review Availability & Find your desired the Lesson Time

Select Register Next to the desired Time
(All listed time slots assume a weekly 30 minute lesson)

Use the JackRabbit Music Parent Portal walk-thru to Enroll for that time slot

To book a 45 minute or 60 minute time slot, register for 2 back-to-back slots & email office (scheduling@texasampsandaxes.com) with your lesson length preference. The Office Team will then revise billing and lesson accordingly.


You can also book directly through the TA&A School of Music App by using the Find Classes button in the My Account section of the App!

Using the NEW Parent Portal - JackRabbit Music
We're excited to launch booking in the JackRabbit Music Portal.


JackRabbit is our new Studio Home base for booking, billing & communications! We're really excited about the more streamlined management opportunities and its incredible end-user experience.

We've put together a video walk-thru for you below.

Texas Amps & Axes: Parent Portal via JackRabbit Music
REMINDER: Our Attendance/Make Up Policies have Changed!
Please note our updated attendance & make up policies went into effect on June 1st. We encourage all families to review them to ensure a harmonious season of consistent learning this year!

Fall Guitar Ensemble for Ages 12+
After a successful and truly awesome summer pilot, we're excited to expand the Guitar Ensemble this Fall.
Mr. Chazz's Guitar Ensemble will pick back up Thursdays this fall for a 10-week course designed to take your guitar training to the next level. All participants should have at least 6 months of guitar training under their belt and a basic understanding of either sightreading or chord/tab reading.

Students can enroll in "Guitar Ensemble" through the Studio Portal.

Class will meet weekly beginning September 7th from 7:30 pm - 8:30 pm in Studio 8. Ensemble Fees are $100 per month and will include a End of Course Performance.

New Student Band Coming This Fall!
Students looking for additional performance training and experience can register for our New Student Band, lead by Mr. Lucas!
All instruments & levels are welcome! Our New Student Band will rehearse weekly on Thursdays from 7:45 pm - 8:45 pm.
If you're interested in learning more, please contact us at
scheduling@texasampsandaxes.c
om.
Office Hours
Call or Text Us at (469) 296-6007 | Email us at scheduling@texasampsandaxes.com

School Term Office Hours:

Monday - Thursday : 9 AM - 8:30 PM

Friday: 9 AM - 7 PM

Saturday: 11:30 AM - 5:30 PM

Sunday: Closed
To Make Lesson Adjustments/Cancellations Outside Studio Hours, Use the JackRabbit Portal.

School of Music Management Team
Iris Meneley
CEO & Studio Director
Cell: 214-926-8044
Gaela Renee Hall
Scheduling Director
Office: (469) 296-6007
Mike Naber
Program & Curriculum Coordinator
Iris Meneley
Iris is using Smore to create beautiful newsletters