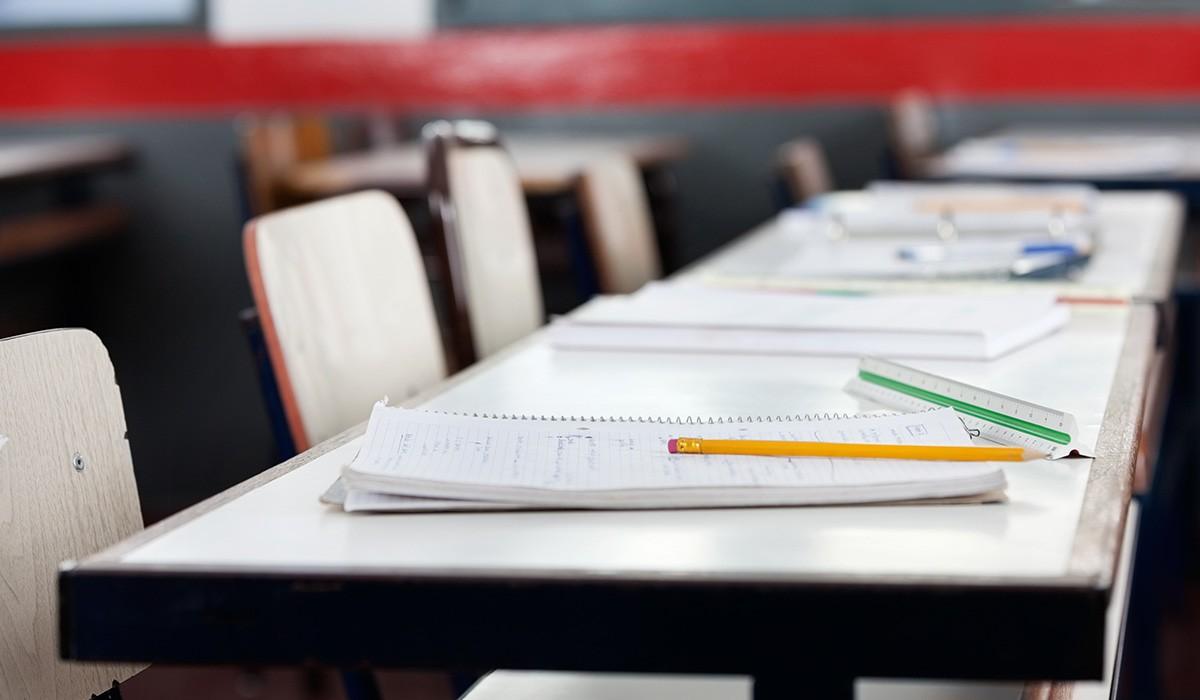 WHS Parent Update
Friday, June 2, 2023
Greetings Gosling Families,
As this is the last update for the school year, I want to share my sincere gratitude for all of the support you have provided our students and staff this school year. I am extremely proud of the WHS school community and can't thank you enough for sharing your students with us as we work together to support their future college and/or career paths. This is an exciting time for our students and I encourage you to take time and reflect on all of the amazing things that our WHS students, staff, and community have accomplished this year.
I also wanted to share a HUGE congratulations to the Class of 2023 for their hard work and dedication toward earning their diplomas. I can't wait for the graduation ceremony and formally wishing our WHS graduates well as they embark on their future success!
All returning families will receive additional updates during the summer as we gear up for a fantastic 2023-24 school year!
Stay tuned and have a fantastic summer!
Josh Kerr, Principal
Watertown High School
Senior Graduation Information
Graduation Ceremony - Saturday, June 10 at 10 am in the WHS Fieldhouse

Graduation Practice - Friday, June 9th

Rehearsal will begin on Friday, June 9th at 10 a.m. All seniors participating in Graduation are REQUIRED to attend Graduation Practice.

Graduation Day - Saturday, June 10th
Doors Open: 8:30 a.m.
Student Arrival Time: 9:00 - 9:15 a.m.
Student Group Picture: 9:20 a.m. (Peace Garden)
Ceremony Start Time: 10 a.m.
All graduates must be dressed in the blue cap and gown purchased through Jostens as this is a formal ceremony. Student tassels should be on the right side. Students may decorate their caps, but must be school appropriate.
Diplomas will be handed out following the ceremony in the WHS Peace Garden (outside of the Main Office if it is raining).
Watertown TV will be live streaming the graduation ceremony on their YouTube Channel: The City of Watertown. https://www.youtube.com/c/WatertownTV
Chairs will be available on the floor in the gym for guests who are unable to climb the bleachers.
The ceremony can also be viewed in the commons and auditorium for ticketed guests.
Graduation Ticket Pick-Up
Tickets will be required for entry into the field house for graduation. Tickets will be available for pick-up by students/parents at WHS beginning on Monday, June 5 during regular office hours (7:45 a.m. - 3:30 p.m.). Tickets can be picked up from the front office near the main entrance. We have been able to accommodate all additional ticket requests and there are no additional tickets available. Please note that all student fees and WUSD owned devices must be paid in full/returned in order to receive tickets.
Graduation Supplement - Watertown Daily Times
The Watertown Daily Times has dropped off copies of their Graduation Supplement for students and families. If you are interested in a copy, please have your student stop by the Main Office to pick up a copy.
Grades and Gradebook Checks
(Especially Seniors!)
As we continue through the trimester, please continue checking your student's grades in Skyward and communicate with your student's WHS teachers if there are any academic concerns. This is especially important for our seniors who are close to the finish line! With only a few weeks remaining in the trimester as well as the school year it is more important than ever to ensure that your student makes the most of the academic opportunities available in their classes. It is a busy, exciting time of year and WHS staff want to partner with WHS families to ensure every student has a fantastic, successful end to the school year!

Immunization Requirements for 23-24
A reminder to students and their families, that the respect nomination form is posted on the WHS website and posters with QR codes are posted around the building. Be sure to nominate a student or staff member!
Free COVID-19 Antigen Self Tests
The WHS Health Room has a free supply of COVID-19 Antigen Self Tests. If you are in need of a
box of tests, please have your student stop in the Main Office and talk with Dawn Teesch, WHS Health Room Assistant.
June 8: Early Release 11:30 a.m. - Last Day of School
June 9: Graduation Practice - 10 a.m.
June 10: Graduation Day - 10 a.m.
July 24: WUSD Online Registration Window Opens for All Students
Josh Kerr
Josh is using Smore to create beautiful newsletters