Initial Trip Meeting
-Ireland 2019-
Tentative Dates: March 13th - March 22nd, 2019
Mark your calendars!
The Wauwatosa East Red Raider Band Program has been invited to participate in the 2019 Dublin St. Patrick's Day Parade. Please join us for an initial trip meeting on Wednesday, September 27th at 7:00pm.
No commitment is necessary at this time!
Non-refundable down payment of $500 and your trip application will be due November 6th.
Come see what traveling with the Red Raider Band is all about.
Ireland- Initial Trip Meeting
Wednesday, Sep. 27th, 7pm
7500 Milwaukee Avenue
Wauwatosa, WI
The meeting will take place in the Theatre.
Students and parents are welcome to attend.
You can enter the theatre through the school or the main entrance on the corner of 76th and Milwaukee Ave.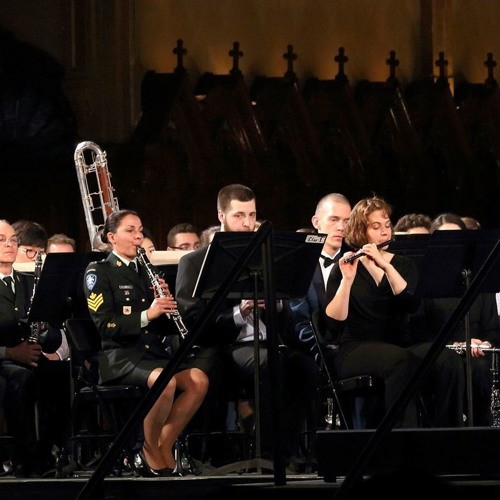 Musique des Fusiliers Mont-Royal Band
05 Holst Suite #2 In F Fantasia On The Dargason by Musique des Fusiliers Mont-Royal Band
Paperwork and Deposit Due
Monday, Nov. 6th, 12am
This is an online event.
Paper copies of these documents will be available for pick-up on Sept 27th.

Due November 6th:
My Gateway account created (set-up guide to come later)
Non Refundable Trip Deposit of $500
To be completed by Chaperones and Students
To be completed by Chaperones
Checks can be mailed to Gateway music to avoid credit card processing fees.

Please do not send payments with your child to school.
All payments should go through Gateway.
Contact Us
Under the Direction of Jen Lato and Jeff Krubsack