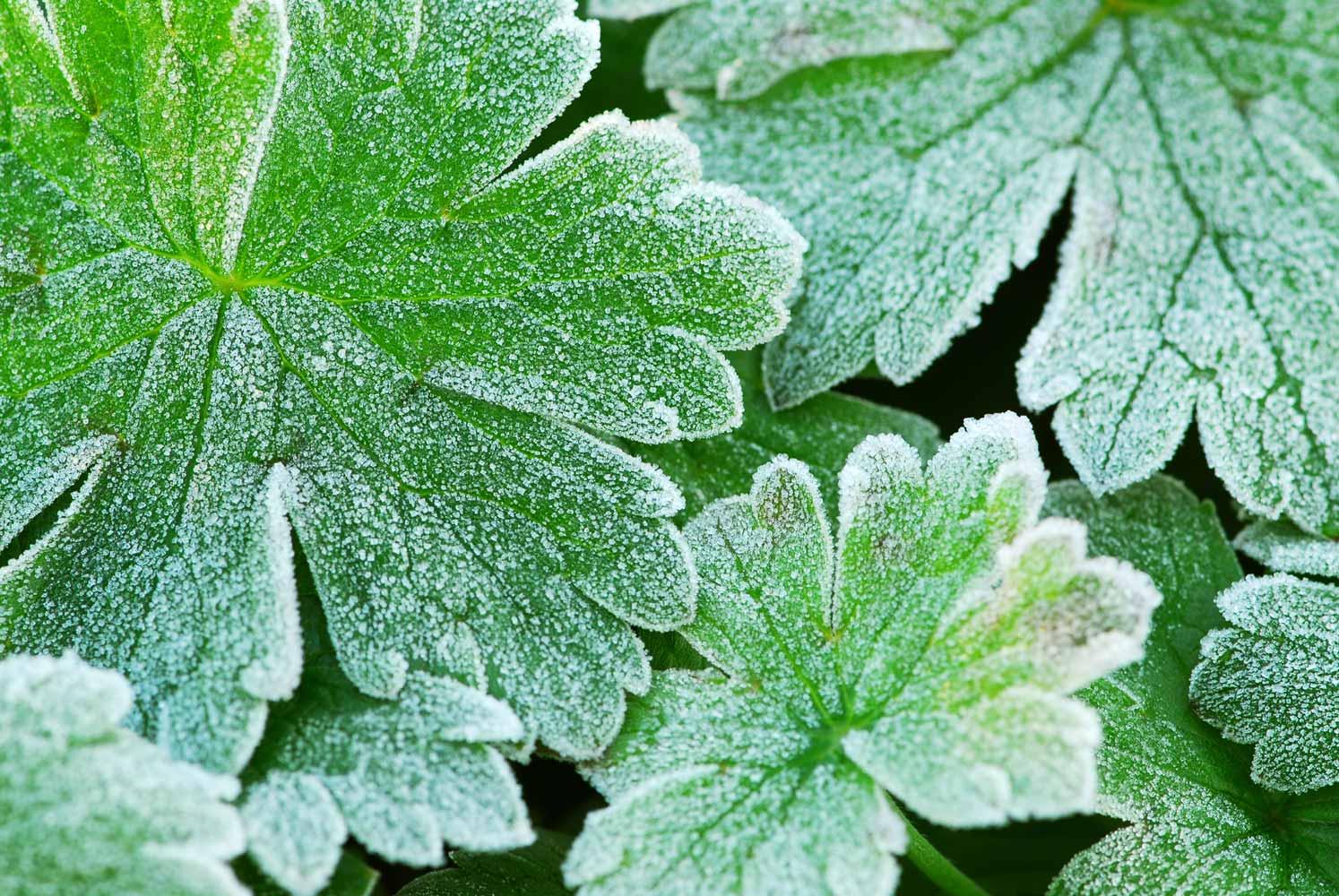 The Leprechaun Lookout
St. Patrick School Official Newsletter
Mission Statement
As a community we educate the whole child in Mind, Body and Spirit through the Augustinian tradition.
Open House: Tell Your Friends! 🏫
Spread the word, we are hosting an Open House for prospective families on Wednesday, February 1, at 6:00pm in the parish hall during Catholic Schools Week. There will be a presentation by the principal along with an opportunity to meet the faculty and tour our campus. By helping to spread the word to family and friends, you could earn a $250 New Family Referral Credit.
Last Call for Grandparent Pics - Grandparents Day Mass Feb.1
We are happy to once again invite all grandparents to our Grandparent's Day mass during the upcoming Catholic Schools Week) on Wednesday February 1 at 9:15am. Grandparents play a vital part in their grandchildren's faith formation and often make it possible for them to attend Catholic schools. We would like to honor all grandparents in appreciation for all they do. This mass will be livestreamed via Zoom for those who are unable to attend. Meeting link here: https://us02web.zoom.us/j/84507228696?pwd=TjB5YXMzVmJHVWVjVTVQQlNheTEyZz09
Meeting ID#: 845 0722 8696
Passcode: 43577
As part of our mass, we are asking you to submit photos of your students with their grandparents for a slide show video. Please send photos of Nana, Tata, Nonna, Nonno, Yaya, Pappous, Abuelita, Abuelito, Babushka, Dedushka, Grandma, Grandpa, Pop Pop, Gammy, Nini, or Akina to hvaldivia@stpatrickssd.com .
Congratulations to this Year's Peacemakers: ☮️
Last week, students in every grade voted for one member of their class who embodies the "Peacemaker" spirit in honor of Dr. Martin Luther King, Jr. This award goes to individual who reflects our core values on a daily basis and strives to build peace on or campus. This year, we are proud to present this prestigious award to:
Kindergarten: Hazel Theard
1st: Grace Mangisto
2nd: Luis Michel Lomeli
3rd: Kaiya Nieto
4th: Ines Michel Lomeli
5th: Emma Gutierrez
6th Ismael Gutierrez
7th: Kaylin Sun
8th: Lilian Mirgoli
USD Basketball Catholic Schools Night 🏀
Join USD Men's Torero Basketball team for Catholic Schools Night on Saturday, February 4th at 7:00pm in the Jenny Craig Pavilion as they take on the LMU Lions. Click this link for more info and free tickets.
Code: Catholicschools
Gala Tickets on Sale Now 🥂💃
Don't wait until the last minute, this event will sell out. Please join us for "A hot Night in Havana) and Saturday, March 11 for what promises to be a fun night of food, music and fundraising and our annual auction/dinner-dance. This year's big event will be held in The Commons ant St. Augustine High School. Use this link to purchase tickets.
Congratulations to Our Oratory Finalists 🏆
Finalists will compete to be crowned top orator in their grade this Friday, February 27 at 9:00am in the Hall. Finalists are:
Kindergarten:
Bennett Brown
Hazel Theard
Deng Lim
1st:
Beatrice Boyce
Grace Mangisto
Darby Dotson
2nd:
London Martin
Eve Prezlock
Alexandra Smith
3rd:
Matthew Doyle
Iliana DeHart
Theda Renke-Pinette
4th:
Ines Michel Lomeli
Leo Vicino
Connor Brown
5th:
Tuan Ha
Emma Gutierrez
Maeve Ramirez
6th:
Ben Estrada
Kalea Nieto
Jad Shigley
7th:
Philip Cesena
Grace Wallace
Sotiri Kanakaris
8th:
Noah Steele
Lilian Mirgoli
Emma Valdivia