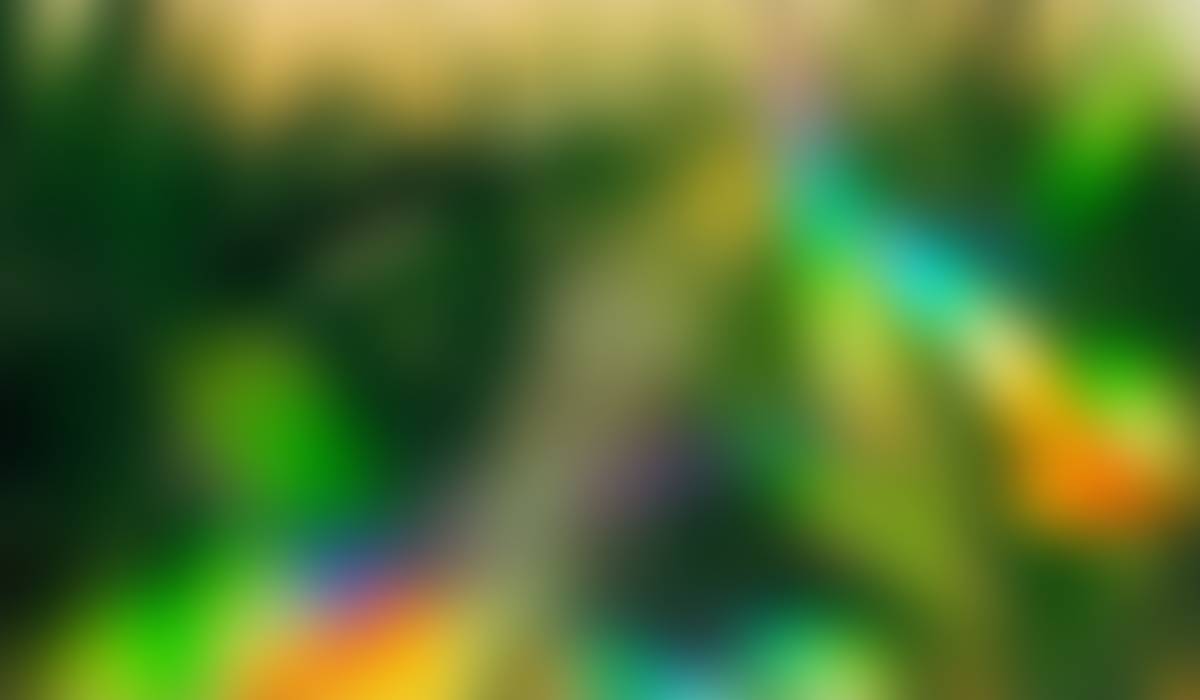 Elmwood August 2022 Newsletter
Some thoughts for the starting school year
Welcome Elmwood Families!
It is our pleasure to welcome each of you to the Panther family here at Elmwood Elementary. The summer of 2022 has been productive with the first floor construction phase in progress. All the Kindergarten and 1st grade students will have new classrooms along with a new first floor layout! We have included several new breakout rooms for students to work in small groups as well as upgraded the main office area and main entrance. Check out the link to see more about the project.
The media center (formerly the library) has been upgraded and opened up to create a more inviting experience for our students. Where the boiler room once stood, there is now a courtyard which has been redesigned and will be an outdoor learning space for all kids and will be ready for student use beginning January 2023. The boiler room and air chillers have been moved into a newly constructed boiler room in the alley on the north side of the building. Finally, the area formerly known as the overhang on 75th CT will now be new classrooms and will be open for student use in the 2nd trimester.
While we are excited about the new additions, construction will continue through the fall semester at Elmwood. The overhang project will close the new entrance on 75th court until Winter Break. The media center will not be complete until the end of September, the new addition on 75th court will not be done until December and the courtyard will not be complete till January. Due to the continued construction, we will only use the main entrance and the entrance by the playground for arrival and dismissal. We will do our best to ensure that the construction does not disrupt the learning at Elmwood.
Also, the Village of Elmwood Park and our school district worked together this summer to create a 10 car drop off lane on 75th court. This will help alleviate the traffic concerns and ensure we have a safe place for the kids to get dropped off. We also are creating more angle parking on the corner of 75 court and Belden Avenue for staff.
As the calendar flips to August, we realize summer is coming to and end and it is almost time for school to begin. Please be sure that your child is registered for school as soon as possible. All students new and returning need to register their child prior to August 26th to ensure they can start school on August 31st. To pay for the school fee and/or add money to you child's lunch account (lunch is not free for kids this year), use www.myschoolbucks.com
For the past two years all schools had federal flexibilities during COVID so they could serve meals for free. The federal funding as expired so we will no longer serve meals for free. This coming school year we will transition back to pre-pandemic meal programs with paid, free, and reduced-prices options for students. Families can complete an application to determine if they qualify for free and reduced pricing options for meal.
We look forward to welcoming volunteers into our building for the upcoming school year. We are always looking for volunteers and PATT (Parents and Teachers Together) members to start the year. We will also be looking for parents who would like to volunteer at entry and dismissal to help improve our students' safety. Be on the lookout for these unique opportunities to be a part of our school community.

Please be sure to read through out entire newsletter to see all of the upcoming dates so you don't miss anything! We look forward to meeting with each one of you and learning more about your child and family. We will have many opportunities to connect this school year and we hope you are able to attend them. If you have any questions, please do not hesitate to email at lernerm@epcusd401.org or haginss@epcusd401.org.

Sincerely,
Matthew Lerner, Principal
Stephanie Hagins, Assistant Principal
Join us for Elmwood Elementary's Kindergarten Play Dates!
All children who will be entering Kindergarten at Elmwood Elementary School in the Fall of 2022 are invited bring their families and join us at the Elmwood playground for a playdate!
Monday, August 15th & Monday, August 22nd
5:30- 6:15 PM
Elmwood School Playground
Parents and children will have an opportunity to meet each other and our Principal, Mr. Lerner and our Assistant Principal, Mrs. Hagins before the school year begins. We will be available to answer any of your questions regarding the upcoming year and we look forward to meeting you.
If you have any question, please contact Mrs. Hagins at haginss@epcusd401.org
Event Information
Elmwood School 2022 Meet and Greet
On Tuesday, August 23rd at 6:00 PM, please join us in the Elmwood School field for an informal meet and greet with school administration. Due to construction, we will have this event in lieu of our first day of school parent meeting. Join us in this informal setting to learn about the upcoming school year. Light refreshments will be served.
If the weather does not cooperate, we will have this event on Wednesday, August 24th. Please RSVP to receive updates.
When?
Tue, Aug 23, 2022, 06:00 PM
School Supply Drop-Off
Want to make the first day of school a little bit easier? Come to school on Tuesday, August 30th from 2:00 to 3:00 PM to drop off school supplies. If you can't make it, you can bring supplies with you on the first day. Please note, that parents are not permitted in the building to assist students on the first day of school with supplies. Our school supply list for the 2022-2023 school year can be found here.
Need help purchasing supplies? Please contact Mrs. Hagins at haginss@epcusd401.org.
Stephanie Hagins
Stephanie is using Smore to create beautiful newsletters