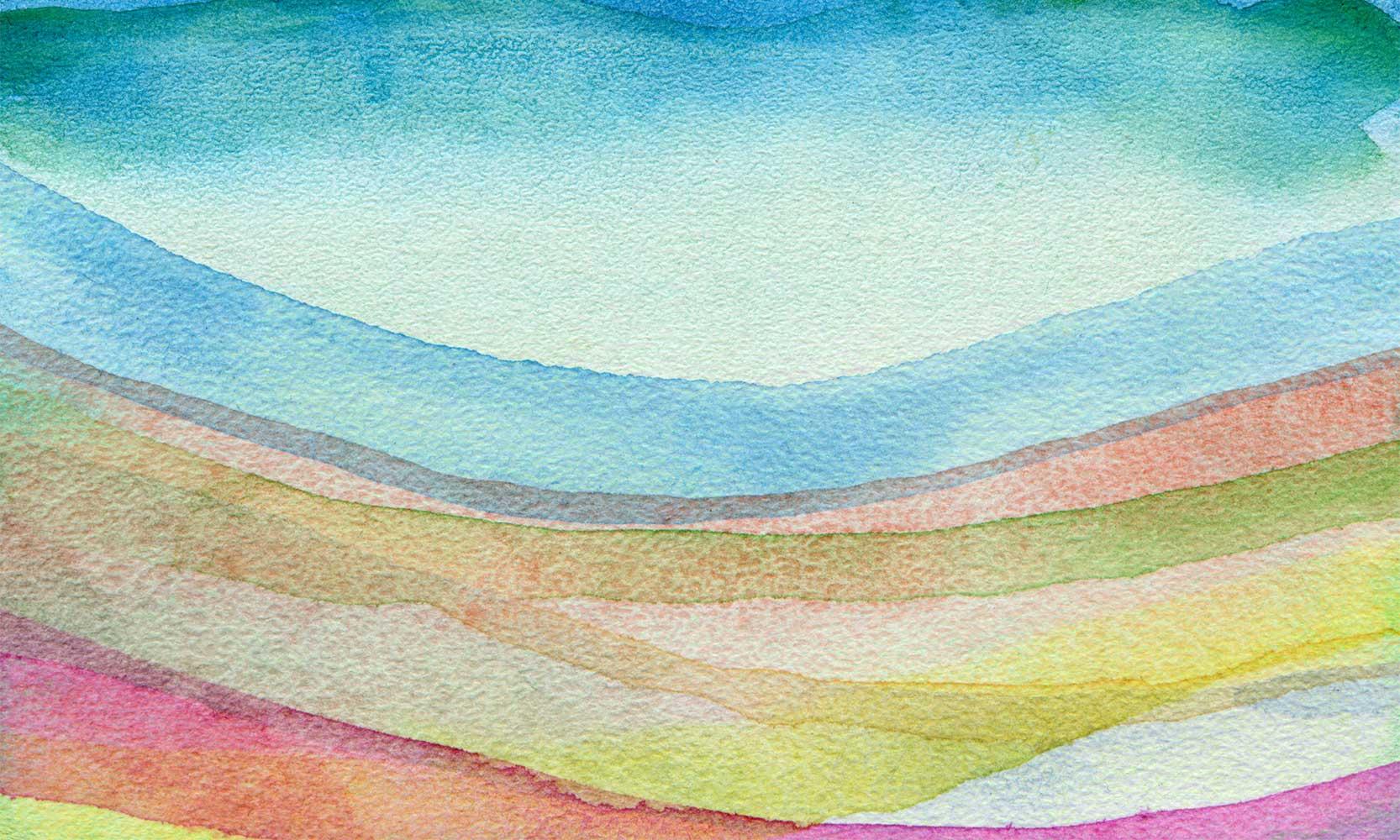 Community News
Tree of Hope Counseling - August 2022
Tree of Hope Counseling Co-Owners: Kara Juszczak, LCSWR & Peter Navratil, LCSWR

A Summer Message from Kara
For some of us, summer is a time to get away. That could mean going on a special vacation with family or friends, and seeing amazing parts of our country or the world. It also doesn't have to be that extravagant. Thinking about the purpose of "getting away", what we are more likely seeking is a space to be free of the intensity of responsibilities of our many roles, to be spontaneous without a plan, to come back to ourselves in simple humanness... there is no special physical space required (although it's nice to have unique place to be!). Instead it's an emotional space, a mind space - it's permission to be, and to slow down. Maybe it's eyes closed to create your own beautiful, peaceful vision of space, maybe it's a cozy hammock that feels like you are lightly floating, or maybe it's walking while the sun shines warmly on your skin bringing an awareness to your body. Allowing your breath, body, and mind connect, and giving yourself permission to just be is a vacation in itself. We can go anytime... and hopefully return from it a little lighter.

Upcoming Virtual Group Supervision Dates
Group Sup is an opportunity to connect with other mental health professionals, for support, consultation, case review, ethical dilemmas, and/or community/professional questions. These group supervision sessions are loosely facilitated by Tree of Hope Counseling licensed clinical social workers. Open to all community providers!
Tuesday, August 16th 6:00pm-7:15pm with Heather
Friday, September 2nd - 11:30am-1:00pm with Kara/Pete
We request that you RSVP in advance so we can take care of payment and email you the Zoom link. Please RSVP at www.tinyurl.com/treeofhopegroupsup
Upcoming Groups at Tree of Hope
DBT Skills Group for Teens (13-19)
Facilitated by Gem Korman, LCSW. This group is designed to help teens navigate interpersonal relationships, cope with strong feelings and difficult situations. Each week we will learn and discuss new skills. Teens will receive feedback from facilitator and support from their peers. Next module being offered: Distress Tolerance starting 9/13/2022

Mindfulness skills will be incorporated in each group. New participants must attend 1st session/orientation to join DBT group – only once when first joining.
When: Tuesdays 5:30-6:45pm
Where: Online via Zoom

Cost: $40/group. (Reduced fee for payment in full for each module.)
For more information or to register please contact Gem at gemkorman@gmail.com
LGBTQ Anxiety Group for Teens
This group is designed to support LGBTQIA+ teens (ages 13-19) struggling with anxiety. Each week we will learn and discuss new skills to help reduce anxiety (and depressive) symptoms. Teens will receive support and feedback as needed from the facilitator and their peers in a safe space. This is a closed group. Must have a minimum of 6 teens to begin.
When: Thursdays from 5:30-6:30pm.
Where: Online due to Covid-19
Cost: $40/group. (Reduced fee for payment in full for each module.)
For more information or to register, please contact Gem at gemkorman@gmail.com
Parent Dialectical Behavior Therapy (DBT) Skills Workshops
These workshops are for parents or family members of teens or adults who are in DBT skills group or individual therapy. Participants will learn the skills their loved ones are learning (i.e. to manage feelings effectively, to develop self-control over thoughts and actions, to learn to communicate in healthy ways and mindfulness).
You can register for one or all three:
Interpersonal Effectiveness + Mindfulness: October 1st, 2022 and April 29th, 2023
Distress Tolerance + Mindfulness: December 3rd, 2022
Emotion Regulation + Mindfulness: March 4th, 2023
When: Saturdays 10:00am to 12:00pm
Where: Online via Zoom
Cost: $80 per workshop for up to 2 per family (sliding scale available)
For more information or to register, please contact Gem at gemkorman@gmail.com

Parent Group of LGBTQIA+ Youth and Young Adults
This group is to provide information and resources on all things LGBTQ+ for parents/guardians and allies of LGBTQ+ youth/young adults. We will address any related parenting stressors and find support so that you can better understand and support your LGBTQ+ loved ones.
When: We will meet once a month on the second Saturday from 9-10am. Next meeting dates: 8/13, 9/10, 10/15, 11/12 and 12/10
Where: Online
Cost: $20/group meeting. (Reduced fee for more than one person per family.)
For more information or to attend, please contact Gem for the link at gemkorman@gmail.com.
Continuing Education Proposals
Did you know?
Tree of Hope Counseling, LCSW, PLLC, is recognized by the New York State Education Department's State Board for Social Work as an approved provider of continuing education for licensed social workers #SW-0322.
Tree of Hope offers continuing education workshops each year on a wide range of topics. We are always glad to receive proposals for new workshops that are creative, enriching & relevant to social work practice. If you have an engaging workshop idea, please complete the CEU Proposal form below!
Tree of Hope Continuing Education Proposal Form
​

Tree of Hope Counseling
Tree is using Smore to create beautiful newsletters