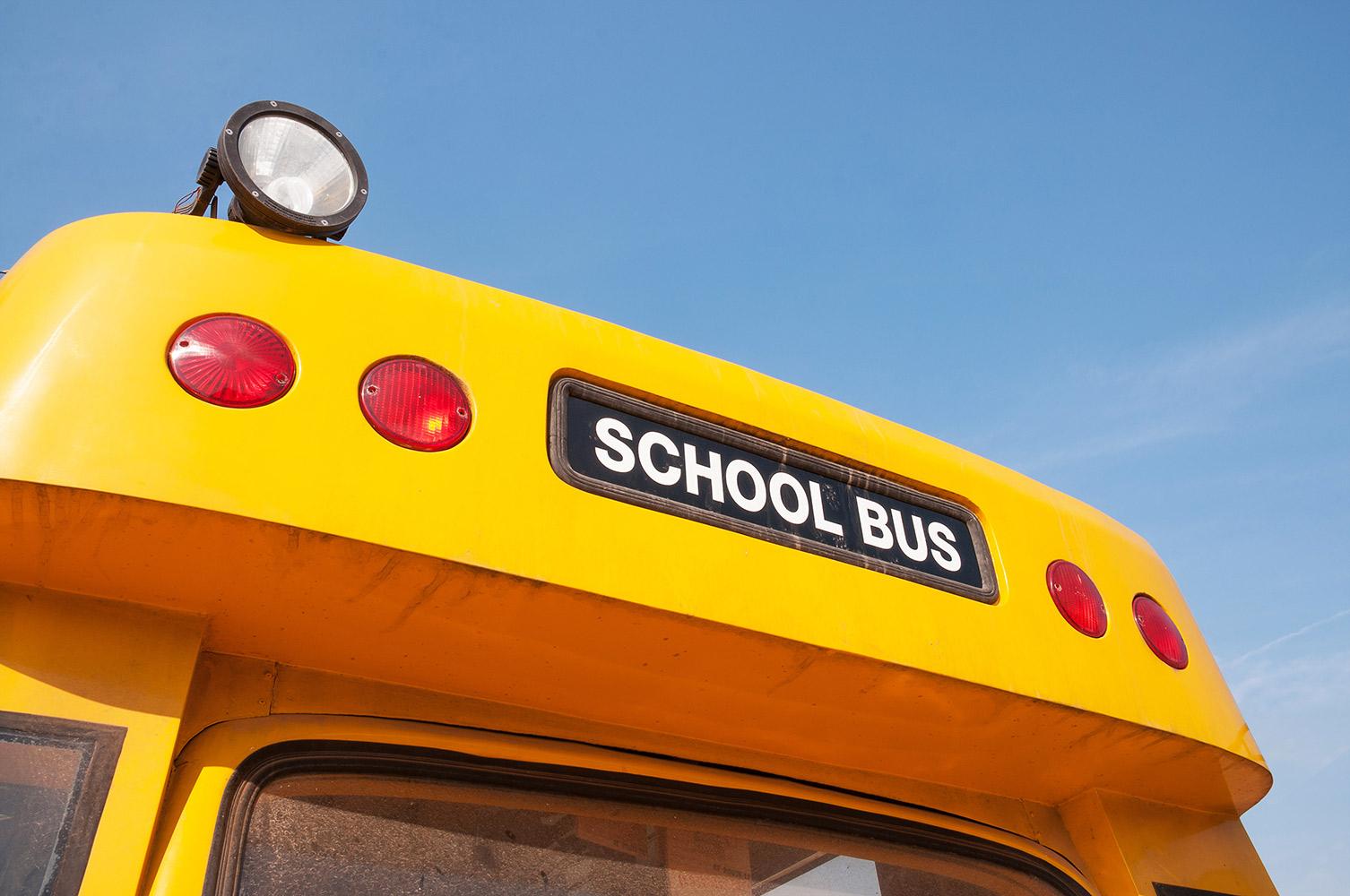 HSoC Weekly Update
September 18 - 22, 2023
Quote for the Week
"Care enough to be an encourager. One person cant care for everybody but one person can care for somebody."
―
Dr. Tony Evans
Student I.D.''s
Several students have asked for and about student I.Ds when attending WISD Functions. WE have your student I.D.s here. When students show up for tutoring they can be picked up. IF your I.D. isn't available yet we will notify once it is available.
Yes, it is the expectation that students have and wear school I.D. at school for safety reasons.
Lost I.D. will cost $5.00.
Senior Pictures
REQUIRED PORTRAITS
Your school requires two portraits for your senior year. The first is a formal photo. Gentlemen will wear a provided "tuxedo". Ladies will be provided with a classic black drape. Each is a simple look and will be the primary image used in each yearbook. The second required image is a cap & gown photo. We have your school's required cap & gown here at the studio. Choose a session with only the required images or a more advanced option. We have several session options for you, all designed to maximize your experience with us and provide great-looking images for your yearbook and home use.
CHOOSE A SESSION
· FREE SESSION WEEKDAYS
· AVAILABLE TUESDAY-FRIDAY ONLY
· FORMAL + CAP/GOWN (PROVIDED FOR YOU)
· 2 POSES IN YOUR PREVIEW GALLERY
· RETOUCHING IS NOT PROVIDED ON YEARBOOK SUBMITTED IMAGES
· RETOUCHING IS AVAILABLE ON ORDERED IMAGES FOR $10 PER IMAGE
· ONLINE ORDERING ONLY
· LADIES BRING A TANK OR OTHER LOW NECKLINE TOP
· GENTLEMEN WEAR A T-SHIRT AND BRING A DRESS SHIRT AND TIE FOR YOUR CAP/GOWN
Ivey Photography information for portraits can be found at //iveystudio.com/senior-portraits-2023/
Point of Contact (POC): Mr. Chris Smith @ iveystudio.com Email: csmith@iveystudio.com
Please note it is the student(s) / parent(s) responsibility to ensure a senior portrait is obtained for publication in newspapers and graduation activities.
Many Schools One Application - Apply Texas
Thinking About College? | Apply Texas
Apply Texas
Any student applying for admission to any Texas public university, as well as to participating community and private colleges, will need to click on the link below and apply. Some Texas colleges/universities charge an application fee. Navarro Junior College does not charge an application fee, and students can apply for admission to Navarro at ApplyTexas.org.
ApplyTexas has changed its application process to GoApplyTexas for Summer 2022 and beyond. Please go to https://goapplytexas.org/ to apply for Summer/Fall 2022 admission.
For additional information please contact:
Erica Scott
Counselor
High School of Choice
972-923-4695 Ext. 32402
High School of Choice
We are an alternative high school, designed to help at-risk students achieve their goals of high school graduation and beyond. HSoC supports students through rigorous, innovative, and engaging learning experiences. Every student will be empowered to fiercely navigate their world with resilience, purpose, courage, humility, and pride.

Academic Performance and Effort
It is an expectation that all High School of Choice (HSoC) students put forth the effort to reach their maximum potential. Academic excellence is achieved by challenging yourself to improve on every assignment or task you encounter.
WISD Vision: Our vision is to be a district where innovation thrives and growth is limitless
Email: hsocmail@wisd.oeg
Website: wisd.hsoc/
Location: 55 Northgate Drive, Waxahachie, TX, USA
Phone: (972) 923-4695
YOU CAN'T STOP ME (motivational speech) by Eric Thomas
Alvin {Al} Benskin
Alvin is using Smore to create beautiful newsletters