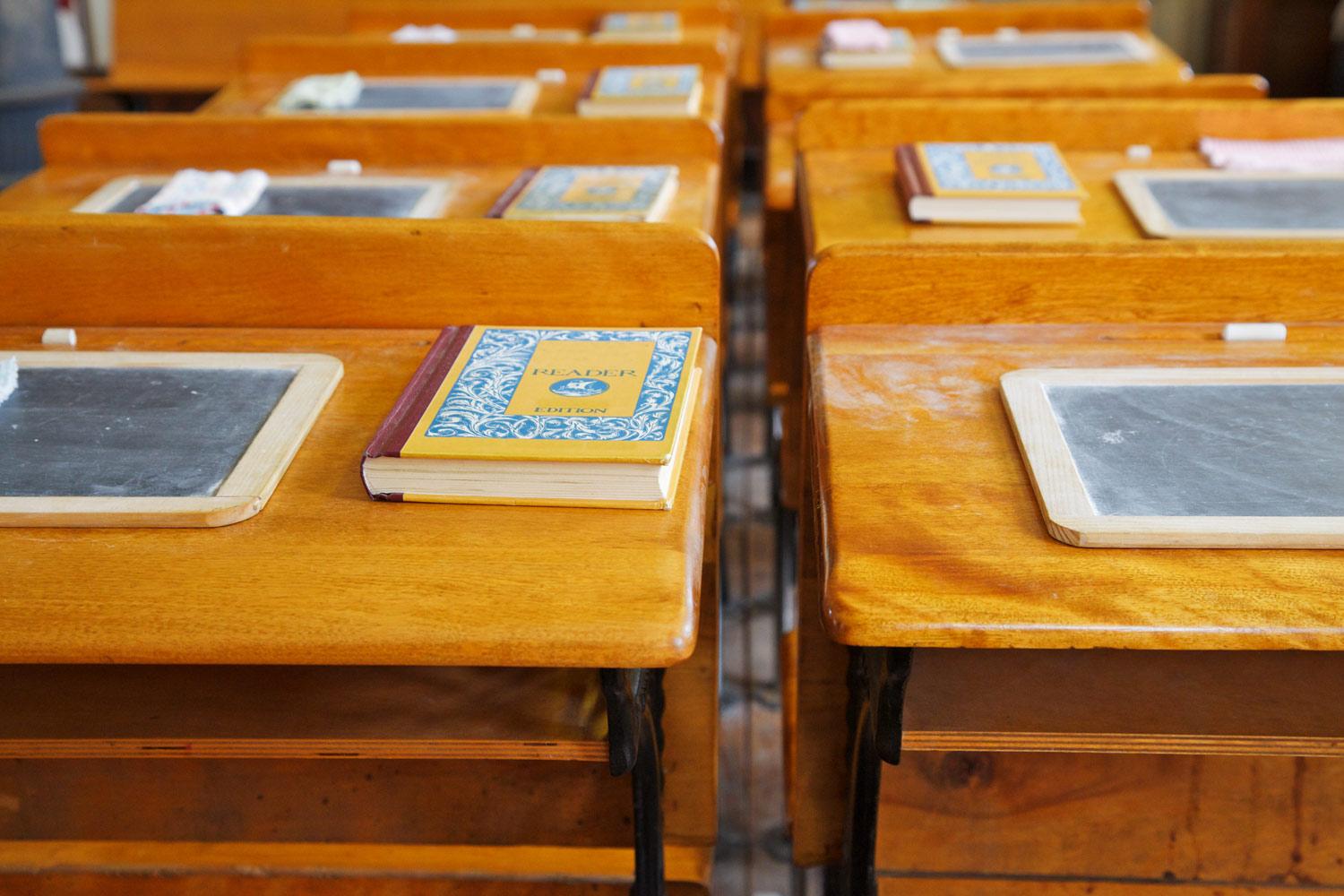 KAES Keenections
The weekly newsletter for Keene Adventist Elementary School
Pursuing the Joy of Salvation, Knowledge, Leadership, and Community
7th and 8th Grade Retreat
This week our 7th and 8th grade spent two days at River Bend Camp. They spent the time growing together and focusing on how to be leaders. They played games and swam together, ate together and worshipped together. Participating in a number of team building games and challenges they learned more about depending on each other and working together as a team. This is a powerful way for our upper classmen to kick off the school year! KAES is blessed to have such a great team of student leaders.
Together Again
Returning back to school after the summer is always a time of transition. It brings a lot of excitement and new all to one place. With this great movement is the potential of sickness as we are spending a lot of time together in the same building. Please be sure to go back to your COVID roots and practice good hygiene. Washing hands regularly and covering a sneeze go a long way in stopping the spread of germs. KAES continues to take precautions cleaning and disinfecting classrooms. This week we did receive word of three students with confirmed cases of COVID. That number is likely to grow as we start school. KAES will continue to follow CDC guidelines whenever there is a COVID case. If you have COVID current policy requires a five day quarantine and then continued use of a mask for five days after upon returning to school. If a child has close contact with a confirmed COVID case, the child may attend school but must wear a mask at school for 10 days.
Laken Kennedy follows Jesus
This past Sabbath Laken Kennedy was baptized at the Keene Church. Over the summer he had completed a series of Bible studies with Pastor Travis and decided to openly give his heart to Jesus. He may be young but he is living large for Jesus. We are all proud of you, Laken.
Dismissal Safety
I am loving the hustle and bustle of a full school. God has been so good to us and our families in bringing us all together for the 2022-2023 school year. With growth there are always growing pains. For a school this means finding extra chairs, buying more desks, hiring more teachers...working out a more fluid dismissal? You have most likely noticed that we have a very full parking lot during dismissal. This means we have to be even more cautious as there is a lot of traffic circulating. Please be sure that you are parked in a designated parking spot before receiving your child or calling them to the car. If you are parking at the gymnasium parking lot, please walk over to the sidewalk to greet your child and accompany him to the vehicle. We want to ensure that our children are not crossing behind vehicles. Thank you so much for helping to keep KAES safe.
MAP TESTING NEXT WEEK
MAP Growth is the most trusted and innovative assessment for measuring achievement and growth in K–12 math, reading, language usage, and science. It provides teachers with accurate, actionable evidence to help inform instructional strategies regardless of how far students are above or below grade level. It also connects to the largest set of instructional content providers, giving educators flexibility in curriculum choices.

Testing Tips for Parents
1. Make sure your child gets plenty of rest the night before the test.

2. On the morning of the test, your child needs to get up in plenty of time so he/she won't feel rushed.
3. Feed your child a good breakfast. Research shows that children do better on tests if they have had a good breakfast.
4. Do as much as you can to make your child feel comfortable. Try not to say things to make him/her feel more nervous.
5. Reassure your child that no matter the outcome of the test you will still love him/her. Encourage them to simply do their best.
6. Take an active role in your child's education throughout the school year. Let your child know you are interested in his/her learning by taking part in the entire process.
7. When the scores are sent to you, talk to your child's teacher and/or principal. This will help you to understand them more clearly.
8. Give your child praise even if he or she didn't do well on the test.
CHECK OUT THIS GREAT EVENT
Meet our After School Care team
Vicki and Daniel Alsup will be heading our After School Care this year. Both have been retired and looking for a way to help our community. Vicki has worked in child care and Daniel was a Joshua ISD juvanile officer among other positions in his career. Please welcome them as part of our KAES family.
After School Care is a service that KAES tries to provide when you are not able to make it to school by pick up time. It operates from 3:15 to 6:00 pm Monday - Thursday and 2:15 to 5:00 pm on Friday. Cost is $5.00 for any time during the first hour and then $2.00 each additional hour, prorated every 15 minutes.
Lunch Menu: Aug. 22-26
Lunch order is to be placed with the homeroom teacher each day. $4.25 small $5.00 large
All meals are vegetarian
Monday - Spaghetti with marinara sauce, garlic bread, salad and juice
Tuesday - Tostadas with beans, lettuce, tomatoes, cheese, rice and juice
Wednesday - Quesadillas, rice, beans and salsa
Thursday - Haystack, beans, lettuce, tomatoes, olives, cheese, sour cream, salsa and juice
Friday - Hot dogs, french fries, cucumbers, dessert and juice
Keene Adventist Elementary School
Keene is using Smore to create beautiful newsletters