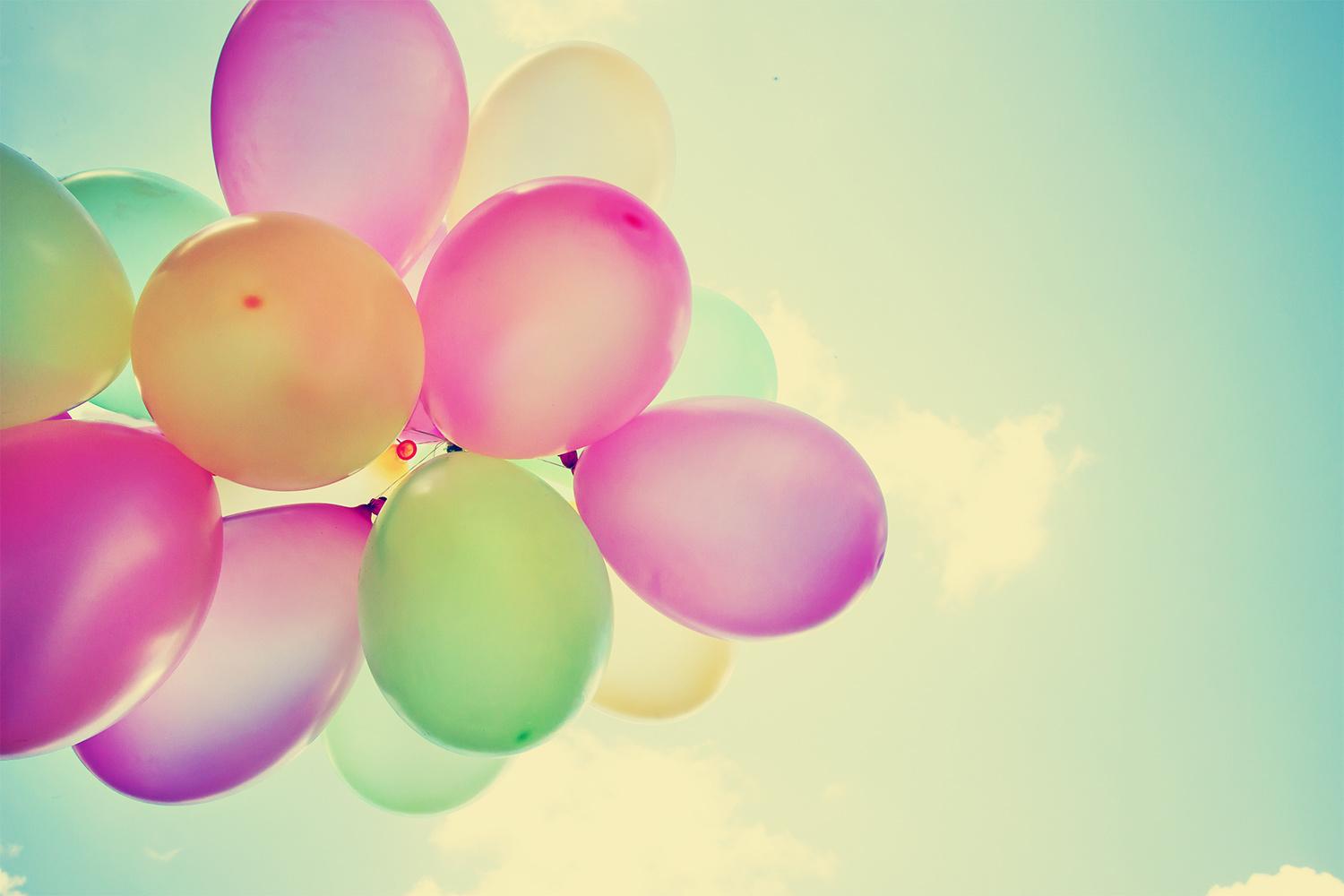 The ECC Extra
Addams Early Childhood Center Family Newsletter
Week of March 20, 2023
This week we are celebrating World Down Syndrome Day. Each March 21st (3/21) people are encouraged to wear "crazy socks" in celebration and recognition of all the wonderful things people with Down Syndrome have accomplished. Down Syndrome, which is also known as Trisomy 21 impacts every race, ethnic and socio-economic group around the world.
We celebrate on 3/21 because Trisomy 21 is caused when a child has an extra 21st chromosome...hence 3/21! Here at the ECC our classes will spend time in the gym with a "Sock Hop!" So wear your favorite, crazy socks!
Upcoming Dates:

March 21-- World Down Syndrome Day
March 27-31 -- No School, spring break
April 6-7 -- No School
Thank you,

Mrs. Truesdell
Schools of Choice Enrollment
The Schools of Choice application window is March 1st - 31st only and there are limited number of slots available per grade. You can find more information regarding School of Choice on the Enrollment Section of royaloakschools.org.

Royal Oak Schools Long Range Planning 2022-2023
Over the course of the 2022-23 school year, we invite all stakeholders - district leaders, staff, students, parents, business owners, community members, and the Board of Education of Royal Oak Schools to help us engage in a long-range planning process. It is important to serve the needs of our community by building a strategic plan that reflects the priorities of all members.
Next Meeting:
April 18th 6-8:00pm 800 Devillen Royal Oak, MI 48073
"Blessings in a Backpack" is a program designed to provide students on the free and reduced lunch program with enough food for three meals a day during the weekends. This program, sponsored by the Community Foundation of Greater Rochester, is active in Royal Oak Schools. If you agree to take part in this program during the school year, your child will receive a bag filled with food for the weekend.
If you are interested in receiving food please complete this quick questionnaire.
Extended Day Care (Before, After or Friday)
Before & After School & Friday
Before Care Hours: 7:30-8:45
After Care Hours: 3:45-5:30
Friday Hours: 7:30-5:30
Program Cell Phone: 248-321-8220 (only available during program hours, no texting).
Friday Care Families--Please remember to send 2 snacks and a lunch with your child. All items must be labeled with your child's name. Also, please remember to send a small blanket and pillow. Those in full day programs will move your child's rest bag to their Friday Care locker.
Parents will enter through our ECC main office (door #27). Extended Care begins at 7:30 and ends at 5:30 which is outside of our main office hours. You will call our program cellphone or ring our doorbell to notify staff you have arrived. If you are within the normal office hours, you will be buzzed in by office staff.
When you arrive please place your child's items in their "Extended Care Lockers" which are located right outside the main office. This is also where you will gather your child's belongings if they stay for After Care. The Extended Care Program is housed in room 108, the Gray Elephant Classroom! (also known as the Gross Motor Room or GMR).
Brightwheel Communication App
QR Codes are posted on the doors to help with this process. Below are very simple and quick (2 minutes) videos to help you all become more familiar. As a parent you are able to add any and all contacts to your child's Brightwheel account. Also, your unique 4-digit code is found in the profile section of the app. You can change this code to any 4-digits.
Is Your Student Going to be Absent?
Please remember to call our main office to report your child's absence, 248-288-3220.
Oakland County Health Department has recently updated the preschool-aged quarantine and isolation guidelines. At this time preschool-aged children will follow a 5 day quarantine and isolation. If symptom free and able to properly wear a mask, students may return to school after 5 days. If student return to school for days 6-10, they must wear a mask. As always, please contact the office with any close contact exposures or positive cases. Please reach out if you have any questions. 248-288-3220.
Dr. Kim's Corner & Parent University
Danielle Truesdell
Danielle is using Smore to create beautiful newsletters