The Days That Shocked/Saved America
by Angiley M.
Men that changed African American History in America
James Bryd Jr.
Several people involved in a group called Bubbas In Training complained that the media saw this man as a saint but they believed that he was not. Even if he wasn't a saint he didn't deserve what he received. Bryd thought these men were doing him a favor by "giving him a ride home" but it was not. Being dragged alive while his limbs were being torn apart was what he got by his brutal kidnappers. It was a cruel way to die and mostly everyone would agree. His death ignited a flame in the Jaspar city community that would not stop burning until justice was seen to the men responsible. It also ignited a flame for change. Things were brought to the light in Jaspar that most didn't see. Even years after his death Bryd is inspiring change and justice in his home town.
Interview with Mike Lout: 13 years later
Cassy Burleson interview with Mike Lout, James Byrd Jr. Murder, 13 years later
Martin Luther King Jr.
The man who didn't start the revolution against segregation but changed the playing field. His dedication and ruthlessness not to back down inspired but youth and adults. He wasn't concern about how long he was being sentenced to jail and how often he was sent. He fought for his and his race's rights. His death on April 4, 1968 was unexpected and was executed by a rasicst by the name of James Earl Ray who was convicted to 99 years in a state prison.
Cartoon of Martin Luther King's dream
MLK- The King and His Dream
James Brown
Even if James Brown was only a music artist his involved on April 5, 1968 helped Boston stay calm. One day after MLK's death people throughout the country there was chaos. The mayor of Boston wanted to cancel the concert but did the somewhat opposite. He made sure a TV station broadcaster for free the entire show, live. This made people ask for refunds on their tickets and stay home instead. The consultation on the city's part cost a lot of money but after James Brown became a civil rights celebrity. He went out through the country spreading his songs of love and words of love as well. He died on December 25, 2006 at age 73. He had a private funeral and among the invited, Michael Jackson was seen over Brown's coffin.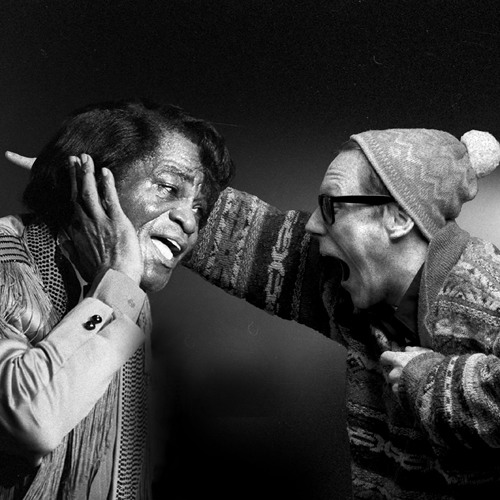 Cee-Roo
James Brown by Cee-Roo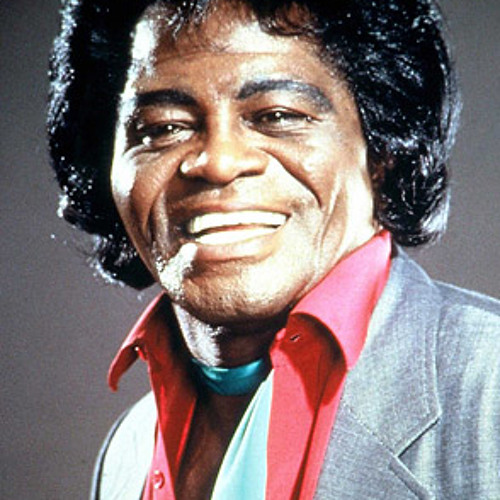 nLL
James Brown - It's A Man's Man's Man's World by nLL
A: community
Q1: The decision to allow school to be held on Martin Luther King Day but not on Rodeo was something not all the what agreed on?
A: color lines very clearly drawn
Q1: What happened during the civil rights movement in the music business regarding genres and singers?
Q2: In the case of Shawn Berry vs. the state what happened in the town concerning Berry?
A: race relations
Q1: Walter Diggums received several letters of hate regarding what?
Q2: Allowing the James Brown concert to proceed as planned calmed what in Boston?
A: segregation
Q1: The fence in the Jaspar cemetery was created because of what?
A: The healing effect
Q1: The conclusion of each court case brought Jaspar closer to what?
Essential Question: What role do leaders play in shaping the way a community responds to a crisis and preventing other crisises
Leaders must say the right words. Indicate that they don't take sides they must seem in control of the city. Their role is to protect the city from further harm and show that good times are coming even if they may not. In Jaspar, Texas during that time the community leaders, who the people look for, must be careful for slipped words. One of the council men may be African american but if he doesn't do his job and connect with the right people they'll think of him as a different colored enemy. In Boston the mayor is somewhat in the same situation. He must think of both parties of people. He must decide something difficult. Whether take a risk and allow a concert to be held even though he may be putting the city in risk of the young people arriving in the main city or risk the city as well by canceling the concert and have people believing he is a racist. The sacrifice made in Jaspar, seeking out justice and peace between the races, and in Boston the money spent in consolation of James Brown preforming to a small crowd and on television without his knowledge.
Random Friendship Picture, Just Cause :)