Guinea Pig Tips
To keep your guinea pigs healthy you should find a vet. You should also, supply fresh vegetables for them. They love lettuce carrots, and apple skin.

Lettuce

Hay is not only for horses

Guinea pigs need hay every day it is an essential food for them.




Dry food

Dry food is another essential for guinea pigs.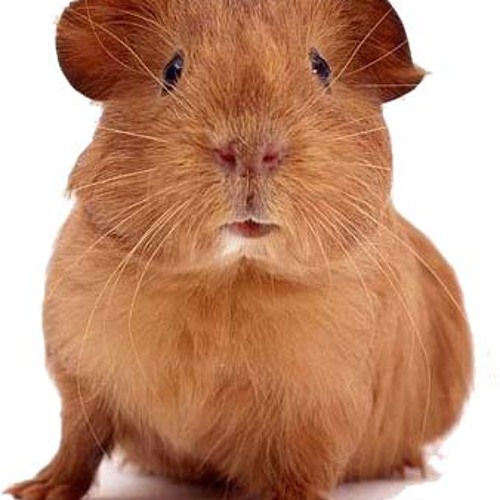 studentthirteen
Tips To Keep Your Guinea Pigs In Good Shape by studentthirteen
How To Look After Your Pet Guinea Pig