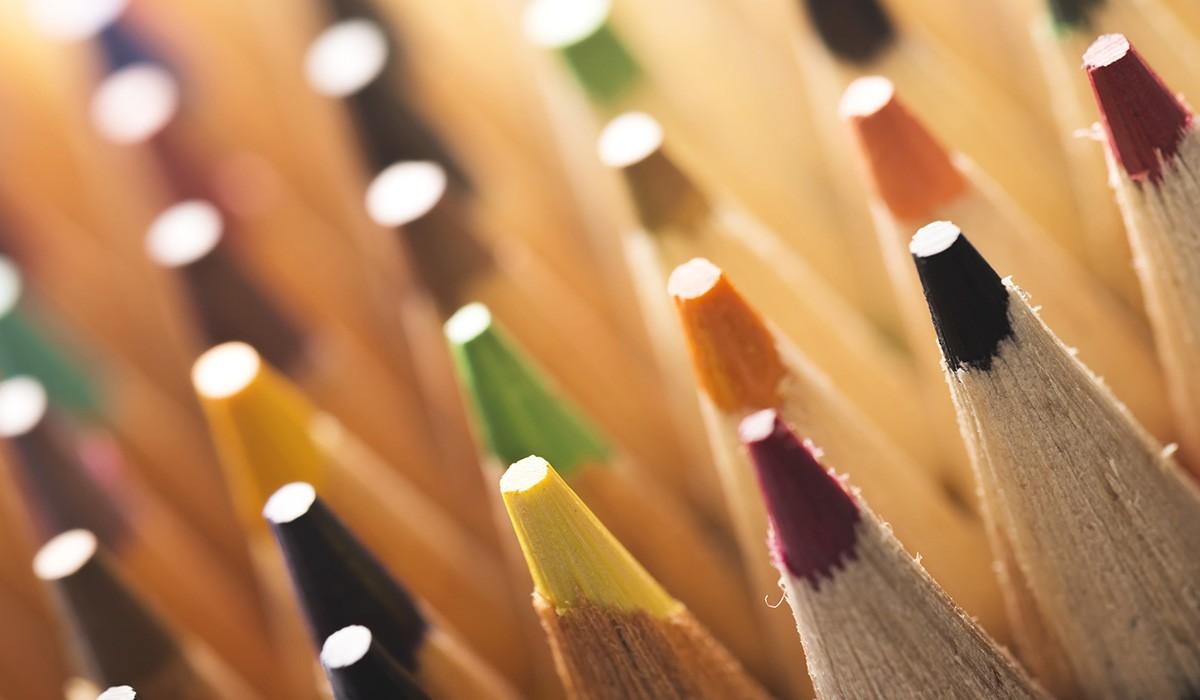 Mustang Messenger Summer Update #1
July 24th, 2022
The New Student Registration and Family Resource Expo that will be held Saturday, July 30, 2022, at Dekaney High School. We are excited to resume the traditional structure of this back-to-school expo and bring back our tried and true offerings such as:
Free immunizations

Free health screenings

Free backpacks and school supplies

Free haircuts

Vision Screening: Texas State Optical will provide free vision screenings for adults and children.

Password Reset Table: Spring ISD staff will be on hand to reset passwords for parents who do not remember their passwords.
Students must wear appropriate shoes. (no Crocs, flip-flops, no shoes with wheels, or shoes without backs)

Tights are allowed as long as the student wears shorts or a skirt over them (the shorts or skirt should also be to the knee).

Hair color that is not natural is prohibited.
Students may carry a backpack of their choice. The backpacks must be school appropriate.
Tamika Jackson
One House One Family...We Win As A Team!!