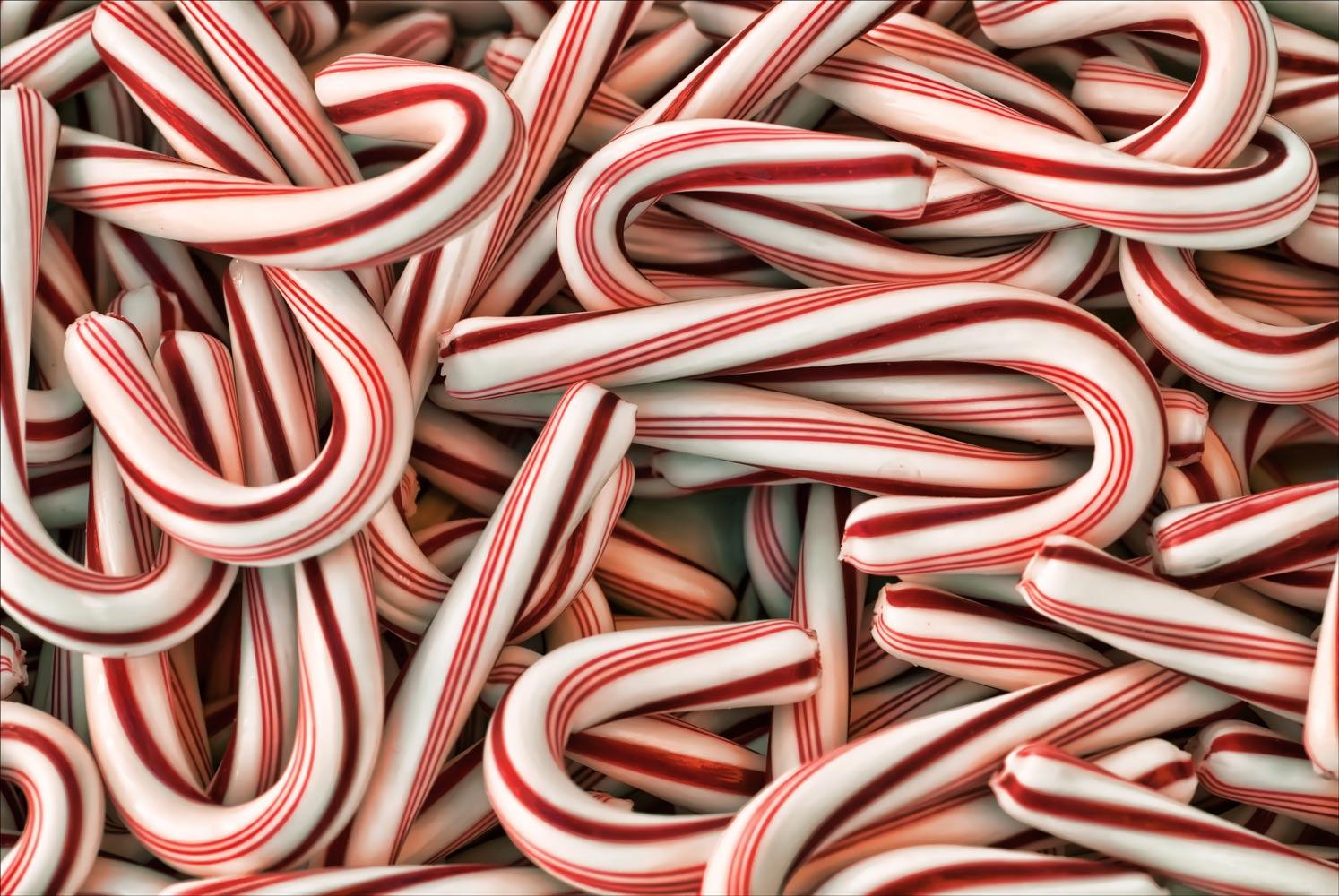 Avilla Elementary Family Newsletter
December 2022
Avilla Families,
You'll notice that our winter break sneaks up on us pretty early this year, with the last day of school being December 16. School will resume on Tuesday, January 3, 2023. With this being stated, we have a lot to do in a little time! Our teachers are going to continue to assess middle of year student learning progress as well as take time to enjoy some holiday fun and create some nice memories with our students. We need your help for students to remain as focused as possible during this fun time of year. Thank you for continuing to promote great behavior and academic focus at school each and every day with your children.
Happy Holidays!
Jeff Harper, Principal
email: jharper@eastnoble.net
Book Rental Payment Due December 15
Fundraiser Money Due Date
If your child sold items for our fundraiser and you still need to turn in money, it is due no later than December 13.
Check out our upcoming dress up days for spirit week!
Parent/Teacher Organization (PTO) Notes From PTO President Angie Gump
Greetings Avilla Families!
It's hard to believe the Holiday Season is once again upon us! And once again, our popular holiday shop- Claus' Closet is gearing up to provide another fun shopping experience for our students. This would not be possible without the dedication of our Chairperson, Abby Cole, and her assistant, Michelle Shepherd. A huge thank you goes out to these ladies for making this a special experience for our children, year after year.
This special gift shop allows children to "secretly" shop for gifts for their family members. More information will be sent home with your child. One special note: To ensure that we have enough merchandise for everyone, we are discouraging students from returning to the gift shop with additional money to purchase a multitude of toys for themselves.
If you'd be interested in helping with this year's Claus' Closet event and have a background check on file with the school, we would LOVE your help!
The dates for Claus' Closet are December 6th & 7th all day and December 8th in the morning only. Shifts are 8:30-11am and 12-2:30pm
If you're able to volunteer, please text Abby Cole at 260-318-5515 and sign up for a shift at your earliest convenience.
Our next PTO meeting is Monday, December 5 at 3:30 in the Avilla school library. Please contact me if you would like to volunteer to help out at any PTO events using the email below.

I hope you all have an enjoyable Holiday Season with your loved ones.
Angie Gump
Angie Gump
Winter Weather Reminder for Recess
We try to take kids outside daily, even in the winter months. Students need to have a hat, gloves, and winter coat daily. Snow boots are needed if kids want to walk in the snow covered ground, and snow pants are needed to play in the snow. Otherwise, they are limited to the cleared off black top.
Please take time to label your children's winter gear by writing their name on a tag of each item.
Our lost and found continues to grow. We have a ton of sweatshirts, jackets, coats, hats, gloves, water bottles, etc. If you are missing something from home, please remind your child to check out lost and found.

Panther Pride Celebration and Awards for November
Panther Pride Game: Obstacle Relay
Before/After School Care Available at Avilla. See Champions flier below.
Avilla Apparel Store is Open!
We are partnering with Betty Lou Designs in Kendallville to provide families different options to purchase Avilla Elementary gear. This is our second year of this partnership and we are very happy with their quality, service, and pricing. Here is the link to our online store: https://avilla-school.itemorder.com/shop/sale/
Follow us on our website or Facebook
We post a lot of fun updates and important information on our website and Facebook page. You can find us by searching for Avilla Elementary on Facebook. You can find our website on the East Noble app or at www.eastnoble.net
Car Line Reminders
We would like to thank you for helping to make our car line arrival and dismissal process nice for everyone!
To avoid waiting for long periods of time in our car line, we recommend that you show up close to our school start and dismissal times. When too many people show up too early, it creates a line that can disrupt Avilla's street traffic. Please be sure to display your car number when you are picking up a student in the afternoon. All car rider students enter and exit at door 2.
School start times:
Mondays: school begins at 8:45 am, door 2 opens for breakfast at 8:30 and opens at 8:35 for everyone else.
Tuesday - Friday: school begins at 8:00 am, door 2 opens for breakfast at 7:45 and opens at 7:50 for everyone else.
School dismissal: 2:45 pm daily
*Please don't enter our car line before 2:35 pm to avoid creating an unnecessarily long car line. Our preschool car line is in place before Kindergarten - 5th grade parent car line.
Important Upcoming Dates
2022-23 School Year

Click here for access to the 2022-23 school year calendar
November 14 Staff PD day: No student eLearning
November 23-25 No school--Thanksgiving break
November 28 Fundraiser item pick up in the gym after school
December 1 Grade K, 2, and 4 winter music program at 6:00 pm in the gym

December 5 - 9 Claus' Closet Shopping
December 19 - January 2 No school--Winter break
2023
February 23 Parent Teacher Conferences (winter conferences by invite only) 3:00-7:00

February 24 Staff PD day--No student eLearning
March 1 Spring picture day
March 10 Avilla Elementary Komet hockey game night at the Coliseum at 8:00 pm
April 27 School Smiles dental program at Avilla-more information to come
April 28 PTO Carnival
May 1 - 5 Teacher Appreciation Week
May 1 Preschool Grandparents Day morning session 10:00-10:30, afternoon session 1:00-1:30
May 2 Grades 1, 3, 5 spring music program at 6:00 pm in the gym

May 18 5th grade trip to Junior Achievement Biz Town
May 19 Field Day (Make up day is Monday, May 22)