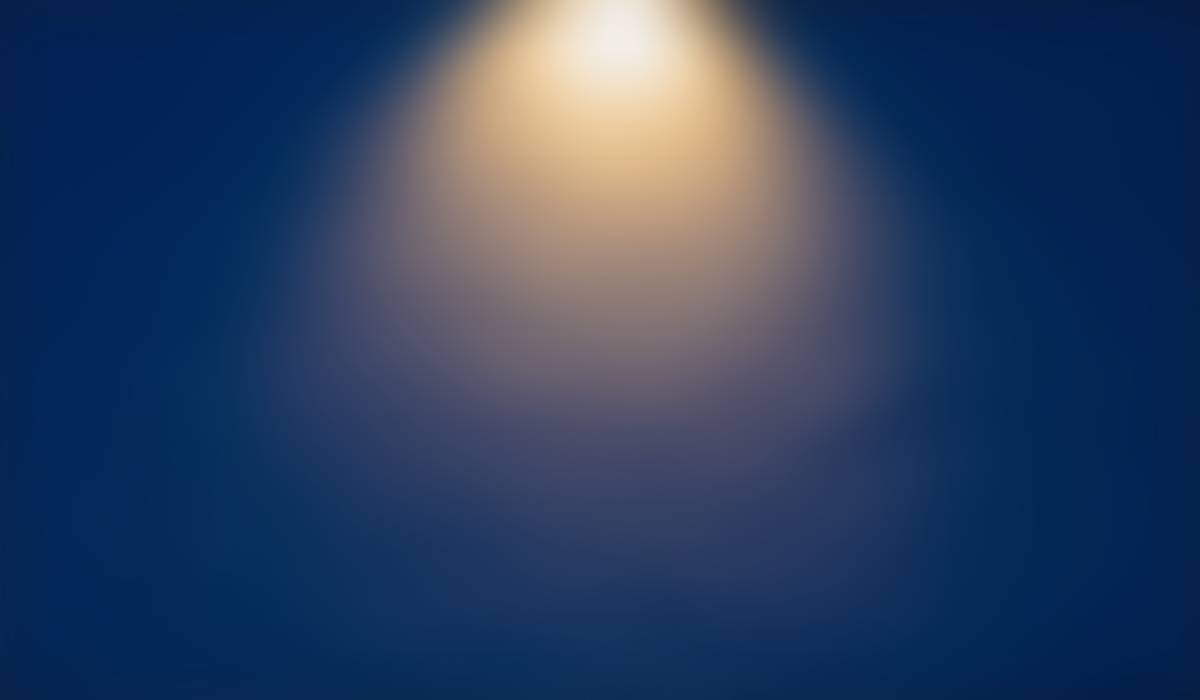 Paw Prints
Happy Monday Cougar Families!
Welcome Back! This is the first Paw Prints of the 2023-24 school year and I would like to start by welcoming all of our new families to this weekly newsletter. Paw Prints will be sent out every Friday and is full of valuable Steele Canyon information that will keep you connected to the happenings about campus.
Please don't forget that Curriculum Night is this Thursday evening. Curriculum night is an opportunity for families to visit the classrooms and meet the teachers of their students. The event kicks off with an introduction from me in the gymnasium at 5:40. Hope to see you there!
I am looking forward to an awesome 2023-24 school year, please let us know how we can make your Steele Canyon experience a success.
Rah! Rah! Cougars!
Monday, August 14th: Fall Sports Mandatory Meeting @ 6:30pm in the gym
Tuesday, August 15th: All Block Evacuation Drills - CANCELLED
Tuesday, August 15th: Parking Lot Auction @ 7pm
Wednesday, August 16th: Annual Alumni First Year Experience @ 12pm

Wednesday, August 16th: School Site Council @ 3:45pm
Wednesday, August 16th: Governing Board Meeting @ 5pm
Wednesday, August 16th: Start Smart @ 6pm
Thursday, August 17th: Freshman Meeting about running for Class Council

Thursday, August 17th: Parent Open House (Curriculum Night) @ 5:40pm
Friday, August 18th: Make-up Picture Day
Friday, August 25th: Fall Assembly (special bell schedule)
Friday, August 26-27th: Parking Space Painting
Thursday, August 31st: Freshman Intent to Run Due

Help your student get involved, stay spirited, and save money by purchasing them an ASB card for next school year; a $350 value for only $35!
Purchase ASB cards at home in 2 easy steps:
Enroll your student(s) in our online student store, "My School Bucks"

Purchase your 23-24 ASB card this week!
The ASB card gets you FREE admission to all home sporting events, half-off admission at away games, discounts on dances, discounted admission to ASB events, an athletic letter, and a percentage off at select local restaurants.
The Cougar Pack includes an ASB card, Homecoming Dance Ticket (Sept 30, 2023), and Yearbook
Questions? Please contact Lauren Ritchey in our Finance Office (619) 660-3537
Drive Safe - the Cougar Way
Friendly reminder to drive cautiously as you enter and exit the campus. Campus Supervisors are here to keep the traffic moving - please follow all traffic directions from security personnel. Reminder that we do not provide access for cars at the back of the school during the school day.