RHS Band Theme Concert
This year's theme: Disney
Come to hear the classics!
From Aladdin to The Hunchback of Notre Dame, the Reese High School and Middle School bands present some of your favorite classic Disney songs!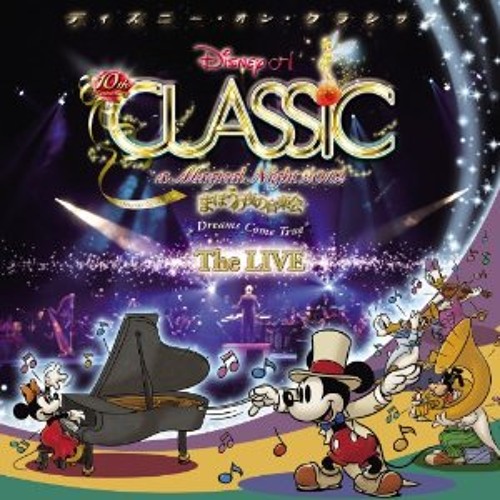 ChrisBlem
Prince Ali - Disney on Classic by ChrisBlem
Reese High School Theme Band Concert
Wednesday, March 2nd, 7pm
1696 South Van Buren Road
Reese, MI
Entrance is located in front of the auditorium near the southeastern-most corner of the High School. Admission is free.