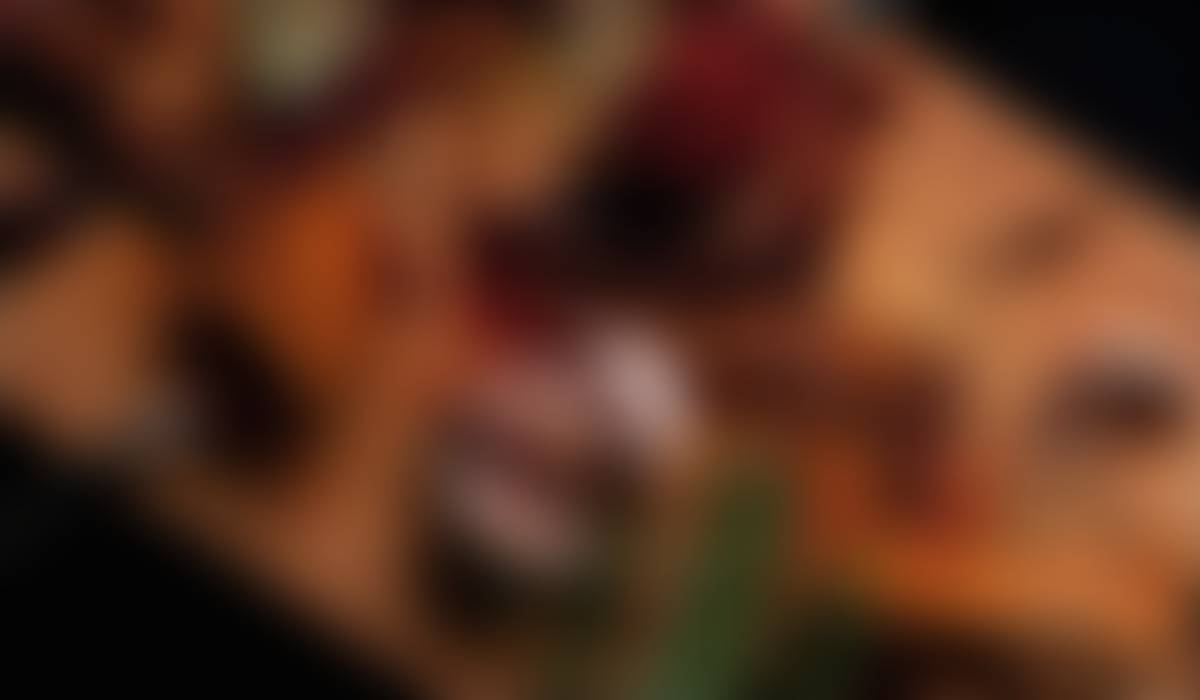 Board Briefs July 2023
July 26th, 2023
Volume 27, No. 1 | Thursday, July 27, 2023
NEWS FROM THE JULY 25, 2023 MEETING
Budget Supports New Spending on Staff, Curriculum & Maintenance
The District 28 tentative budget for the coming school year will fund new staff positions; curriculum materials for literacy, art and world language; increased insurance costs, building maintenance/improvements and salaries.


Chief School Business Official Jessica Donato presented the budget summary and FY24 tentative budget during a special Committee of the Whole meeting prior to the regular board meeting.


Local revenues fund 95% of the district budget, with federal and state funds covering 5%. Spending is expected to outpace revenues by $1 million. Of that projection, $708,500 is earmarked for building improvements and maintenance and $781,500 is for contingency funds that will be used only for unforeseen expenses, Ms. Donato said.


Total property tax revenues are anticipated to increase due to a combination of new property development and the consumer price index, which sets the amount the district can increase its property tax levy.


The proposed budget includes the following:
Additional staff to accommodate enrollment and student needs, including two full-time special education teachers, 1.5 social workers; a Board Certified Behavior Analyst; one speech-language pathologist: and a half-time occupational therapist.

School building maintenance and improvements. Most of the projects are underway and will be completed before the start of the school year, including:

Air conditioning unit replacement for the Greenbriar auditorium; elevator replacement at Northbrook Junior High School; gym divider wall replacement at NBJH; terrazzo floor repair at NBJH; keycard access installation at NBJH and Meadowbrook School; fencing at Westmoor School and concrete repairs throughout the district
The board will take action on the budget at its September 26 meeting.
District Monitoring New Student Enrollment
Superintendent Dr. Jason Pearson said student enrollment for the 2023-24 school year is monitored and updated daily. While overall enrollment in the district is flat, there are a few grade levels at the elementary schools that are hovering at or near the target class size of 20 students.
Dr. Pearson said he will watch enrollment carefully up until the start of school and is prepared to add staff and classes if needed.
While class sizes were smaller during the 2020-21 and 2021-22 school years due to COVID, the district has had elementary classes of 20 or 21 at various grades and schools in each of the six years prior to COVID.
Master Facilities Plan Update
The Buildings and Grounds Committee is expected to meet in August to review the draft facilities master plan being developed by DLA Architects. The plan includes a demographic study, a safety audit, an evaluation of each school building as well as input from parent, staff and student surveys and focus groups.
Schools Have A Bright Future
A complete lighting upgrade in all four schools is underway. A $420,000 grant from ComEd's Energy Efficiency Program is funding the project, which includes retrofitting most of the lighting fixtures in the district. All of the parking lots, gymnasiums, multiple-purpose rooms, and classrooms will be brighter and more energy efficient for the start of the school year. The district is expected to save more than $38,000 annually in energy costs.

Welcome New Staff!
The Board of Education approved the appointment of the following positions:
Megan Blake, Speech Language Pathologist – Greenbriar School
Megan Blake joins the Greenbriar staff with a master's degree in Communication Disorders from Governors State University and a bachelor's degree in Communication Sciences and Disorders from Illinois State University. She began her career in 2009 and has experience in public school and private clinical settings.
Nadia Jawed, Occupational Therapist – Greenbriar School
Nadia Jawed has a bachelor's degree in Occupational Therapy Allied Health Science from Indiana University/Purdue University. She began her career in 2016 and has experience working in public schools and clinical settings in Illinois and New York.
Sarah Church-Tisser, Board Certified Behavior Analyst – Districtwide
Sarah Church-Tisser has a master's degree in Applied Behavior Analysis from Kaplan University and a bachelor's degree in Applied Behavior Analysis from Northern Michigan University. She began her career in 2012 and most recently worked at Orange Pediatric Therapy.
Classroom Assistants
Welcome to the following assistants who are joining the Greenbriar team: Lavonne Boch, Richard Kim, Mujeeba Khatoon, Mary Grace Stanton and Anaizabella Kleidorfer.
Welcome the following assistants who are joining the Meadowbrook team: Sara Toland and Nathalia Molski.
Livestream/Archive Video
The Board of Education meetings are live-streamed on the District 28's YouTube Channel. The live streams are also archived for later viewing.
Next Meeting is August 22 at 7 p.m.
The Board of Education meets in the HOH Community Room at District office, 1475 Maple Ave., Northbrook. The meetings are also live-streamed on the District 28 YouTube channel. The next regular meeting of the Board of Education is scheduled for 7 p.m. on August 22.
Visit Northbrook28.net for more information