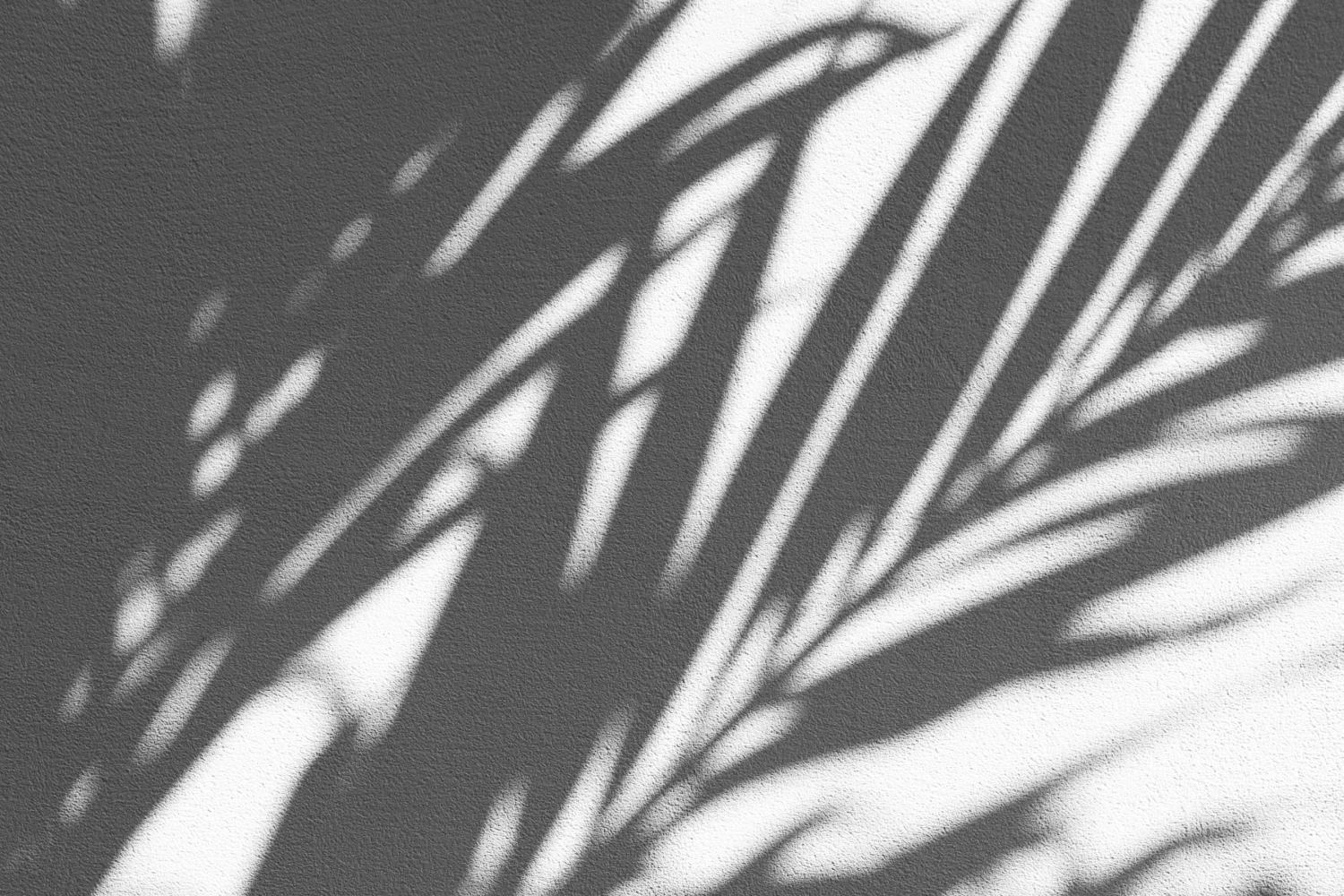 September Update
Army Trail Elementary School
Labor Day - Monday, September 5, 2022
In observation of Labor Day on Monday, September 5, there will be no school
Join us for Curriculum Night!
Event Information
Curriculum Night
Army Trail's Curriculum Night gives parents and students the chance to get acquainted with the teacher (or teachers), see the school building and classrooms, and get an overview of class expectations and the year's curriculum.

When?
Thu, Sep 8, 2022, 06:00 PM
Where?
Army Trail Elementary School, Army Trail Boulevard, Addison, IL, USA
Cool Tool Lesson
Army Trail has a school-wide time we use to teach Cool Tools and our Second Step Lessons. During September, our focus is on Emergencies.
Fire Drills
Building Evacuations
Lockdowns
Severe Weather
Illinois Law requires that we notify parents of any Lockdown or Intruder drills. The law also gives parents the ability to opt-out of the drills. On September 7, we will have a Cool Tool Lesson on our procedures for Lockdowns, followed by a Lock and Stay Drill on September 8, and Lock Down utilizing our Bluepoint system on September 9.
If you do not wish to have your student(s) participate, you must notify the Army Trail Office no later than Tuesday, September 6 at 3:30 PM.
Event Information
Fall Picture Day
School Portrait day/s will be held on September 28, 2021. Afterward, you'll be able to select your image for your yearbook, and all orders will be delivered to your home.

When?
Wed, Sep 28, 2022, 09:00 AM
Where?
Army Trail Elementary School, Army Trail Boulevard, Addison, IL, USA
Upcoming Meetings
All meetings are held in the Army Trail Library. Parents wishing to attend can enter through Door 1.
Wednesday, September14 @ 4:00PM
Coin Wars!
Last year the students competed in a PTA-sponsored Coin War. The students raised almost $1000, which goes back to support the students. The top three classes were.
Ms. Romero
Ms. Ramirez
Ms. Johnson
Since the winning class, Ms. Romero, did not get to pie the principal last year, we will be doing that in the next couple of weeks. Be on the lookout for more details!
Upcoming Events
Army Trail PTA will host a Dine-out night on Thursday, September 15, at Portillo's on Lake Street, more details to follow.
Student Drop-off and Pick-up
Army Trail has specific procedures in place to ensure that students, staff, and property all stay safe. We are asking that all parents follow the procedures outlined below (please click the buttons below for additional details). Please follow these additional guidelines.
Only drop-off and pick-up students in the designated areas
Please use the crosswalks
Follow the correct direction of travel in the parking lot
September Important Dates
2 - Fire Drill
2 - All School Celebration
6 - No School, Labor Day
7 - Lockdown Cool Tool
8 - Lock and Stay Drill
8 - Curriculum Night
9 - Lockdown Drill
9 - Beaver Buck Drawing
12 - Late Start Monday
14 - Severe Weather Cool Tool
16 - Severe Weather Drill
16 - Beaver Buck Drawing
19 - Late Start Monday
22 - Chicago Bears Mini Monsters
23 - Beaver Buck Drawing
26 - Late Start Monday
28 - Fall Pictures
28 - Board of Education Meeting
30 - Beaver Buck Drawing
Army Trail Elementary School
#BeaverBeliefs
Army Trail exists to EMPOWER, IMPACT, EDUCATE, and INSPIRE others.