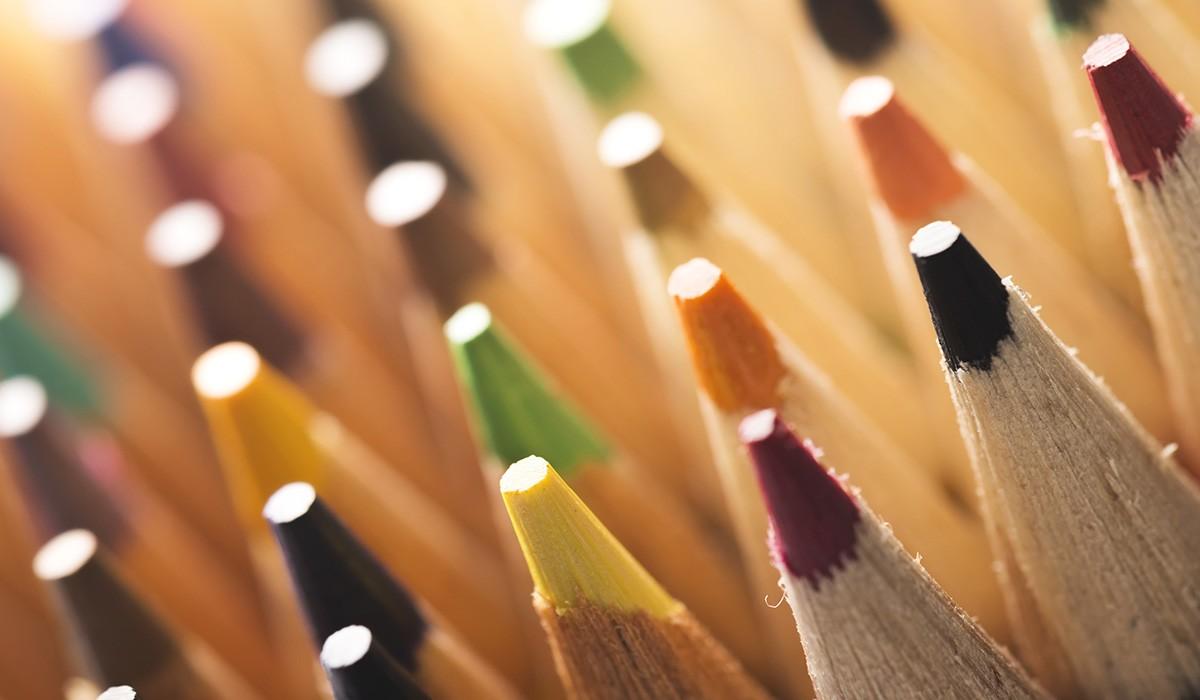 Sea Park Parent Weekly Update
October 2, 2023
Sea Park Vision
Our vision is to serve students with a safe, positive, engaging environment to foster personal growth.
Math Night Turn Out
Thank you to over 35 families turning out for Math Night! Families learned about how math is being taught and how they can help out at home by playing games. If your family has game night, send a photo and tell us the name of your game! hall.stephanie@brevardschools.org or text at 321-261-7533.
Individual Photo Day, Tuesday 10/3
Calendar of Events
Please check out the latest information on our Focus Calendar.
10/3 Individual Picture Day

10/4 Walk to School Day, 7:30 AM meet at Firestation
10/6 World Smile Day!Early Release 1:15 PM
10/10 Dove Bible Club, McTeacher Night 5:00-7:00 PM (Kindergarten)
10/13 Early Release 1:15 PM
10/16-10/20 Lights On AfterSchool Program
10/16 Student Holiday/Teacher Workday
10/17 PTO Meeting 2:45 PM Media Center
10/18 SAC Meeting 3:00 PM Media Center, Science Information Night
10/19 Report Cards

10/20 Early Release Day 1:15 PM
10/23-10/27 Red Ribbon Week- Say No to Drugs
10/24 Parent Conference Night 4:00-6:00 PM, Donuts with a Deputy K-2 8:30 AM
10/26 Trunk or Treat 5:00-6:30 PM, Sign Up to bring vehicle in, or set up a table.
Thinking Map: Double Bubble
As we continue our implementation of Thinking Maps, teachers have modeled and students have created their own bubble maps. The bubble map is a tool used for the cognitive process of describing. Creating this map supports the next step of language, as students verbally share what they have placed on their map using academic language, such as: a trait of, a characteristic of, a word that describes is. Being able to communicate information verbally from the map supports the next step toward successful writing.
Stephanie Hall
Stephanie is using Smore to create beautiful newsletters