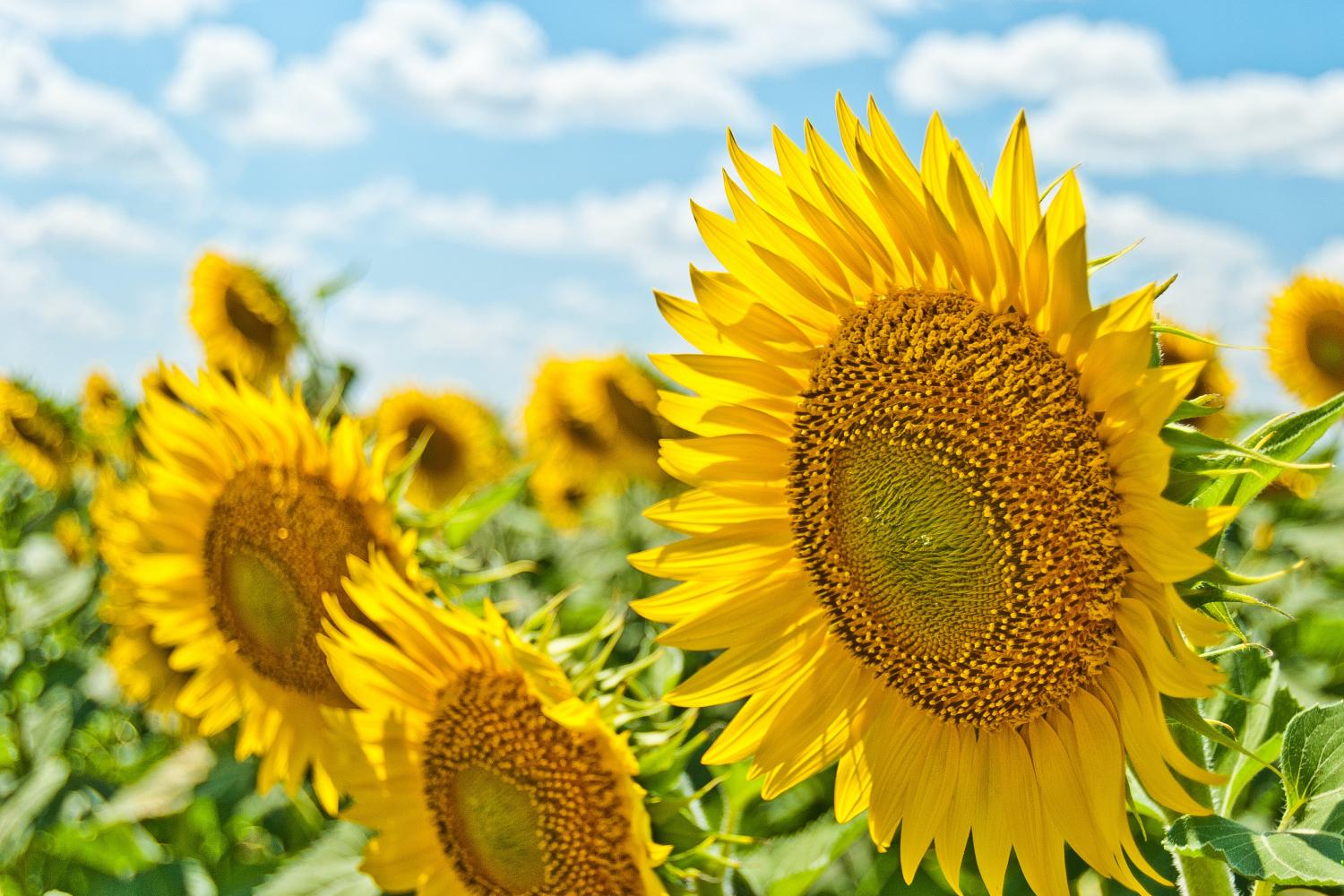 Hello Foster Families
Dear Foster School Community,
We had a miracle and the barriers that were ordered yesterday afternoon arrived. I cannot say enough about the fantastic facilities department! The speed at which they were able to order and have them delivered by 8:45 this morning was nothing short of incredible. They assisted in the installation of them and we began our recesses in the front today. The students were equally outstanding, following the rules and the expectations that we have put into place.
Our pick-up and drop-off system is working. Please use the name cards that we distributed, it really does speed up our ability to get students to their vehicles. We need your help for rainy days. I recognize that there will be more pick-ups on a rainy day than on a sunny one. We need you to communicate to us if your child is a walker or a pick-up. Please send a written note to the office in the morning so we can have students go to the correct place. It really slowed down the process because some of our students were in the wrong place for dismissal contributing to a traffic problem on the street.
Wishing you all a wonderful weekend!
Mr. Scheufele
Spelling Bee
The Hingham Education Foundation is excited to announce the return of their beloved annual Spelling Bee on Sunday, November 5th. This is a fun-filled, community event for 3rd, 4th and 5th graders that helps fund grants for the Hingham Public Schools.
Online registration will be open via the HEF website starting October 2nd and until each grade reaches capacity (30 teams max per grade). This event has become very popular so be sure and register as soon as possible.
Important Information:
One parent captain will register the entire hive on the HEF website

You must have a 'hive' name to register so give that thought prior to registration!

Each team or "hive" consists of three students who attend a Hingham public elementary school

Each hive costs $90 to register ($30 per student). Credit Card only.
Save the date: 1st PTO Meeting Friday, September 22nd @ 9am Foster Presentation Room
Join the conversation! Find out what the PTO has planned for this school year and how you can help! We would love to see you. Please bring a friend! RVSP to Missy Sadler via text @ 508-380-1536 or email: sadler.melissa@icloud.com

Mark your Calendars for future PTO Meetings:
11/16 - 7 pm PTO MTG – Foster Library
1/9 - 8:30 am PTO MTG – Foster Presentation Room
3/13 - 7 pm PTO MTG – Foster Library
5/10 - 9 am PTO MTG – Foster Presentation Room
6/6 - PTO END OF YEAR THANK YOU 7pm Location TBD
K-3 LEGO CLUB & 4th & 5th Grade Robotics Club
Reminder: K-3 LEGO CLUB & 4th & 5th Grade Robotics Club START MONDAY, SEPTEMBER 18th 2:30 - 4pm.
K-3 Questions Please Contact Macy Gelfand @ emilymacygelfand@gmail.com
4th & 5th questions please contact Riva Milloshi @ rivamilloshi@gmail.com

Hingham Helps Hawaii!
Grade 4 students across Foster, East, PRS & South Schools are leading the charge to raise money in order to send school supplies to students affected by the wildfires in Hawaii. There will be tables set up at curriculum night. Be sure to stop by and we will be collecting Venmo donations to help!

September 28th: School Picture Day
Please note we are using a new photographer this year, Coffee Pond Pictures. Coffee Pond is known for their beautiful outdoor photography as well as their affordable prices. With that said all of their pictures are taken outside using natural foliage. Below is a flyer outlining ordering information but the bottom line is all you have to do is go to http://www.coffeepond.com/ and order directly from there. No school code needed, just use the drop-down list to select your town and school. If the weather or construction prevents us from taking pictures outside all students will still have the natural foliage background.

The Foster's Fun Run is a 13-day program kicking off fundraising on 10/6 and culminating with the fun run on 10/18. During the week leading up to the run students will focus on a different theme each day at school learning how to become a World Changer (Find a Need, Write a Plan, Rally a Team, Launch it now & Grit it out). Students who wish to participate can work to get pledges for how many minutes they can run and receive awards/prizes for achieving milestones. At the end of the week, students who want to participate will run up to 35 minutes to high-energy music. Special accommodations will be made for any student who may require them. The Fun Run will take place in the grassy area behind the playground during school hours. Look out for more information in the coming weeks. For now, mark your calendars with these key dates!
● REGISTRATION OPENS - 09/22/2023
Register on MYBOOSTER.COM
● Foster's Fun Run Kick Off - 10/06/2023
● Event Day - 10/18/2023
Questions? Visit the FAQ or feel free to reach out to Meg Tomasello (mgrier77@yahoo.com) for more information.

GREEN TEAM STARTS Oct. 4th'
FOSTER'S FINEST 1ST ANNUAL GOLF TOURNAMENT
Save The Date: Foster's 3rd Annual Trunk or Treat
Date: Friday October 27th, 2023
Time: 4:00-5:30pm
Location: Foster Playground & Adjacent Parking Lot
All 19 Classrooms will be assigned a parking space number in the Foster Parking Lot for their classes designated Trunk or Treat car to be parked.

Stay tuned for more information from your Room Parents on how to help!

This is NOT a drop off event; kids must be accompanied by an adult.

This will be a "nut free" event.

A DJ will set up near the playground area with music and fun activities for the kids.

Everyone is encouraged to come dressed in their costumes: kids, siblings, parents, teachers, faculty…

Parking will be limited in the larger Foster Lot due to the trunk or treat cars so please try your best to plan accordingly, walk if applicable etc.

Please advise Families to keep their Dogs at home for this event

There will be a contest for the top 3 decorated cars Judged by Foster's Finest Teachers
Last Year's Winners Were:
o 1st PLACE – Healey Gr 5 "Garden of Doom"
o 2nd PLACE – Rapson K "Spooky Safari Jungle"
(Rapson has won 2nd place two years in a row)
o 3rd PLACE – Sinanan Gr. 3 – Jurassic Park
September 20 - Curriculum night
Kindergarten 5:30 - 6:30 PM
Grade Four 6:00-7:00 PM
Grade One 6:30-7:30 PM
September 27 - Curriculum Night
Grade 5 5:30-6:30 PM
3rd Grade 6:00-7:00 PM
2nd Grade 6:30-7:30PM