Come join us in celebrating
It's been a long cold winter & we can't wait to celebrate the arrival of warmer weather so...we're not going to! The library is bursting out in sunflowers & we're going to read the sweetest story that perfectly captures Springtime's arrival as well as learning about seeds & what they get up to in the spring. We'll draw for the Dr. Seuss Reading Challenge winner too, & of course we'll share a snack.
Preschool Story Time
Friday, April 4th, 10:30am
Waldheim Library 4002 Central Avenue Waldheim, SK
Don't forget to bring your Dr. Seuss Reading Challenge passports for our draw!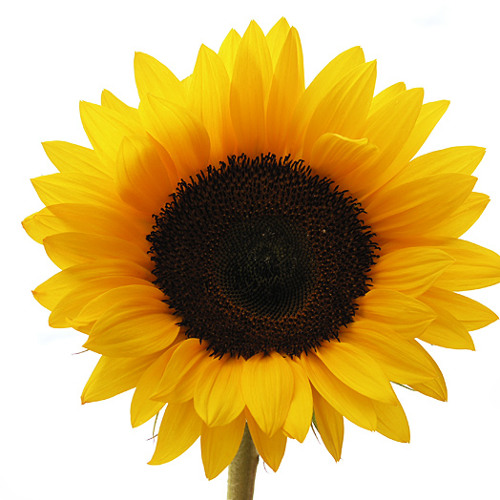 Alainfigue
Sunflower Song - Nice Peter Cover by Alainfigue