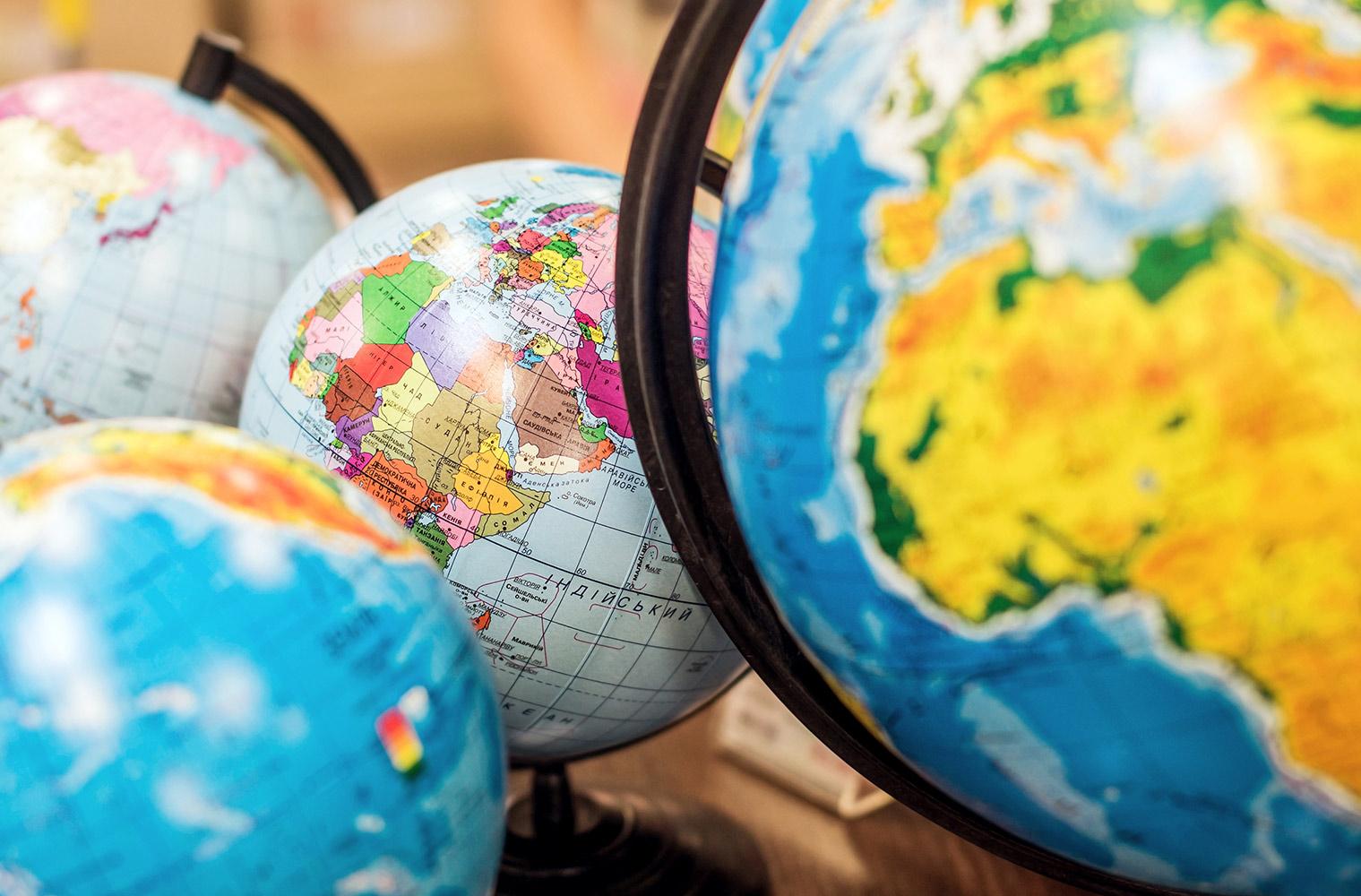 Peirce Principal News
March 18, 2023
A Message from Ms. Vargas
Hello Peirce Caregivers,
At the start of the school year, I shared an entry plan with our community, and I committed to crafting a vision based on all my learning about Peirce from students, teachers, and caregivers as well as from observing school routines and systems on a daily basis. On Monday, I plan to share this vision in a State of the School address (see details below). The original version of this vision was presented to staff in February and was since refined by teacher input. Naturally, I will be seeking your feedback as well.
This week, it has been challenging to consider the goals we set for ourselves as a high performing school community in light of the news that Newton's operational override did not pass. Some caregivers have reached out to me for specific information on budget impacts to Peirce. While these details have yet to be finalized, I feel strongly that budget should not alter our vision for what is best for students. It may impact our timeline, resources, or action steps, but not the determination of our committed staff and overwhelmingly supportive caregiver community.
Warm Regards,
Andrea
St. Patrick's Day Fun in Kindergarten!
Thanks to Mrs. Carey and Mrs. Finnegan for sharing about Irish culture in kindergarten.
Students listened to a book, saw artifacts from Ireland, and even learned a few Irish dance moves!
Event Information
State of the School 2023
Join Principal Andrea Vargas for an overview of the accomplishments and future directions of our school. We'll meet in the Peirce library at 8:15 with coffee and snacks generously provided by the PTO.

When?
Monday, Mar 20, 2023, 08:15 AM
Event Information
State of the School 2023- Online
When?
Monday, Mar 20, 2023, 07:00 PM
Thank you to Peirce Creative Arts and Sciences Coordinators!
Peirce hosted two CAS programs this week. On Tuesday kindergarten explored bubbles. On Friday, fifth graders were visited by four owl species and raptor rehabilitator Jim Parks.
Planning for School Year 23-24
There is still a lot of learning and fun left for this school year, but we are starting to make preparations for individual students and classes in the year ahead. To help us in this work, please contact our executive assistant, Trisha Carey, if your child will not be returning to Peirce next year. We recognize that families may be considering other opportunities, and we hope you always feel connected to the larger Peirce community.

A Message from Newton Community Education
Looks like Newton Community Education (NCE) has a lot of exciting summer camps for kids! It's great to see such a wide range of interests and activities catered to: from Lego® to Lacrosse, Parkour to Pokémon, Minecraft to Music Video Production, Soccer to Scratch, Animation to Amazing Race, and a lot more... We hope parents and guardians will appreciate having so many options to choose from for their children's summer activities.
NCE is committed to providing a safe and flexible experience for all participants. Camps are being held at 2 trusted locations: Newton North and Newton South High Schools. NCE is also offering online classes for those who prefer it or for those who may not be able to attend in person.

Anyone interested in these summer camps can visit the NCE website to learn more about the different camps, locations, and pricing options. It's always important to do your research before committing to a summer camp, and the website should have all the information needed to make an informed decision.
The French Exchange Program
The French Exchange program at Newton North High School is looking for two families willing to host a teacher-chaperone traveling from France this April. Our educators are kind and dynamic and are interested in having a full immersion experience - just like their students! They are looking forward to dinners and conversations with their American hosts!

We're currently in need of two host families from April 2-22. French students will be with their Newton host families during our April vacation however, the teachers will most likely be traveling during much of that week.

Host families should be able to provide a separate clean bedroom and meals. Ideally host families will live within walking distance to North.

If you have any questions or think you might be interested, please contact the French Exchange coordinators at NNHS: Kathryn Teissier du Cros & Sarah Bilodeau at nnhsfrenchexchange@newton.k12.ma.us

Peirce March Madness: March 3- March 31
Please remember that reading minutes must be logged by 10:00AM each Friday. Students must log minutes from home OR remember to bring their reading logs to school each Friday. Thank you for your support and understanding. Please see logs and March Madness rules attached.
Happy reading, Peirce School!
Mark your Calendar!
March 3-31- Peirce March Madness
March 20- Caregiver Coffee: State of the School , 8:15AM and 7:00PM (see above)
March 23- Special Early Release, 12:10
March 25- PEDP Musical, Aladdin 7:00
MCAS:

English Language Arts
Grade 5: 3/27 and 3/28

Grade 4: 3/30 and 3/31
Grade 3: 4/3 and 4/4
Math
Grade 5: 5/1 and 5/2
Grade 4: 5/4 and 5/5
Grade 3: 5/8 and 5/9
Science
Grade 5: 5/15 and 5/16
Peirce Elementary School
170 Temple Street
Newton, MA 02465
(617) 559-9630
Andrea Vargas
Andrea is using Smore to create beautiful newsletters