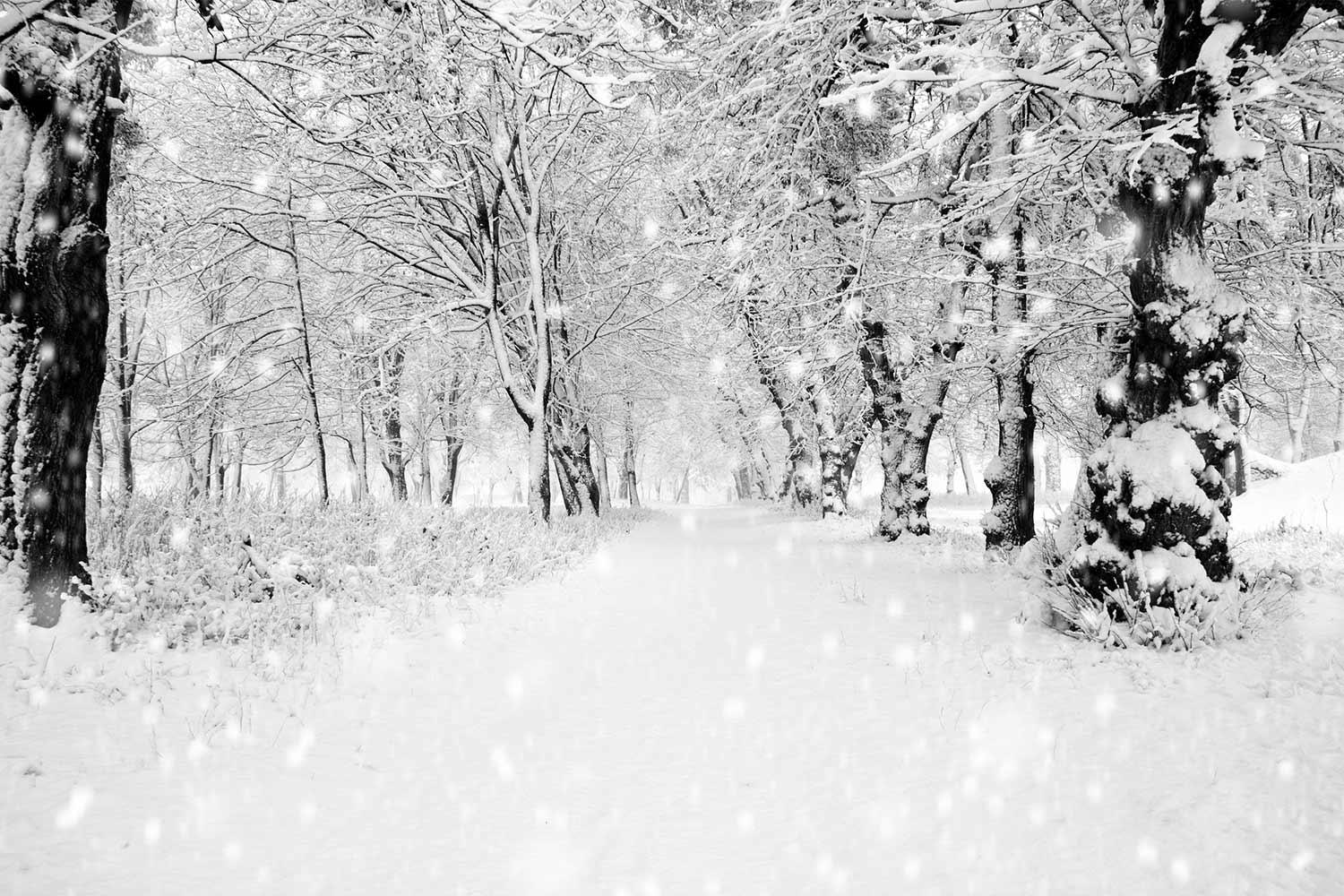 Wednesday's Words
January 4, 2023
Dear Families,
In this issue you will find the 2022 MCAS information that was presented to the school committee during the December 14th meeting. You can access the presentation, which has more details about our exact results by grade level, on the Norfolk Public Schools website under the Curriculum tab, as well as watch a recording of the December 14th school committee meeting during which I walk through the information.

Families who have children in grades 4 to 6 received their child's results in early October. I wanted to take this opportunity to share with you an overview of our district results, as well as provide you with an update on the curriculum and instructional plan for the 2022/2023 school year. If you would like more information click on this link.
If you have any questions about the MCAS results or our curriculum plans, please feel free to reach out via email vsaldana@norfolk.k12.ma.us .
Sincerely,
Victoria Saldana
Director of Curriculum, Instruction and Assessment

2023-2024 Kindergarten Registration is Open!
Mass DPH and Academy of Pediatrics Encourages Families to Get Children Vaccinated
In collaboration with the Department of Public Health and the Massachusetts chapter of the American Academy of Pediatrics, DESE is providing the attached letter for parents and guardians.

Please click to read: LETTER
Norfolk PTO News & Events
CO-CHAIR OPENING

We are in search of a Co-Chair to join the PTO's Executive Board! In this position you will work with the current co-chair to supervise, direct and coordinate the work of the PTO. You will work directly with principals and teacher representatives at both schools to maintain a supportive relationship between the schools and the PTO. This is a two-year term. Please email norfolkmapto@gmail.com with questions or interest.

UPCOMING PTO MEETING DATES:
January 11th at 7:30pm, FK Cafeteria
February 1st at 7:30pm, Location TBD
March 1st at 7:30pm, FK Cafeteria
April 5th at 7:30pm, Location TBD
May 3rd at 7:30pm, FK Cafeteria
June 7th at 7:30pm, Location TBD
NPS Employment Opportunities
Please click on Employment Opportunities to join our team!
We are always in need of:
Technology Support Specialist
ABA RBT Technicians
Physical Ed Specialist (Before/After school program)
Substitute Teachers
Food Service Assistants
Norfolk Recreation Upcoming Events
Ingrid Allardi
Ingrid is using Smore to create beautiful newsletters