Your team will work collaboratively to create a 30 second Public Service Announcement using iMovie during this Wednesday's early out.
Refer to this spreadsheet to view the members of your team. The staff member that has their name in bold will be the Captain of your team. You will use their iPad to create your PSA.
Your Captain's room is the headquarters for your team! Meet there for all planning, collaborating, designing and creating. Go to that room as soon as possible after school on Wednesday. The sooner you get there, the sooner you can get to creating.
Your "How To" instructional video PSA could be subject specific, school specific, or downright off-topic.
Be creative, think outside the box. Most importantly, have fun!
iMovie app must be used to create PSA.

You must include ONE (you can use more than one if you wish) other app to supplement your PSA. The product you create with the the supplemental app(s) must be in your completed PSA.

PicCollage, Labelbox, Doodlebuddy, Tellagami, Zoobe, Skitch, WordSalad, ScrapPad would be easy to use supplements.

You must have visible text in your PSA, i.e., "Math Rocks" title at the beginning of your PSA.
Each group member must be "seen" in the PSA
Your group should be in the theater for the World Premiere of all PSA's no later than 3:15.
Showtime is at 3:20! See you there!
Coaches and activity sponsors who need to leave at 3:30 may do so.
If your group is in need of assistance, bring your iPad to the Helpdesk located in Room 302. There will be a team of helpers waiting to assist you.
The helpline to Room 302 will be open as well. Call if assistance is needed.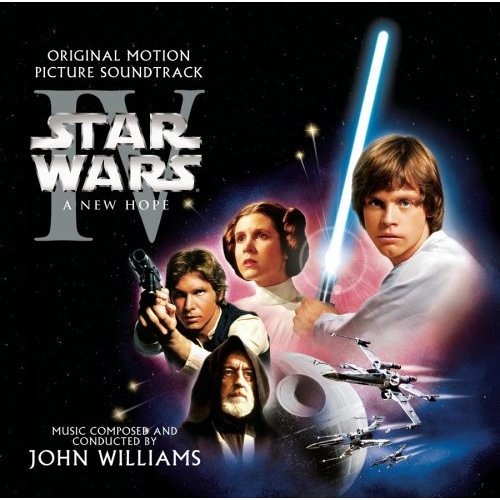 binary_for_breakfast
Star Wars Theme by binary_for_breakfast