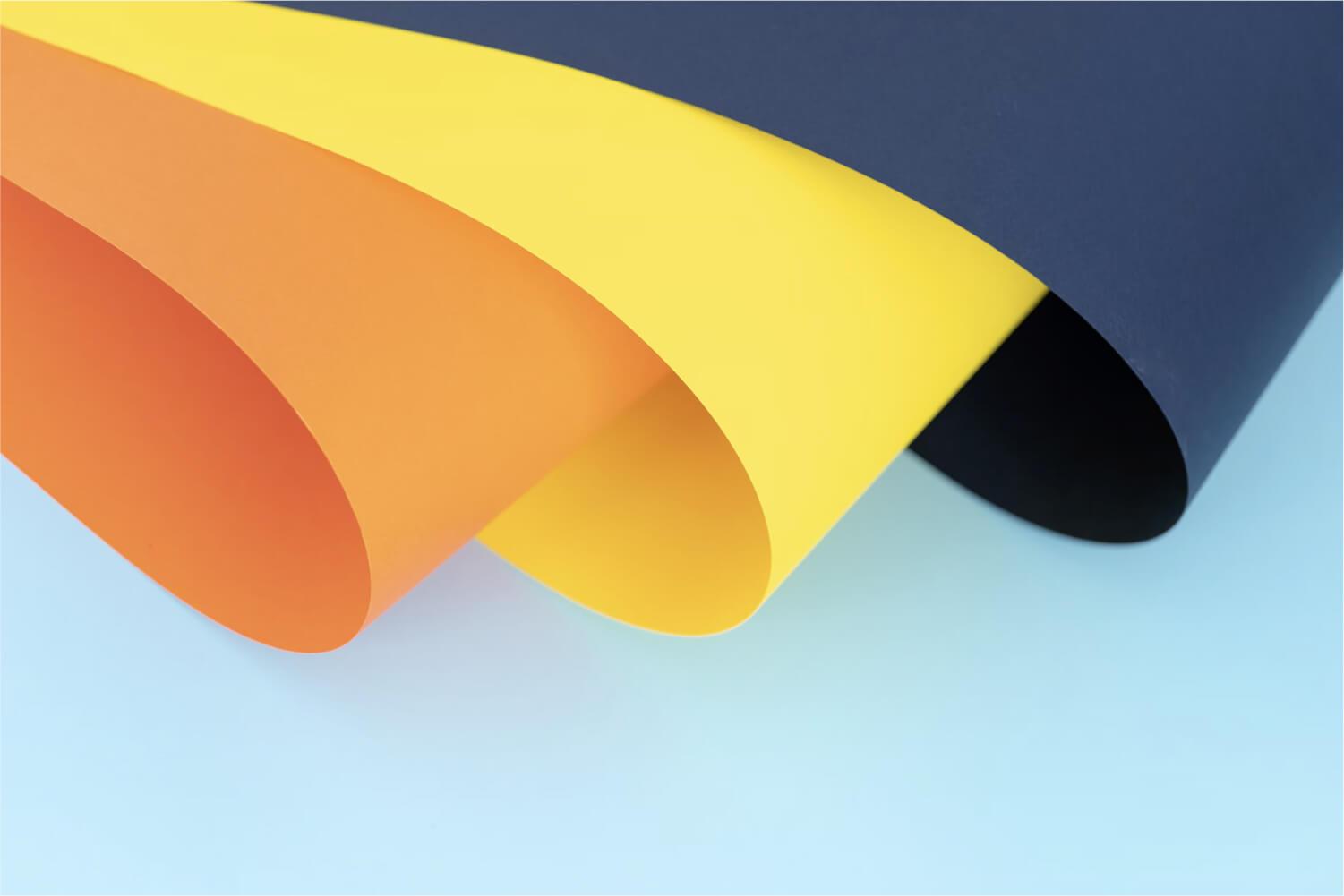 News from Mrs. Decker
Emergent Bilingual Families--February 2022
TEA designed the Texas English Language Proficiency Assessment System (TELPAS) to assess the progress that limited English proficient (LEP) students, also referred to as English learners (ELs), make in learning the English language. To view all EL resources, visit the EL webpage.

Who?

Students in grades K–12 who have been identified as an EL.
What?

TELPAS is an assessment program for students in Texas public schools who are learning the English language. The letters in TELPAS stand for the Texas English Language Proficiency Assessment System.
When? TELPAS tests are given in the spring.
Where?

TELPAS tests are given to students at their own school, in regular classrooms that have been cleared and set up to make it easy to focus on the test. If students have certain special needs and require special accommodations, they may be tested in a different area of the school.

Why? TELPAS tests are designed to measure the progress that each EL makes in becoming proficient in the use of academic English.
How? TELPAS tests are offered in both paper and online formats.
How to Help My Child - Parent Tips
Title III Family & Community Fair
Registration for the R10 2022 Title III Parent, Family, and Community Engagement Fair is now OPEN!
Attendees will have the opportunity to hear different presentations geared towards their needs as parents of multilingual learners. The list of sessions offered can be found in the flyers linked below.
In addition to the sessions, attendees will get to hear bilingual children's music composer, Jose Luis Orozco and get the opportunity to win prizes from one of our sponsors.
2022 Parent TELPAS Newsletter
by Tori Decker