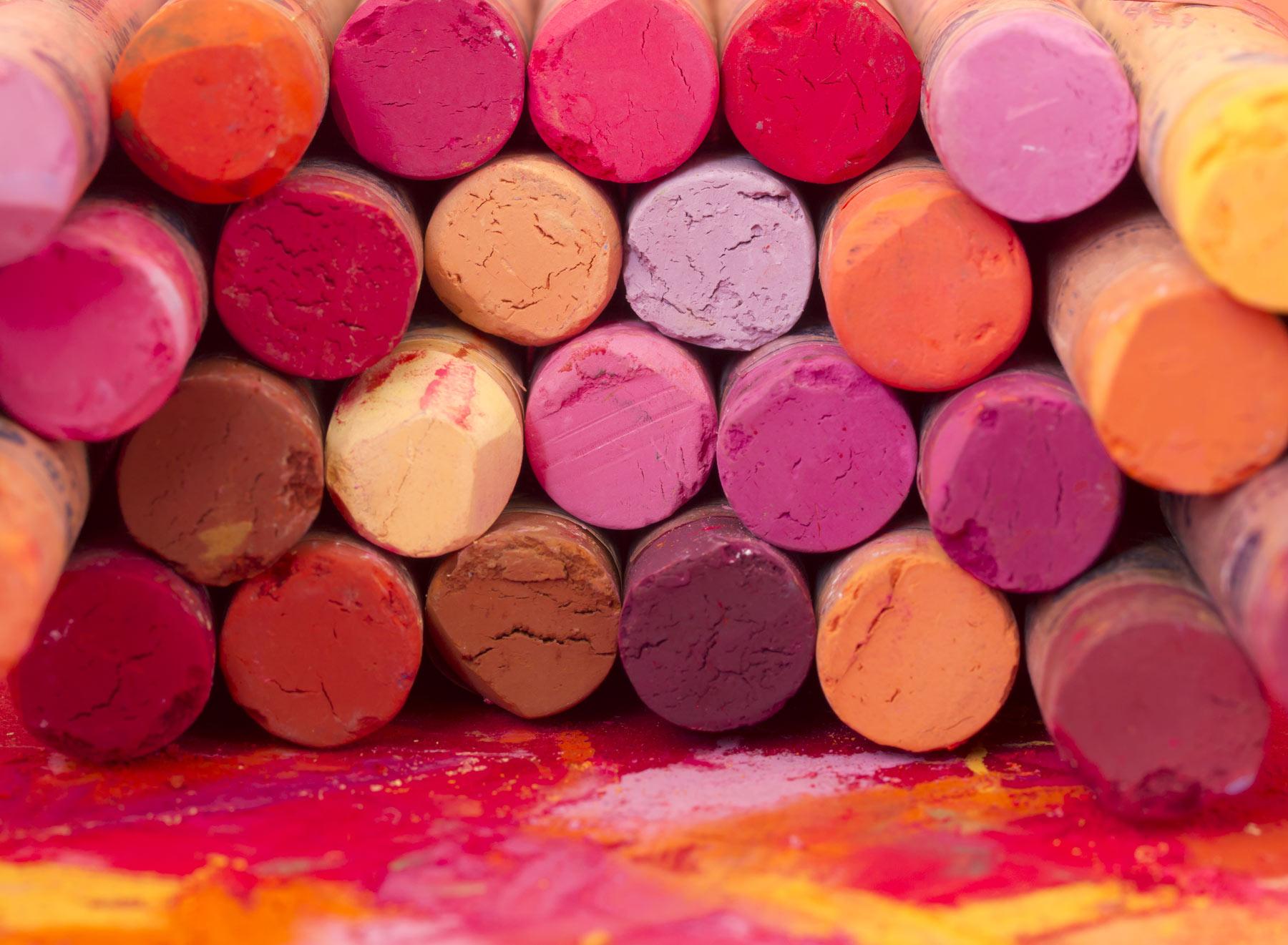 Westside Middle School Newsletter
September 16, 2022
We hope to see students at WMS Fun Night tonight! Below are the expectations that were reviewed with students:
The WMS Fun Night is tonight from 7-9 p.m.

Make your ride arrangements ahead of time. You should be picked up at 9 p.m.

If you have not purchased a ticket in advance, tickets will be sold at the door for $7.

After you enter, you will not be allowed to leave until 9:00 p.m. unless a parent comes to the door to pick you up. Once you leave, you may not return.

You must enter by 7:30 in order to attend and remember only WMS students can attend the Fun Night.

Exhibit courteous behavior toward other students, parents, the DJ and staff. Your behavior is a reflection of the entire school.

Spinning, dirty dancing, tumbling on the floor and picking up students or putting others on your shoulders will not be permitted. We will also not allow running around, this includes playing tag.

All food and drink must stay in the cafeteria!

If you do not follow the expectations, you will be excluded from the event and your parent will be called to come and get you.

All school rules apply.
WMS Virtual Club Fair! Please encourage your student to get involved at school. Students who are involved in an activity have a sense of community and belonging and pride in the school. Click on the link to view the different clubs and activities that are being offered to students. Students should refer to the daily announcements for meeting times of each club. The announcements can be found on powerschool and are emailed out to students daily.
https://docs.google.com/presentation/d/1QwydQZfF_pTl-3xUDRkGezYty3P3RFEo42hiYmEI1ck/edit?usp=sharing
Suicide Prevention Awareness Month - September is Suicide Prevention Awareness Month. Suicide is the third leading cause of death for young people ages 10 – 24. It is also one of the leading causes of preventable death. We lose approximately 125 young people in this age group to suicide each week. Four out of Five individuals considering suicide give some sign of their intentions. That means in 80% of those considering suicide, we have an opportunity to recognize the warning signs and intervene!

Here is some helpful information for parents/guardians to help with suicide prevention.
988 - Suicide & Crisis Lifeline. This service provides

24-hour, confidential support to anyone in suicidal crisis or emotional distress.

Crisis Text Line - Text HELLO to 741741. This service also provides

24-hour, confidential support to anyone in suicidal crisis or emotional distress.

Nebraska Family Helpline - 888-866-8660 - This service

provides a single contact point 24 hours a day, seven days a week. Trained Helpline operators screen calls to assess immediate safety needs, identify the potential level of a behavioral health crisis, make recommendations or referrals to appropriate resources, and help callers connect to emergency resources or providers.
Mike McCann: 7A, 7C, 8D mccann.michael@westside66.net
Sarah Lieske: 7B, 8A, 8B lieske.sarah@westside66.net
Doug Hauserman: 7D, 8C hauserman.douglas@westside66.net
The Asbestos Hazard Emergency Response Act of 1986 (AHERA) requires each public school district to annually notify parents, staff, and employee groups of its asbestos management plans. A management plan is in place for Westside Middle School and is available for review either at the school building or at the Westside Service Center, 9437 J St. Omaha, NE.

This school building was originally inspected in the1980's and re-inspected by a certified inspector every three years thereafter. The three-year re-inspection and a ceiling tile inspection was conducted in 2019, and periodic surveillance will be conducted as required. No abatement activities are currently in progress or scheduled for the 2022-2023 school year at this building.

The Designated Person responsible for managing the District's AHERA compliance and the contact person for questions or to review a management plan is the Director of Facilities, Russ Olsen (402) 390-8331.
Did you know that the Westside Foundation's mission is to raise private funding for all District 66 Schools? The Foundation does this primarily through private fundraising for special projects, an annual fundraiser- VI VI, and through the annual campaign, W-CLUB. Your support of the Foundation ensures our faculty, staff and students have what they need to excel every day.

Save the Date: VI VI LAS VEGAS, September 24, 2022
Funds raised at this event benefit Westside Middle School teachers and students. In year's past, VI VI funds have directly supported our students. We hope you will consider attending this event or making a donation so we can continue our good work! SUPPORT VI VI TODAY!

W-CLUB: JOIN TODAY
Make a gift that is meaningful to you to show you are proud to be part of Westside Community Schools. Funds raised through the W-CLUB get redistributed back into all Westside Community Schools. Every teacher has the opportunity to apply for W-Club grants annually. Westside Middle School has received funding for robots, traveling exhibit for German Class, and cameras for our journalism club in the past.
Donating to Westside Middle School
To make a tax-deductible donation please donate through the Westside Foundation. You can specifically note that funds should be designated to Westside Middle School community club, fun run, etc. Your gift is not tax deductible if it comes directly to our school. If you have questions, please contact Westside Foundation at foundation@westside66.net.
Westside Middle School
8601 Arbor Street
Omaha, NE 68124