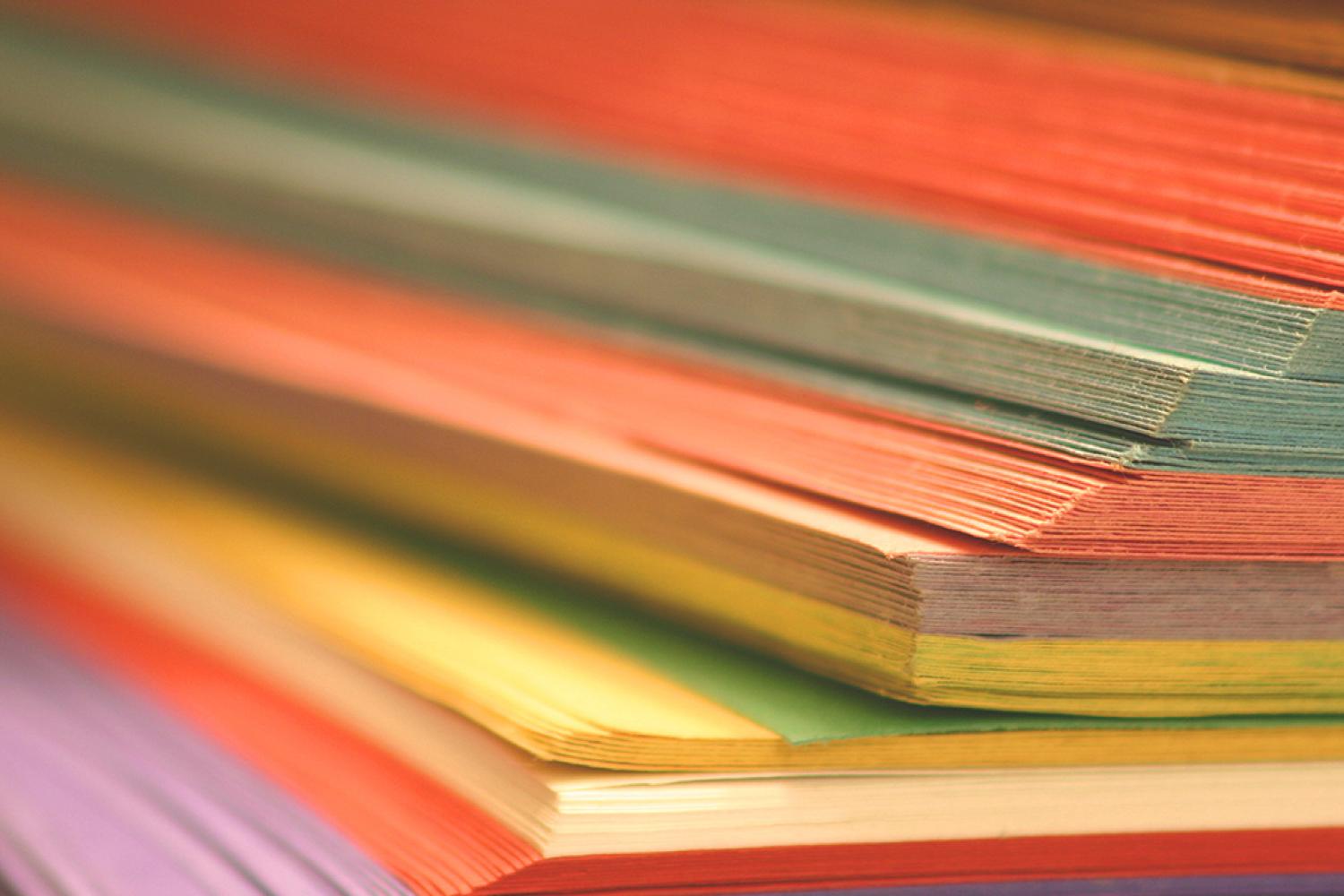 Constellation Communication!
Sherwood Heights Superstars: Update Sept 1, 2023
STARS: Soaring Together to Achieve and Reach Success.
Message From Principal Davis
Hello Sherwood Families!
WOW! We are off to an amazing start! It was so wonderful to meet so many of you at Open House this week. We had over 75% of our families in attendance! Your children have been busy here getting acquainted with our school routines and procedures.
Please know that I'm always available to you if there is a need or question. I can be reached by phone, and if you leave a message I will get back to you as soon as I can. If you prefer to email me please do so at mdavis@auburnschl.edu I'm so excited to be back here at Sherwood Heights where I began my career in Auburn 28 years ago. Thank you for being a partner in your child's education! We are blessed to have you as part of our school community!
Principal, Mike Davis
Arrival/Dismissal Procedures
Arrival: Student walker & car drop arrival time is 8:00-8:25am in the LOWER parking lot. The upper loop is for school sponsored vehicles only. S
Dismissal: BEGINS AT 3:00
If you are picking up students at the end of the day via car/truck you will join the car line in the lower parking lot and you will check in with a staff member who will retrieve your child in an organized fashion. Your family will be assigned a number to have visible on the lower right corner of your dashboard. This will speed up the process.
If you are picking a child up to walk home please walk in the lower lot and check in with the staff member closest to door # 27. They will mark your child as being picked up on their ipad and your child will be sent out to meet you.
If your child is walking home by themselves they will be dismissed out the front doors, by the main office once the 1st round of busses has come and gone.
****** IF YOU YOU NEED TO MAKE A CHANGE TO YOUR END OF DAY DISMISSAL PLEASE DO THIS NO LATER THAN 2:15.**********
Our teachers and Mrs Short have a lot of things happening at the end of day so please let us know before 2:15 if there are any changes. Thank You for your help with this!
Pre-K Students Begin School On Tuesday 9/5!
YOUR parent group needs YOU!
DID YOU KNOW?
Each of the school's grade level clusters are named after a constellation.
Libra - Pre K-1
Upper Aquila - Grade 2
Aquarius - Grade 3-4
Cygnus - Grade 5-6
Lower Aquila - STARS Program/Multigrades
Each of the constellations can be found in the mural painted around the facade of the stage in the cafeteria!
See Below to Contact US Or To Follow US!
Smore Templates
Smore is using Smore to create beautiful newsletters