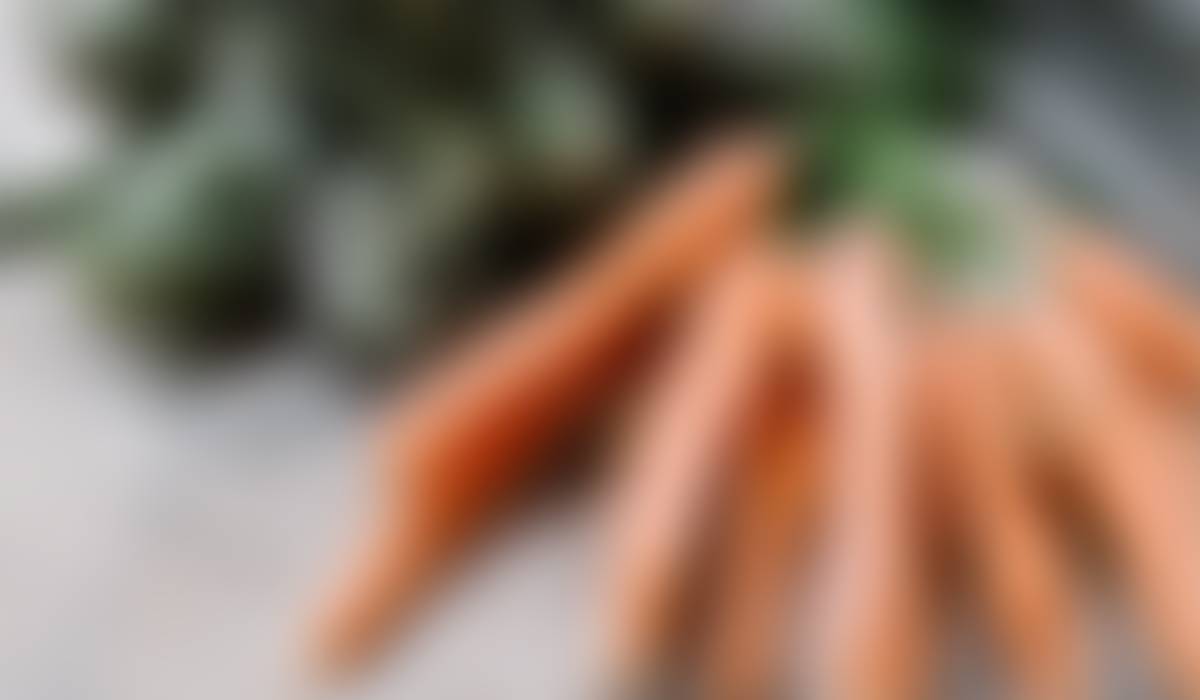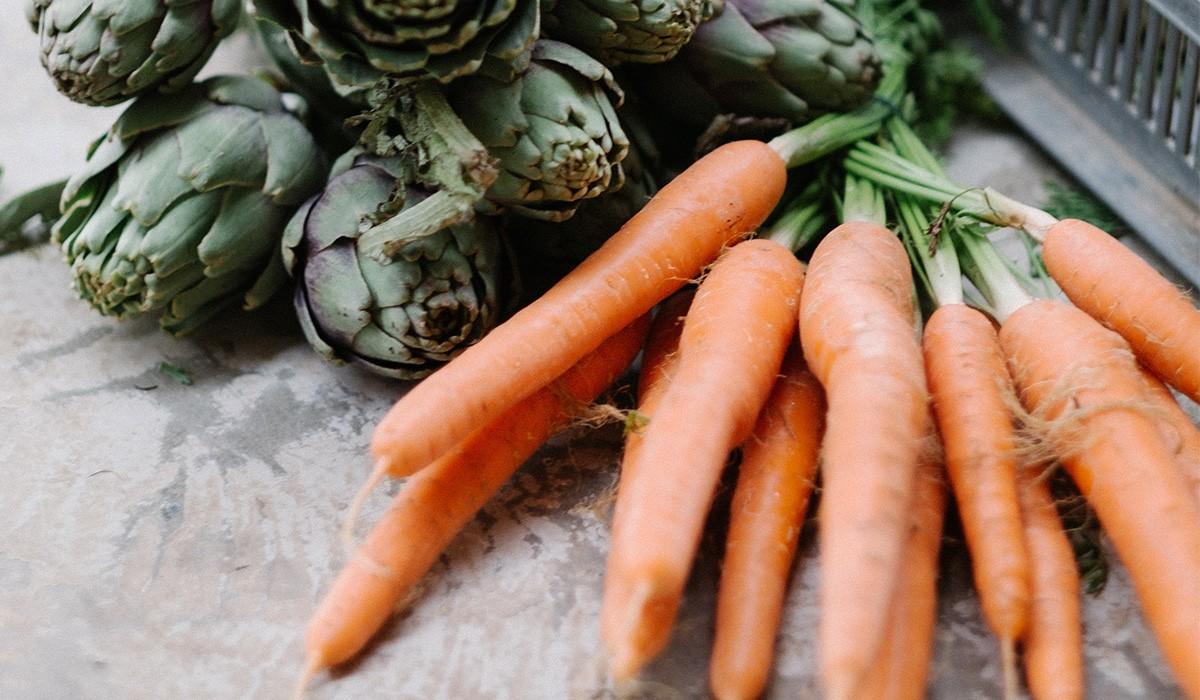 Haut Gap's November Updates
November 2023
Fall Progress
This time of year is very important to make sure our students are working to their full potential. This rigorous push causes a lot of stress on students when trying to increase their academic success and complete all assignments. Summer is now in the rearview mirror and Thanksgiving is right around the corner, so we appreciate your family support of our students and staff as we navigate the Holiday Season. Let's keep our students on a positive track! Go Bulldogs!
Haut Gap Middle School Calendar
Native American Heritage Month

6th Grade CTE/Creative Writing Field Trip to the Gilliard - Nov. 2nd

Free Food Giveaway @ HGMS - Farmers Market Style Food Distribution - Nov. 4th

CTE 7th Grade College of Charleston Stem Day - Nov. 6th

National School Psychology Week - Nov 6th - 10th

Fall Conference Day - Nov 7th (No school for students)


8th grade field trip to WAHS - CAS - Nov 10th

Veteran's Day - Nov 11th

Early Release & Homeroom Challenge - Nov 17th 12:30pm

Thanksgiving Break - Nov 19th - 26th

CogAT Testing - Nov 28 - 30th

Early Release - Dec 1st
Check It Out! Library, Reading, and Technology information
How to Help Kids Balance Phones and Screens with Sleep
Tips for managing TV, tablets, phones, and tech so your kids can get a good night's sleep.
Limit using screens before bed

Block the blue light
Turn off notifications
Keep phones out of the bedroom
Talk about tech expectations
Walk the walk
Read the full article from Common Sense Media here.
Important Information
On Thursday November 2nd, a representative from the SC Governor's School for the Arts & Humanities will be visiting Haut Gap to share information to 7th and 8th graders about careers in the Arts. This standards-based lesson aligned with the Profile of the South Carolina Graduate will cover a variety of careers in the arts and opportunities offered at the Governor's School. This presentation will be held during flex period.

1. Basketball Coaches needed. Tryouts begin at the start of 2nd Quarter.
2. Please join our School Improvement Council and PTO because your input is important.
2. The cutoff time to pick students up during class time is 1:30 pm. We are trying to avoid disrupting afternoon classes.

3. All car line drivers, please stay to the right and do not cut in front of those already in the line.
4. We do not allow emails to excuse an absence, all absence excuses must be hand written.
5. Car Riders & Walkers - 7:05am arrival time is when school open and there is no outside supervision prior to the doors opening.
J Travis Benintendo
J is using Smore to create beautiful newsletters