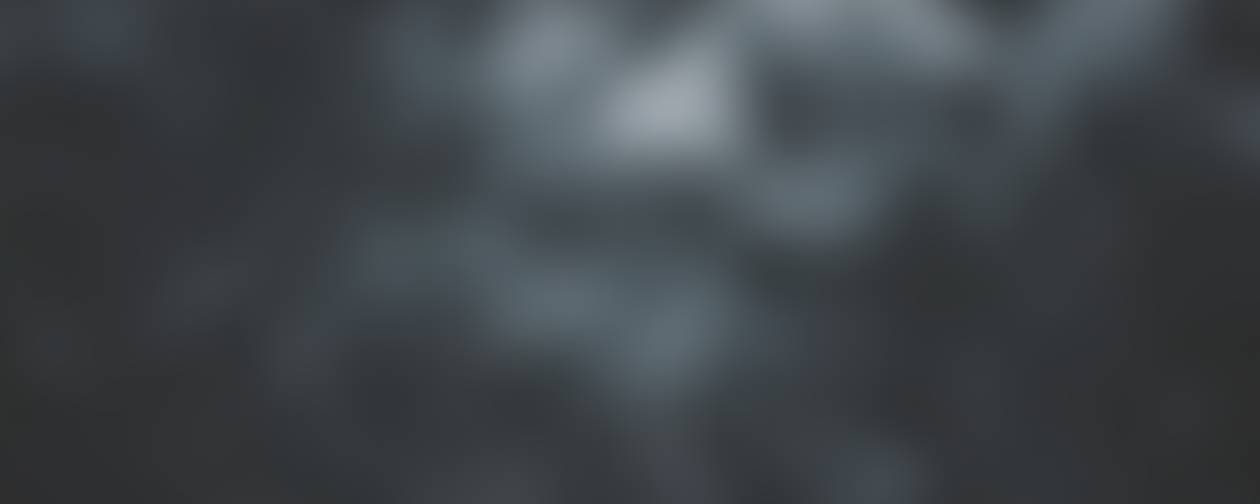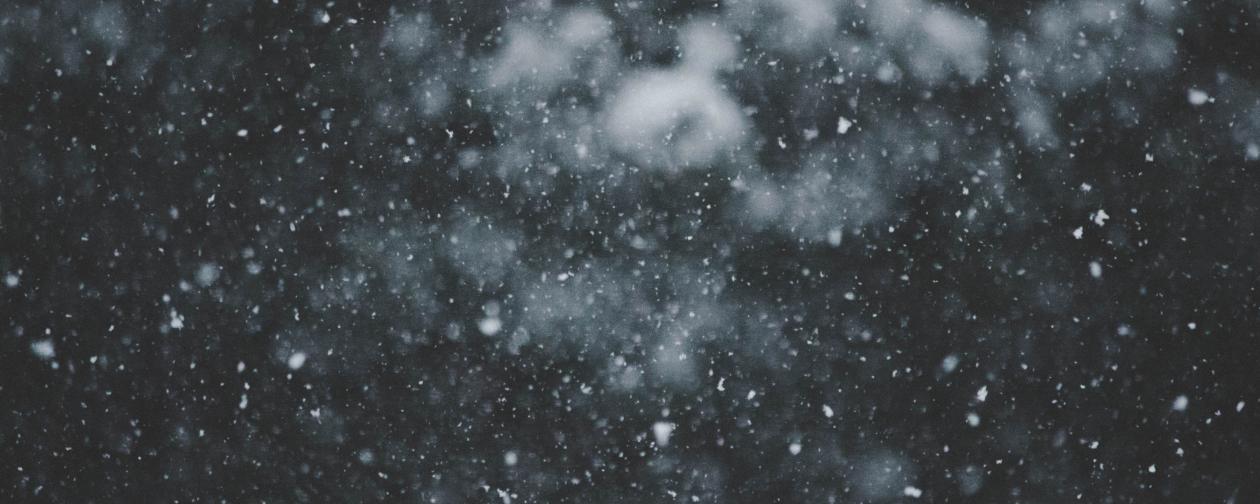 The Viking View for Families
January 18th
A note from the Principal
Steele Lane Families,
We are so excited to come together as a community on Friday at 5pm for our Winter Fiesta. Please see the flier and menu below.
We also have two classified positions available, a Noon Yard Duty/ Aide as well as a Family Engagement Activity Worker. Please click here to view the postings on edjoin.org
Lastly, unfortunately the design of our school campus does not have a drive through area for drop off or pick up at school. It is a safety concern to drive in and our of the two driveways during pick-up drop off or school hours. When picking up or dropping off students please do not park in the yellow zone and leave your car and be aware of the school busses. When you park within the surrounding community please do not block our neighbors driveways.
With much Gratitude,
Principal Williams
Winter Fiesta
Our ELAC committee and the Steele Lane Foundation would like to invite you to our Winter Fiesta on January 20th from 5-7 in our multi-purpose room. See the flier below.
YouthTruth Survey
I am writing to ask for ~15 minutes of your time to complete an online survey that will help us improve your child's school. We have asked YouthTruth – a nonprofit organization that supports hundreds of schools and districts across the country – to conduct an anonymous survey on our behalf.
Please take the survey before it closes at midnight on January 27th by clicking this link: ytsurvey.org/santarosafamily23
Please note:
The survey needs to be completed in one sitting.

We ask that one member of each household fill out the survey.

If you have more than one child who attends the same school, you may respond to the survey multiple times - one time per child.

If you write any comments, please do not include your name or anything else that might identify you. Your responses are anonymous, and they will be combined with the responses of other parents and guardians before being shared back with school and district leadership.
We sincerely thank you for taking the time to provide your feedback. Your response is incredibly valuable to us.
Register now for Transitional Kindergarten and Kindergarten!
We have two kindergarten programs:

• Kindergarten - a traditional, one-year kindergarten program, for children who turn 5 on or before September 1.
•Transitional Kindergarten - a two-year kindergarten option, for children who turn 5 between September 2 and April 2.
Start the registration process: srcschools.org/kindergarten
Attendance Matters
This is a reminder that school begins at 8 am each morning. If your student arrives after 8 please have them check in at the office so we can record them at tardy. If you need to call in an absence please call the school line at 707-890-3945 or call Ms. Katrin at 707-595-8875.
Also, it is important for all students to eat breakfast each morning. Our cafeteria is open at 7:30 and all school meals are free for all students.
Communication - Parent Square
As we all learned very quickly during the pandemic, home and school communication is extremely important. Please be sure that you are connected and able to access our Steele Lane Elementary School Parent Square.

It is recommended that you download the Parent Square application on your smartphone. Please give us a call for help if you need it!
Steele Lane Elementary School
Amber Marie Kalcic Williams
Amber is using Smore to create beautiful newsletters