How does your garden grow?
ROC - Researchable Outdoor Classroom
Driving Question
How can we grow a successful garden in our outdoor Classroom?

In small groups, students will research various vegetation that will best grow in an outdoor classroom garden.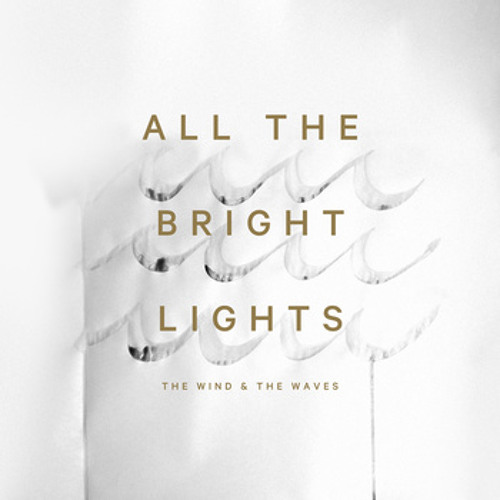 JamesDuke
All The Bright Lights The Wind The Waves by JamesDuke
Overall vision
This is just one component of an overall PBL project that we're developing for our whole school involving our researchable outdoor classroom. Our hope is that all of our 3rd, 4th and 5th grade classes will be involved in several many PBL projects that will build upon one another and help create a community environment within our school.