The strokes of destiny
Movie by Isadora Abreu
Synopsis
"Mayco (Carlos Eduardo) is a boy who has everything. A great home, a family well structured, the perfect girlfriend, and true friends. From one day to another his life turns upside down, with news that will cause extreme changes in all relationships of the protagonist. He will make decisions that will change his life forever. Friends, girlfriend, family ... A movie that will mess with your perspective on life and the consequences of your choices."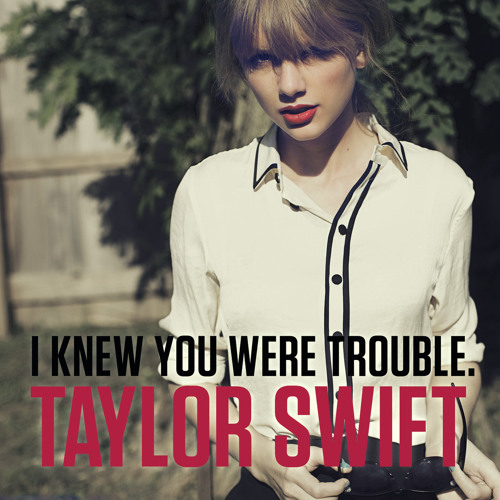 Taylor Swift
I knew You Were Trouble by Taylor Swift
"I knew you were trouble when you walked in
So shame on me now
Flew me to places I'd never been
Now I'm lying on the cold hard ground"
Group
Alex Souza, Arthur Vaz, Breno Peres, Bruna Dias, Carolina Rosa, Carlos Eduardo, Cecília Cabral, Divan Saranga, Gabriela França, Gabriela Paulucci, Isadora Abreu, Letícia Tarrago e Luana Ferreira.