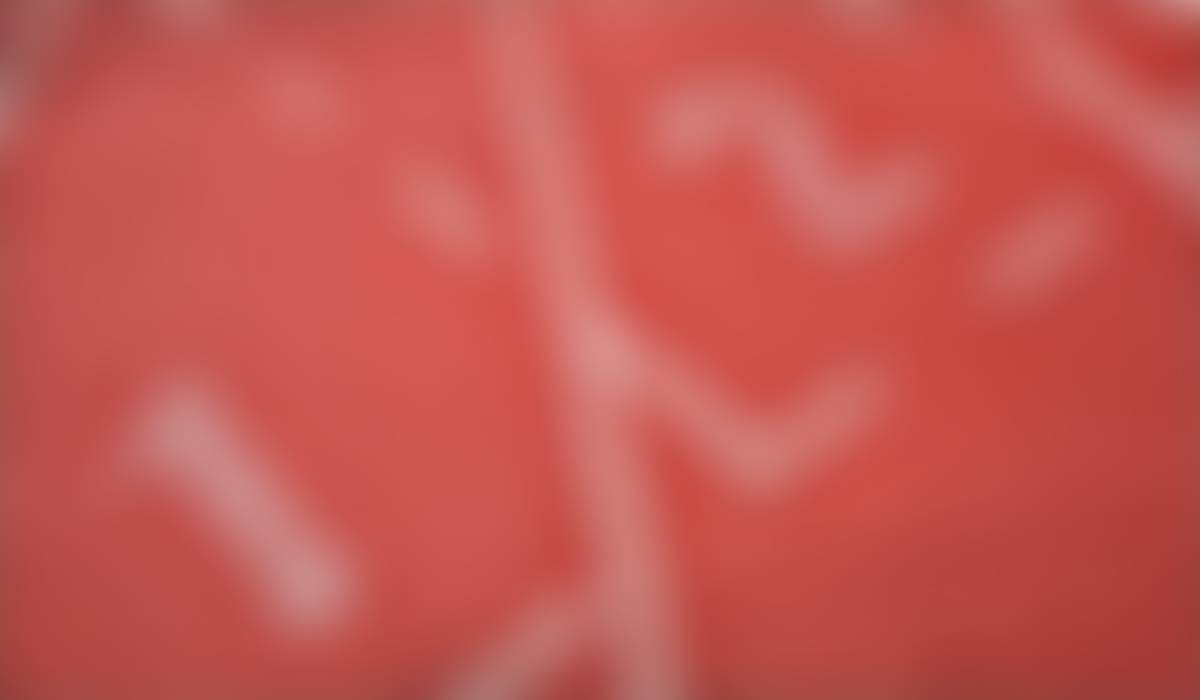 MSD Community Update for Nov. 27
Coming Up for Manville Schools
ABIS Presents Newsies Jr.
Also ...
December 5 NHS Induction Ceremony
December 7 MHS Picture Day Make-Ups
December 8 at 6 p.m. Roosevelt Health, Wellness & Safety Night
December 9 ABIS Picture Day: Cap and Gown
December 20 at 7 p.m. Board of Ed Meeting

Follow Our Schools on Social Media
Community Events and News
Shop With a Cop
Shop With a Cop is a one-day event where local police officers and community volunteers go shopping with eligible children who will also receive a $100 gift card. The event will take place on Friday, December 16 from 4 to 7 p.m. at the Manville Walmart. Youth participants must be 7–13 years old and eligibility is based on financial qualification.
Register today at Somerset CAP Sports
.
Merry Madness in Manville
The holiday season has arrived in Manville, so here's your guide to what's happening in town, from fundraisers to parties.
The Recreation Department is also featuring a "Whoville in Manville" theme that includes Whoville ornament kits and special appearances from Santa and the Grinch. So be sure to check out all the events.
Recreation Basetball Programs
5 Things to Know About RSV
The Centers for Disease Control and Prevention are reporting an increase in cases of respiratory syncytial virus (RSV) and RSV-associated emergency department visits and hospitalizations in multiple areas of the United States over the last few months. See this flyer from Atlantic Health System for more information.

Somerset County COVID-19 Vaccination Clinics
Food Assistance
Christ the Redeemer Church, located at 98 S. 2nd Ave., is hosting multiple programs for food assistance. First is the Food Pantry, available on various Wednesdays from 4 to 5 p.m. Guests are welcome to stop by the main entrance of the red building to receive food.

Additionally, every Tuesday from 5:30 to 6:30 p.m. you can pick up a free hot meal courtesy of St. Joseph Church of Hillsborough. Please, bring your own bag!