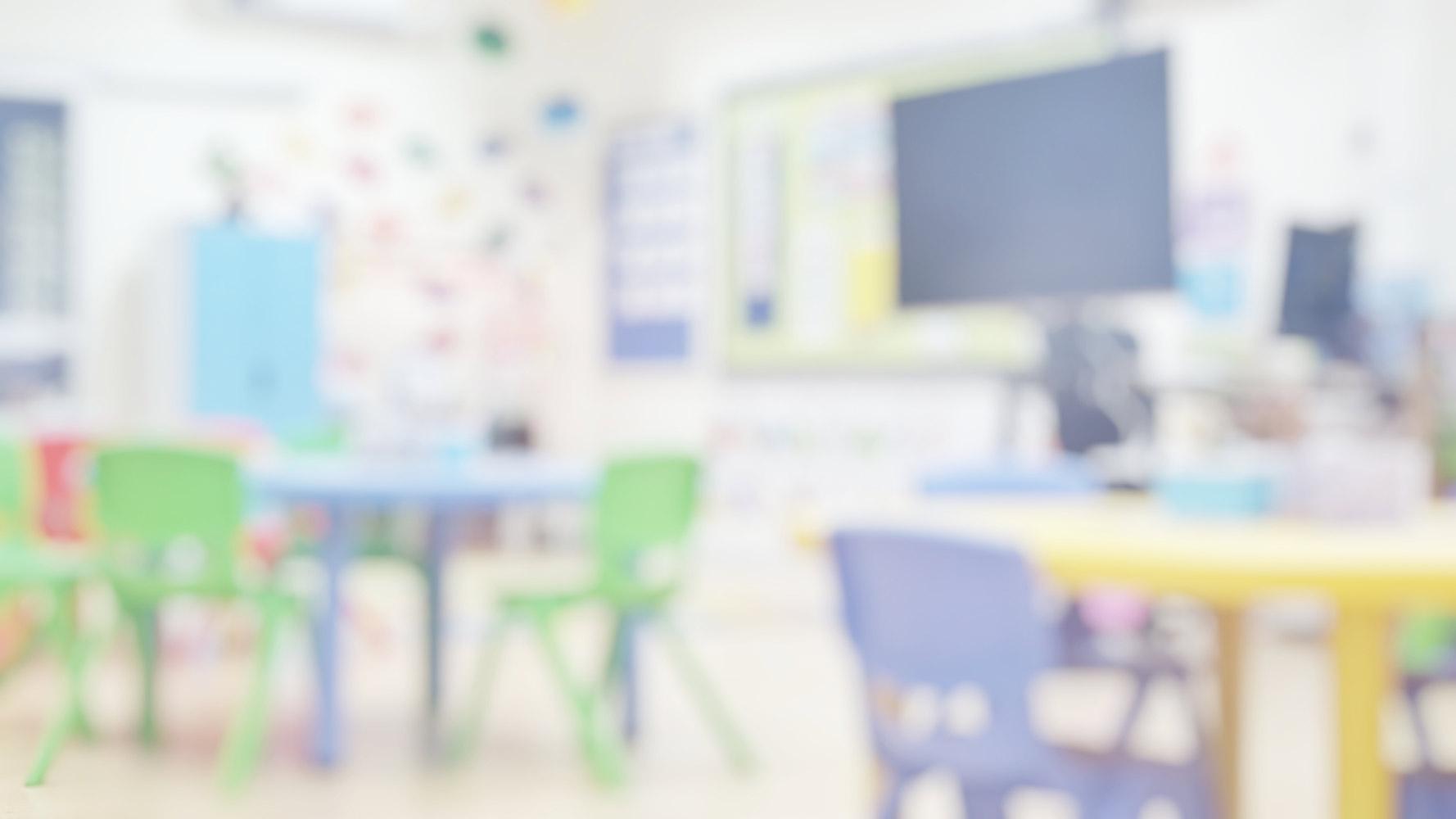 Roseway Heights Family Newsletter
December 6, 2021
School Climate Update
Hello Roseway Families,
We are excited to announce Roseway Heights' just completed our first Village Celebration Day. Students in Wy'East, Tahoma, and Klickitat gathered for games, crafts and group activities. Activities included opportunities for students to participate in basketball, ping pong, board games, bracelet making, a dance party, or winter crafts. Students in Loowit, Seekseekqua, Giiwas remained in their houses for a special movie time. On Monday, December 13 villages will switch roles.
Additionally, on Friday December 10 RHMS is bringing back a beloved middle school tradition! Students and staff are invited to wear their pajamas (AKA, jammies) and bring a stuffed animal and/or blanket. Staff and students who wish to will participate in a parade with their special stuffed friend with their 6th period class (during what would be House time.)
On a more serious note, last week a handful of students engaged in a trend, influenced by social media, to rip students masks off their faces. Families should know and remind their children that there can be (and were) serious discipline consequences for students who engaged in this behavior. Ripping someone's mask off is both rude and disrespectful and can be extremely upsetting to the student involved as it violates their personal space, can snag on earrings or glasses, is unsafe in terms of Covid Protocols and is unnecessarily environmentally wasteful of resources. Families can support us by talking to your students about social media trends. Make sure they understand the consequences. We appreciate you supporting them in making smart choices. Thanks.
Lunchtime Affinity Groups
Monday
Black Student Union (BSU) meets in room 121.
Tuesday:
Gay Straight Alliance (GSA) meets in room 121.
Wednesday:
Asian American and Pacific Islander (AAPI) affinity group in room 006.

The Show with Mo meets during lunch in room 121.

SOL by the Latino Network meets every other Wednesday in the Green Room.
Thursday:
YEP (6th and 7th grade boys) meets n room 006. Boys need a permission slip; check in with Mr. Mo/ Ms. Kate.
*Conexiones girls group meets after school during the SUN program
Calendar Updates
Picture Retakes
PTA Meeting
Quarter 2 Progress Reports
Winter Vacation
MLK Junior Day-No School
Quarter 2 EndsEnd of Quarter No School



Beginning in January, the first Wednesday of every month will be a half day. Students will be dismissed at 12:15. Half days will focus on supporting social emotional development. Upcoming dates will be:
January 5

February 2

March 2
A Message from McDaniel High School
Dear future McDaniel students and families,
We are excited to welcome you into our community and know there is a lot of information to share and things to see. Following this linked document you will learn how this year we are conducting our 8th Grade Information Night. It is a three-part event, the first one you can start right away by viewing the different informational videos leading up to our virtual Question and Answers night on Wednesday, Dec. 8th. And finally an opportunity to see the building for those new to the community or that have yet seen the new campus on Tuesday, Dec. 14th. This document with the program will also be found on our website: pps.net/mcdaniel
8th Grade Parent Information Night
Volunteer Information
Thanks to everyone who has offered to volunteer at Roseway!
If you are interested in becoming eligible to volunteer at Roseway Heights, please see the district's volunteer training information.
We will be hosting two volunteer orientations: January 5 and January 26 at 10 am.
If you are unable to make either of those dates/times, please contact us directly.
Student Store Update
The student store continues to be a popular place for students to shop or spend their Roseway Bucks. If you are interested/able to make a donation, below are some of the more sought after items.
Roseway Heights
Roseway is using Smore to create beautiful newsletters