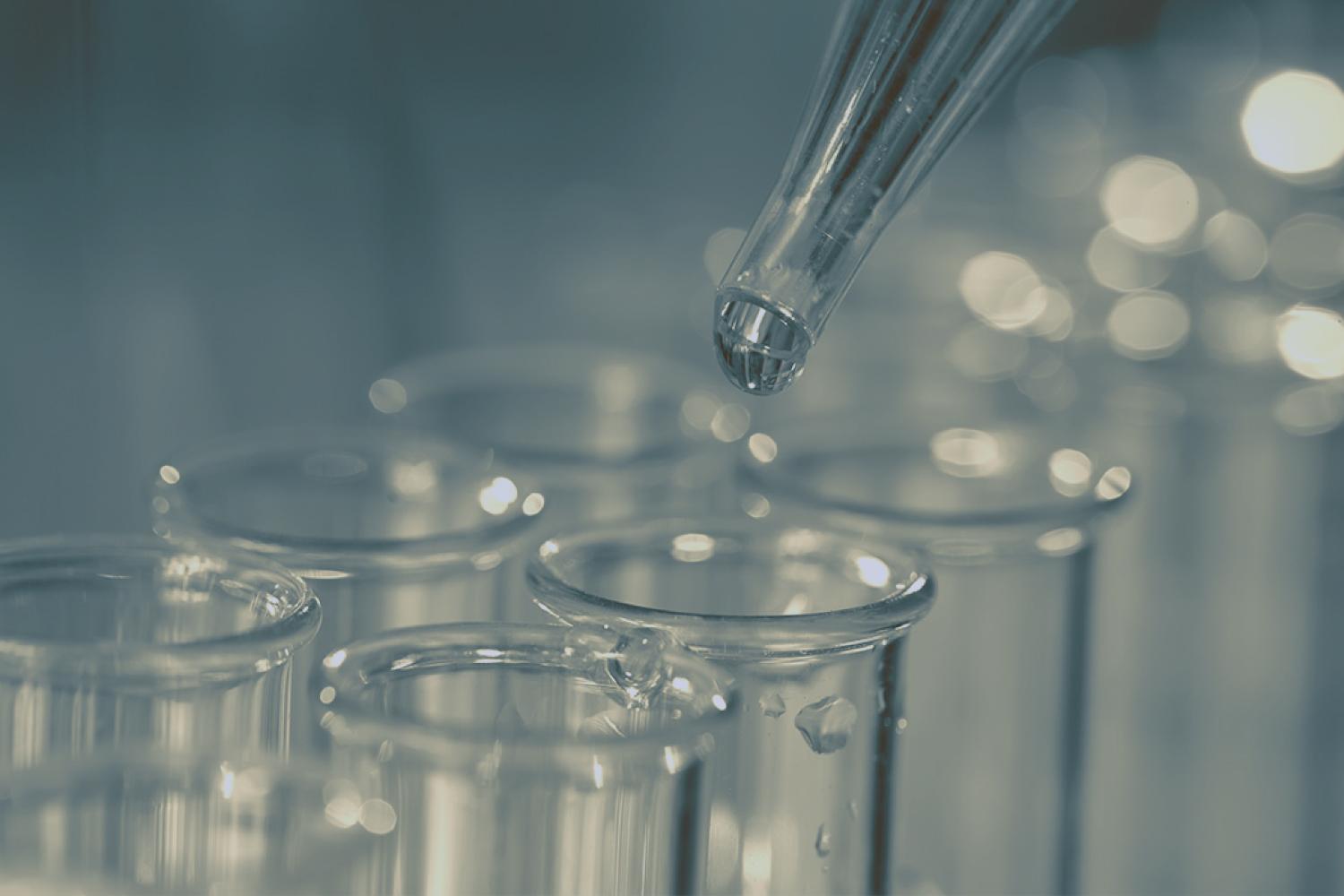 Newton School Committee News
August 30th, 2023
Dear NPS Community Members,
In keeping with our pledge to provide timely updates on new developments throughout contract negotiations, we share the following:
Yesterday afternoon, the Newton Teachers Association called for a boycott of the August 30th first day of work for educators Opening Day activities in posted materials on the NTA website and in statements to the Superintendent and her team. The Opening Day program included important professional learning and would have provided staff with an opportunity to welcome to our new Superintendent, Dr. Anna Nolin, at the start of her historic tenure as Newton's first female superintendent.
Last night, due to the August 29th directive from the NTA leadership to boycott the Opening Day activities and grave concern that a work stoppage by the NTA was imminent, the School Committee convened an emergency Executive Session.
This morning, much to our disappointment, we learned that the NTA followed through with the planned boycott and that a majority of our staff did not attend the professional development Opening Day activities at Newton South, as directed by the Superintendent. Thus, the School Committee will be filing a strike petition with the Massachusetts Department of Labor Relations to investigate the events that occurred. The strike investigation will not impede our commitment to working hard, collaboratively and in good faith within the state mediation process to reach a fair, mutually satisfactory and sustainable contract with our union.
Without reservation, we have deep respect and appreciation for the professionalism and dedication of our educators and share their profound commitment to meeting the needs of our students. In that spirit, we have every expectation that school will start on September 5th, without interruption. We hope that the first day for students is a joyous one for our kids, their families, and for our faculty and staff.
Sincerely,
The Newton School Committee
Newton School Committee Meeting - September 11, 2023
Newton Public Schools
Equity and Excellence