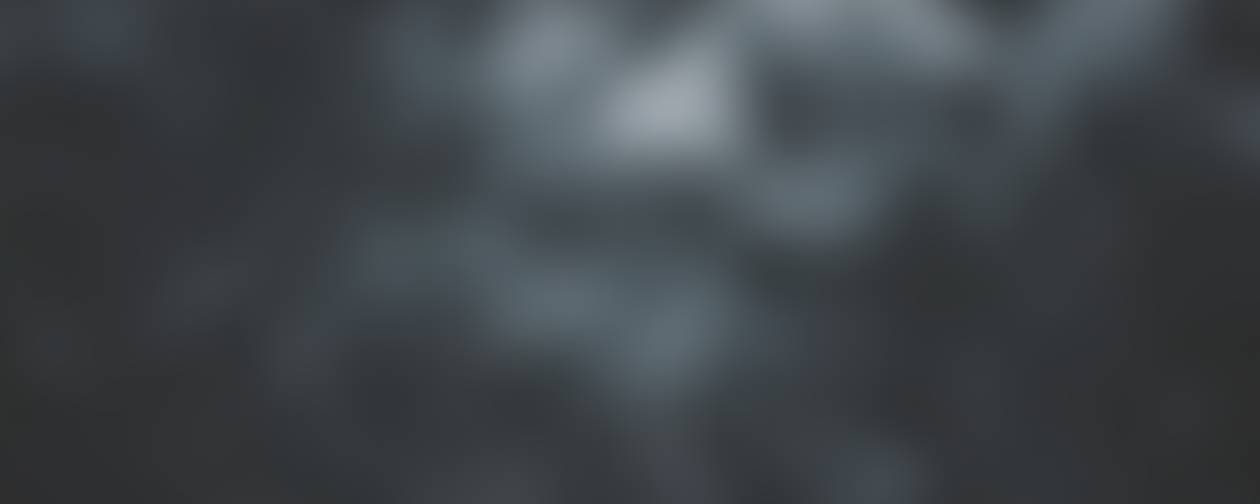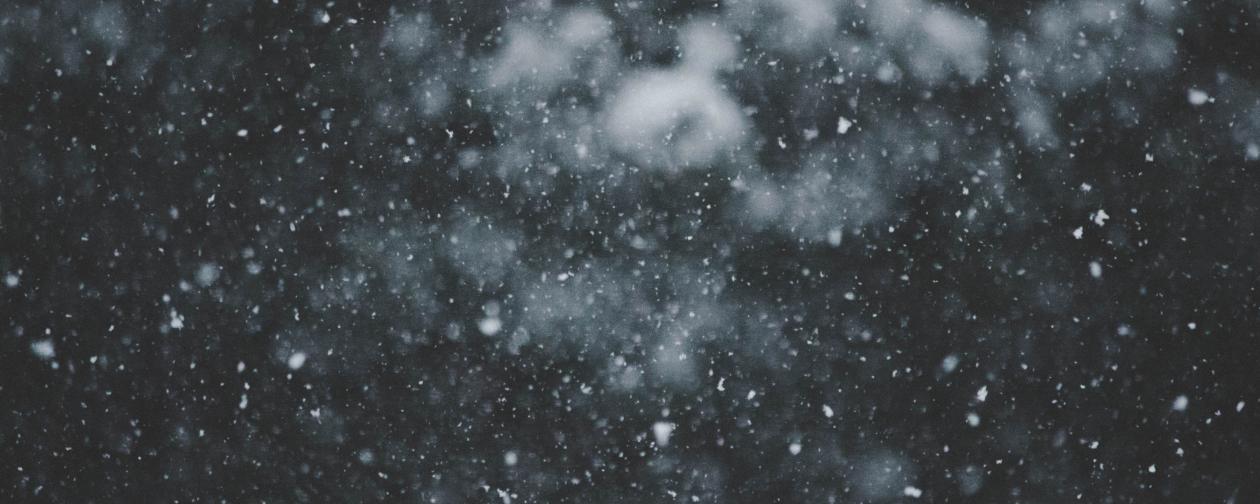 FAPS #WeAreFenton Community Update
January 11, 2023
Dear Fenton Community and Families
Hello,
I hope that this newsletter finds each of you having enjoyed the winter break, and are making new year's resolutions that are reflective and will ensure a happy and healthy 2023! The month of January is an optimal time to check in on everyone to ensure your school year is going to finish strong. One group in our WeAreFenton Family that is important to check-in with are our students' parents. The holidays are an awesomely wonderful and STRESSFUL time of year, so FAPS wants to offer some resources that may help parents destress, and/or enrich your relationships with your children. I will say that being a Superintendent is difficult and intensely rewarding second only to the other position I hold, a mom. It's intensely difficult, and awesomely rewarding. This newsletter is centered around parenting resources to help enrich you and your student's lives along with a few district updates. My hope is that you find it helpful, useful and informative so you can make 2023 a great year!
Sincerely,
Heidie Ciesielski
Superintendent
Parenting Resources - FREE!
I am excited to share a new resource that many school districts are exposing parents to, you included, which is ParentGuidance.org. The resource has access to a wealth of free parent resources, including:
On-demand courses that parents can access to help support their child
On-demand self-help courses for parents
Access to an individual coach for parents who register with ParentGuidance.org
The ability to message a coach and receive responses within 24 hours when you experience difficult moments.
The resources and coaches are not school employees, do not work in our schools, and coaching is not reported to the schools. Additionally, ParentGuidance.org is intended to be used by parents and will not be used in the school setting. Consider using these confidential resources to help guide and enrich the most important role you play in your student's life.
Partnering with Cook Center for Human Connection Virtual Event Feb. 8th
We are hosting a Family Mental Health Night to share ways you can help your children and understand the ParentGuidance.org resources. Our Family Mental Health Night virtual event will be held on Wednesday, February 8 from 8:00pm – 9:00pm. The ParentGuidance.org clinical director, Dr. Kevin Skinner, is a Marriage and Family Therapist. He will be joining us live on Zoom to answer any questions you may have. See flyer below!
Staying active and engaged when it's cold out = health and happiness!
January in Michigan can have some climate related challenges. Examples include extremely cold temperatures, icy roads, and frequent cloudy days, which limit our outside activities and sometimes make you wish you could spend the winter in a tropical location. However, we can enjoy Michigan's winter months by participating in healthy activities that promote our mental well-being. January is also International Creativity Month, so you can start the New Year by exploring activities that celebrate everything from letter writing, reading a book, completing puzzles, painting, or learning to play a musical instrument.
Promote mental wellness in the winter with these activities.
. Read daily

· Limit the time you watch television and play videos games
· Exercise 30 minutes most of the days of the week
· Practice daily meditation or mindfulness
· Plan for future vacations and events
· Jot down last year's highlights and set goals for the New Year
· Devote time to daily activities that bring you joy
Take a look at these winter activity resources:
www.exploreflintandgenesee.org
Immunization Clinic coming to FAPS
Many of our families utilize the Genesee County Health Department (GCHD) for immunizations required for school attendance. GCHD in an effort to service and provide greater accessibility to the southern portion of the county are hosting two immunization clinics. One at FAPS and one at Lake Fenton - please see the flyer below if interested. You must register to take advantage of this so they have the right immunizations on hand!
Our Strategic Plan Executive Team submitted a draft plan to the board of education for review, and the draft was approved for implementation. The draft plan includes 4 Focus Areas of Success for our Strategic Planning Efforts: Facilities, Community & Parent Engagement, Student and Staff Support & Development and Long Term Stabilization. Within these focus areas of success we have 3-5 goal statements and objectives under each to accomplish. Our district will start to take formal action in the direction of our Strategic Plan. Take a look at our SP 2027 page for review and understanding of where our district is pointing our resources and time. https://www.fentonschools.org/page/strategic-plan-27
Become a part of our WeAreFenton Employee Family
Opportunities at FAPS
We are still experiencing staffing shortages in our Transportation, Food Service, Intervention and Special Education Department. Often times we have bus drivers out, and we are hanging on by our fingernails to run all the scheduled runs for transportation. We are looking at whatever means necessary to ensure we can transport our students safely. If you are interested in being bus driver please contact, Gayle Matthews our Transportation Director, gmatthews@fentonschools.org.
Also, our food service does an awesome job at providing school breakfast and lunches throughout the day. If you are interested in joining our employee group even if it's just a few hours a day, we'd love to have you join the food service team. Contact Anna Goss, Food Service Director, agoss@fentonschools.org
Our special education department is in need of resource room aides to help guide our most needy students during the school day. It's a noble way to service our district and students. We are also in need of Special Education Teachers. If you are certified in any area, we can help get you into a SE classroom. If you are interested in these positions please contact Dr. Courtney Szucs, our Executive Director of Student/Special Services, cszucs@fentonschools.org.
Lastly, our MTSS Tier II team is looking for interventionists that can help deliver skills within our Academic Support Team. If interested please contact Melissa Lane, Executive Director of Student/Special Services, mlane@fentonschools.org.
MI Educator Fellowship Grants and Programming
MI Educator Fellowship Program, which offsets tuition costs for 2,500 college students earning their initial teacher certification up to $10,000 per semester. The application window opened on October 31, and more information can be accessed here.
The MI Educator Fellowship Stipend also became available on October 31. The stipend is for teacher preparation applicants and eligible student teachers to be able to receive $9,600 per semester. The application can be viewed here.
Board of Education Meeting January 9, 2022
Our school board held the regular monthly meeting on January 9, 2023. Please find the link to the board's work located on our new easy to navigate BOE website page here:
https://www.fentonschools.org/page/board-of-education
January is also School Board Member Recognition Month! If you see one of our 7 board members out and about please thank them for their service to our district and our students!