Panda Post
Issue #11 10/29-11/1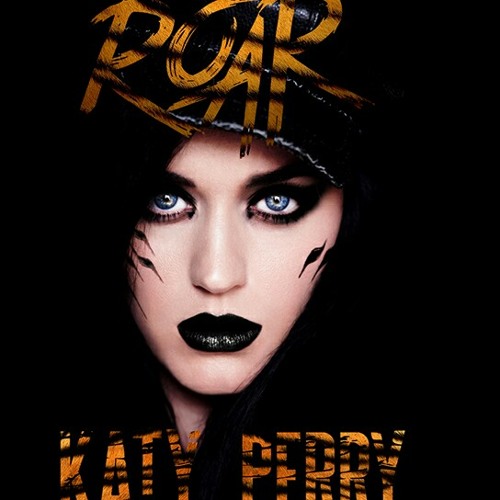 VictoriaFredman
ROAR - Katy Perry (Official) by VictoriaFredman
Classroom News
Hello Families!
I am so happy to have gotten to see so many of you for conferences this week! I hope that the information I shared with you was insightful and helped you to understand what your children are learning and doing each day at school! Please don't hesitate to ever come to me with questions or concerns about any of the information that I shared.
Next week we will begin our travels to the whole U.S. of A! Thank you to those of you who were able to bring in some maps, that will be a fun activity for us one day in the coming weeks!
We began our new math groups this week and I hope that your child will feel comfortable at the math level they are now working at. We are doing our best to reach every child at the level that we feel they need to be in order to be successful! If you have concerns about where your child was placed for math, I would be happy to let you know why I placed them where I did :)
Don't forget we have Monday AND Tuesday off next week! Talk to your students about election day and what it means to be an informed citizen! I am currently still registered to vote in Florida or else I would definitely be voting on Tuesday! Do your civic duty and set an example for your first grader!
Tuesday
Our new classmate Thomas finally arrived on Tuesday! I think we did a pretty great job of making him feel welcome and at home in our classroom. I am very proud of our class for having such open hearts to welcome a new friend!
Wednesday
On Wednesday we had to take a timeout from what we were doing during the day and practice walking in line around the school. It is very hard to remember that there are good reasons why lines need to be straight and quiet! Our class did a much better job all week after that refresher course!
Thursday
Happy Halloween! We watched some great youtube halloween song videos and had our wonderful fall party. Thank you so much to those parents who donated food items and who joined us in class! I had a blast and I hope all of the kids did too! Unfortunately, I lost my voice and had to leave early to go to the doctor on Thursday :( But Miss Foley held it down here in Room 1! Below is a link to the playlist of halloween songs we listened to!
Friday
On Friday we switched teachers for mastery extension time! I taught Mrs. James' class for a bit and she taught us how to play the ukelele! We learned how to strum and how to take great, responsible care of these instruments.
11/4 No School

11/5 No School-Election Day!
11/6 PTO Meeting at 6:30
11/6 Sal's Night supporting the PTO!
11/8 Wear white to support Kindergarten!
Contact Me
Please share any questions, comments or joys you have!