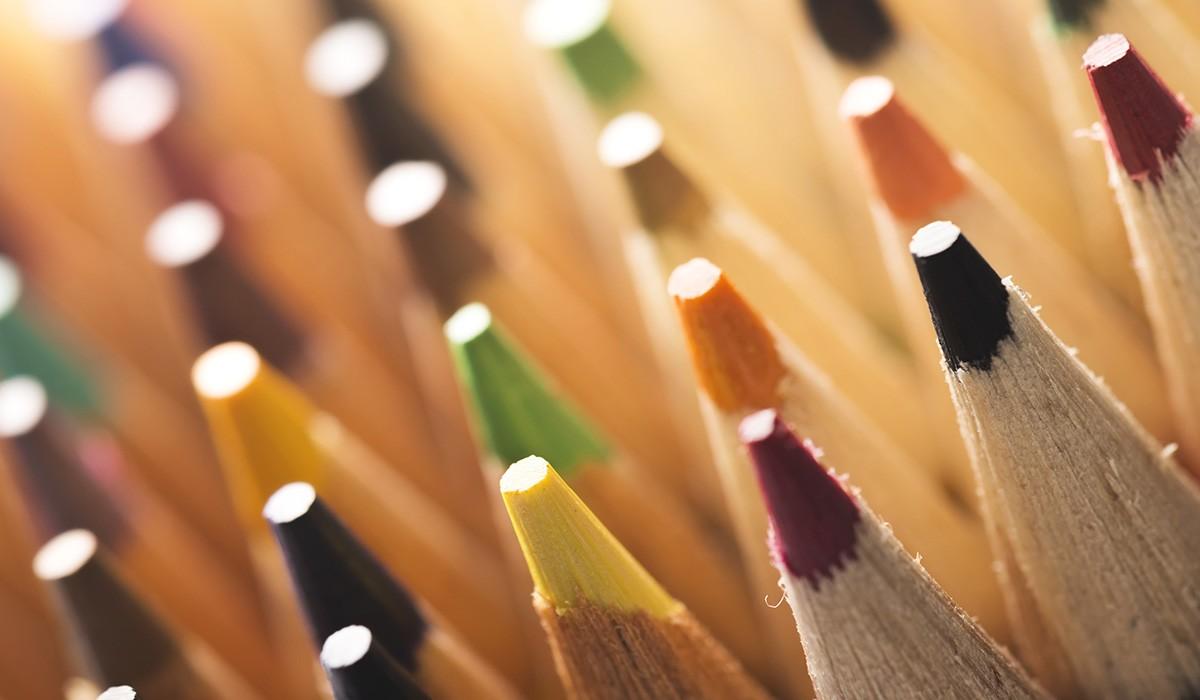 Important Update
November 28th, 2022
Need Translation? | ¿Necesita traducción? | Precisa de tradução?
ENGLISH: Need translation? Just click "Translate" at the top of your screen!

ESPAÑOL: ¿Necesita traducción? Haga clic en "Translate" (traducir) en la parte superior de la pantalla.
PORTUGUÊS: Precisa de tradução? Clique em "Translate" (traduzir) no topo da tela!
Important Changes to BLOCKS Program beginning 23-24 school year
November 28, 2022
Dear BLOCKS Families,
Framingham Public Schools has a long term goal of expanding our Pre-K programs for all Framingham children who are one year prior to Kindergarten or 4 years of age by August 31st of that school year. This goal and initiative began with our Partnerships for Early Learners (PEL) Program in February 2020 and will continue to grow each year with our community partners as well as at the BLOCKS Preschool Program located at the Juniper Hill School.
As stated by our Superintendent, Dr. Tremblay, "The district is prioritizing the needs of Framingham children at the core of our early childhood expansion efforts with a vision toward universal, tuition-free Pre-K as a jumpstart to Kindergarten."
In order to move toward the FPS end goal of providing a school day program for Framingham Pre-K students, the following changes are scheduled to take place beginning next year:
2023-2024 School Year
Criteria for enrollment in our tuition-based seats for new students will be as follows:
Only Framingham residents can apply*

Priority enrollment for Pre-K students and limited enrollment for 3 year old students

Additional openings for students who qualify under PEL.
*This will not affect non-resident students who are presently enrolled at BLOCKS Preschool or at the FHS Childcare Program as these students will be considered "pre-approved" for one year only for the 23-24 school year.
2024-2025 School Year
Only Framingham residents will be able to apply for the BLOCKS Program at Juniper Hill

There will no longer be a BLOCKS Preschool classroom at Framingham High School

Pre-K special education students whose IEP requires a classroom based placement will be provided a school day program

Half day programs will continue to be available for our preschool age students

Students will continue to enroll in BLOCKS as typical peers for our inclusive preschool classrooms which includes students with and without disabilities

Language opportunities will continue to be reviewed and supported throughout our Pre-K Expansion efforts.
We realize that these changes may impact future plans for our families and therefore wanted to inform you so you could plan accordingly. As always, thank you for sharing your children with us.
Sincerely,
Rosario Alvarez, Director
BLOCKS Preschool & Early Childhood Education
Cc:
Robert Tremblay, Superintendent of Framingham Public Schools
Amy Bright, Assistant Superintendent for Pre-K to 12 Education
Inna Kantor London, Assistant Superintendent for Human Resources
Tiffany Lillie, Assistant Superintendent for Equity, Diversity and Community Engagement
Lincoln Lynch, Executive Director of Finance and Operations
Laura Spear, Director of Special Education
Aradhana Mudambi, Director of Multilingual Education
Christina Shea, Early Education Manager
B.L.O.C.K.S. Preschool
Building Learning Opportunities for Children's Kindergarten Success

B.L.O.C.K.S. Preschool promotes a flexible atmosphere that considers children individually and as members of a group. Our program provides a variety of resources that address children's particular interests, needs and levels of development.
Learning through play, development of self concept, the growth of language and respect for others will be fostered in order to maximize future school success. The ultimate goal of this program is to instill in children a curiosity about their world and a hunger to learn.