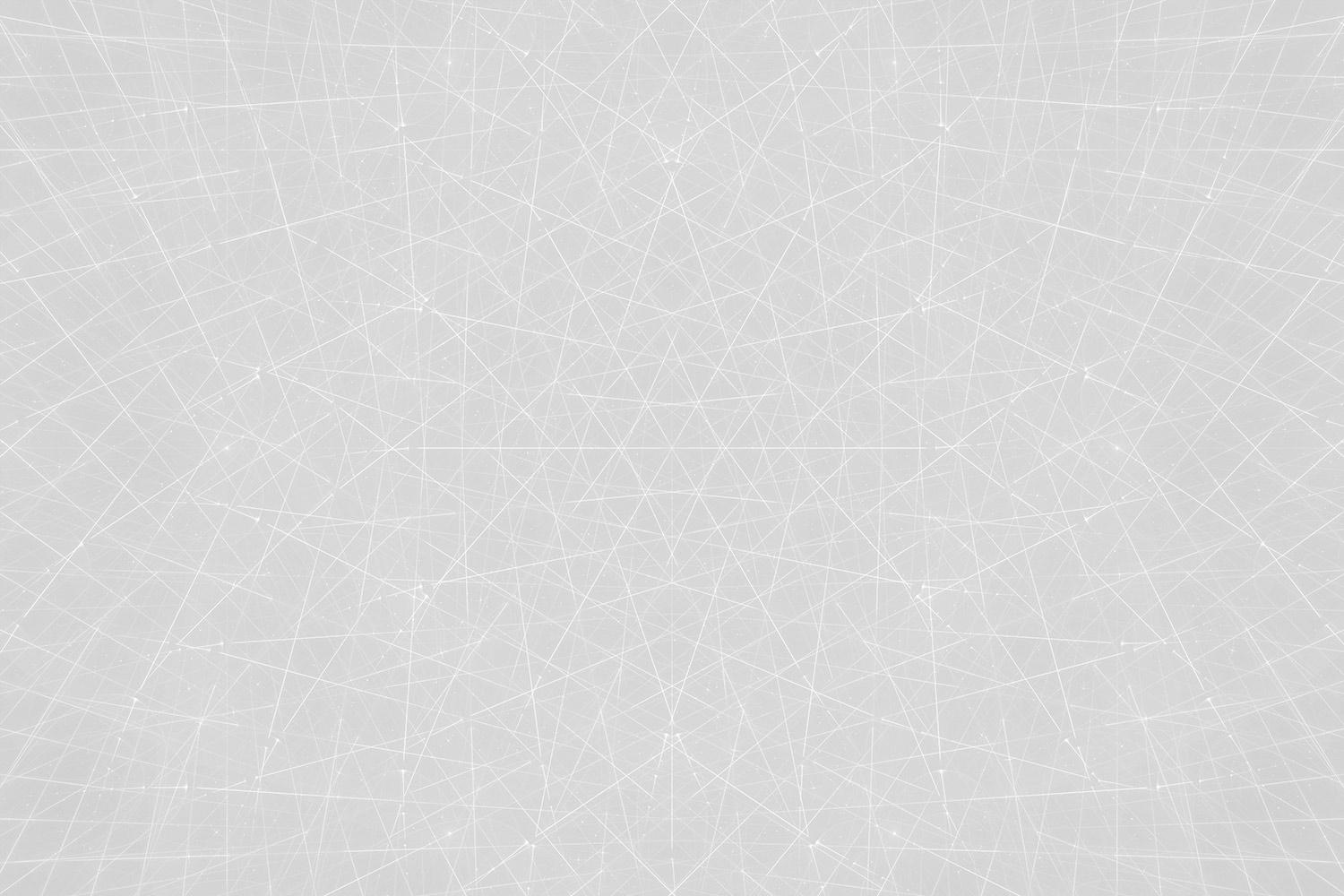 May 25, 2023
Portability: You CAN take it with you
Some benefits end the moment you no longer work for your employer, but some can go with you regardless of why you separate from your job. The benefits that you can take with you are called portable benefits.
Most of your Humble ISD benefits are portable.
Importantly, your Humble ISD medical benefits can be extended beyond your separation from Humble ISD. You can take your healthcare benefits for a limited time under the Consolidated Omnibus Budget Reconciliation ACT (COBRA). COBRA coverage is generally available for 18 months, but under some circumstances may be extended to 36 months. While it will cost more than it did when you were employed through Humble ISD, COBRA is likely less expensive than purchasing coverage for medical, dental, or vision insurance in the marketplace.
Portable Benefits
Almost all of your Humble ISD supplemental benefits are portable, too, including:
Cancer plan

Critical illness plan

Accident plan

Group Term life

Permanent life

Hospital indemnity

Legal plan

ID Theft protection plan

HSA

Retirement plan (you can no longer contribute but the money is yours)
Non-Portable Benefits
The three benefits that are not portable and automatically terminate when you leave Humble ISD are:
Disability plan

FSA (Medical)

FSA (Dependent Care)
It's important to know that when you separate from Humble ISD you generally have one month to arrange to take your portable benefits with you.
Benefits Department - Humble ISD