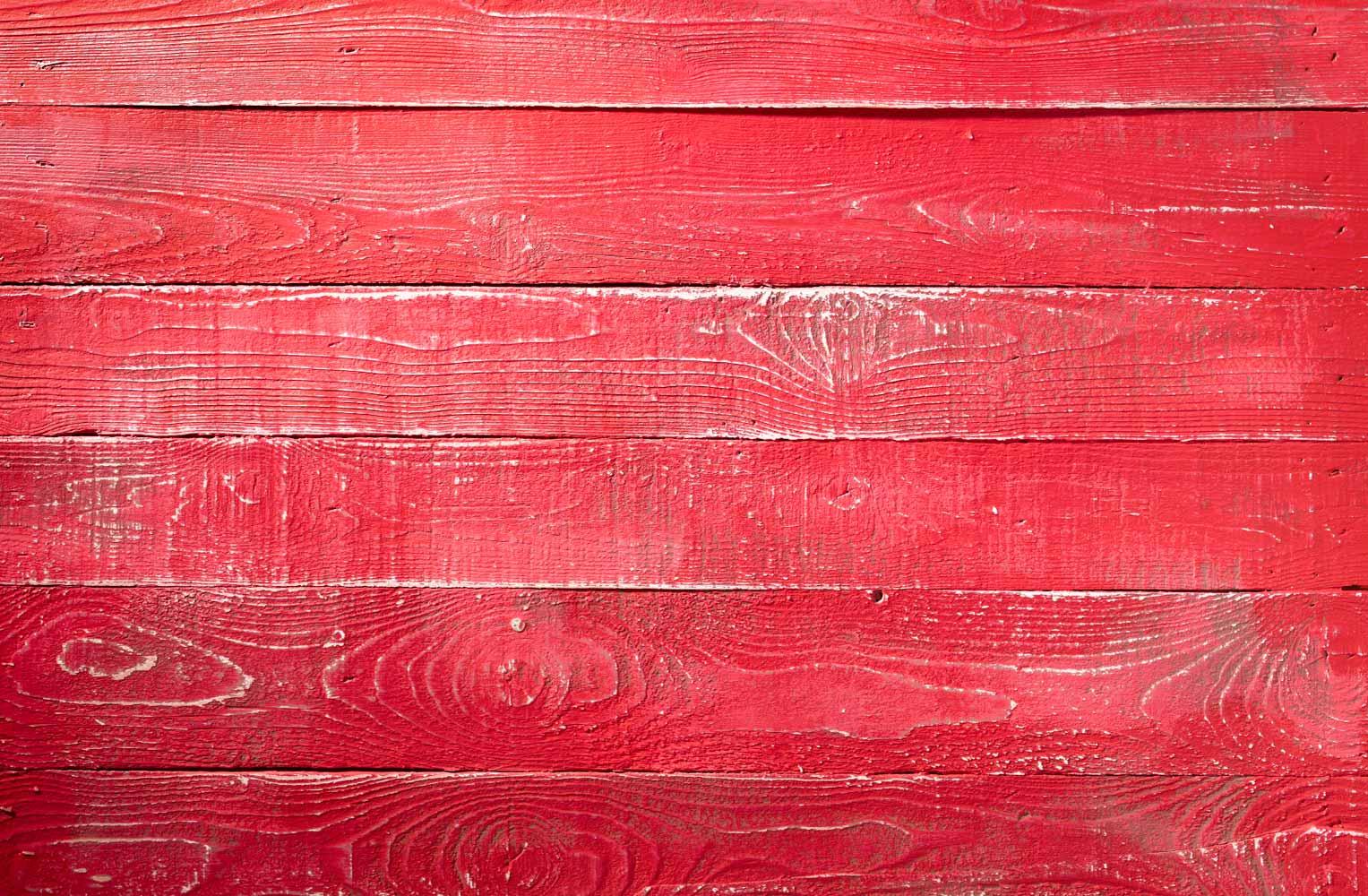 Coulston Elementary School
Comet Connection Newsletter
Notes from the Coulston Office
This week at Coulston
Parent/Teacher Conferences
Just a reminder that Parent/Teacher conferences will be held on Thursday, October 5th from 4:30-8:00, and Friday, October 6th from 8:00-12:00. If you have not scheduled conferences with your child's teacher, please reach out to them. We are looking forward to seeing all of our Comet families.
Conferencias de padres y profesores
Sólo un recordatorio de que las conferencias de padres y maestros se llevarán a cabo el jueves 5 de octubre de 4:30 a 8:00 y el viernes 6 de octubre de 8:00 a 12:00. Si no ha programado conferencias con el maestro de su hijo, comuníquese con él. Esperamos ver a todas nuestras familias de cometas.
Volleyball
Volleyball season is off to a strong start!! Please see the attached schedule for games this week. Just a reminder that the volleyball game admission is $3.00 for adults, and students get in free.
Vóleibol
¡¡La temporada de voleibol ha tenido un fuerte comienzo!! Consulte el calendario adjunto para los juegos de esta semana. Sólo un recordatorio de que la entrada al juego de voleibol cuesta $3.00 para adultos y los estudiantes entran gratis.
PTO Meeting
Please come and be part of the Coulston PTO. The next meeting will be Tuesday, September 26th at 6:30 in the cafeteria. We look forward to seeing you.
Reunión del PTO
Por favor venga y sea parte del PTO de Coulston. La próxima reunión será el martes 26 de septiembre a las 6:30 en la cafetería. Esperamos verte.
A Note from Mrs. Reed:
In 2018, the state of Indiana passed a law requiring all public, charter, and accredited private schools to provide child abuse prevention education to students in kindergarten through 12th grades. We have partnered with the Indiana Center for Prevention of Youth Abuse and Suicide to provide Child Lures Prevention training at our school. Please see the attached letter, opt-out form, and program description for more details.
Una nota de la Sra. Reed:
En 2018, el estado de Indiana aprobó una ley que exige que todas las escuelas públicas, autónomas y privadas acreditadas brinden educación sobre prevención del abuso infantil a los estudiantes desde jardín de infantes hasta el grado 12. Nos hemos asociado con el Centro de Indiana para la Prevención del Abuso y el Suicidio Juvenil para brindar capacitación en Prevención de señuelos infantiles en nuestra escuela. Consulte la carta adjunta, el formulario de exclusión voluntaria y la descripción del programa para obtener más detalles.
Fall Break
Parents just a reminder that fall break begins on October 6-13. The school will not be in session on these days.
Vacaciones de otoño
Padres, solo un recordatorio de que las vacaciones de otoño comienzan del 6 al 13 de octubre. La escuela no estará en sesión estos días.
Powerschool
Parents just a reminder that if you have not signed up for Powerschool, please download the app or use the website. This is the student data system that we use to post grades, and where you can access your child's midterms. If accessing the app, our district code is XSKQ. Please contact your child's teacher with any questions about grades.PowerSchool
Escuela de poder
Padres, solo un recordatorio de que si no se han registrado en Powerschool, descarguen la aplicación o utilicen el sitio web. Este es el sistema de datos de estudiantes que utilizamos para publicar calificaciones y donde puede acceder a los exámenes parciales de su hijo. Si accede a la aplicación, nuestro código de distrito es XSKQ. Comuníquese con el maestro de su hijo si tiene alguna pregunta sobre las calificaciones.Escuela de poder
Transportation Changes/Drop-offs/Pick-up
Just a reminder that transportation changes must be submitted to the office NO LATER than 1:30 daily. We cannot honor any request made after this time. Please remember that your child cannot change buses or stops from the school ride home.
If your child is a car rider, please make sure that you follow the car rider guidelines for picking up and dropping off. Students cannot be dropped off on the sidewalk as a walker. This is for the safety of students and those in the car rider line. We appreciate your help with these requests.
If you need reminders for bus information, please check Infofinder at http://www.infofinderi.com/ifi/?cid=SCS5QTZ7SAUC. Car rider tags are also available in the front office. Please contact the office if you are in need of one.
Cambios de transporte/Devoluciones/Recogidas
Sólo un recordatorio de que los cambios de transporte deben presentarse en la oficina A MÁS TARDE de la 1:30 todos los días. No podemos aceptar ninguna solicitud realizada después de este tiempo. Recuerde que su hijo no puede cambiar de autobús ni de parada en el viaje escolar a casa.
Si su hijo viaja en automóvil, asegúrese de seguir las pautas para recoger y dejar a los pasajeros en automóvil. Los estudiantes no pueden dejarse en la acera como caminantes. Esto es por la seguridad de los estudiantes y de aquellos en la fila de pasajeros en automóvil. Agradecemos su ayuda con estas solicitudes.
Si necesita recordatorios de información sobre el autobús, consulte Infofinder enhttp://www.infofinderi.com/ifi/?cid=SCS5QTZ7SAUC. Las etiquetas para pasajeros en automóvil también están disponibles en la oficina principal. Comuníquese con la oficina si necesita uno.
Detergent Fundraiser
The F.O.P. 84 Ladies Auxiliary will be sponsoring a detergent sale again this year. The sale will take place from Sept. 11-22, and order forms were sent home today. The pickup will take place at Loper Elementary on November 1st and 2nd. Every student has a chance at $100.00 if they sell one item. Everyone who sells one item or more will receive a small gift and gift cards will be awarded to top sellers. The classroom that sells the most in each school will earn a gift card for their teacher to use for the classroom.
Recaudación de fondos para detergentes
La F.O.P. 84 Ladies Auxiliary patrocinará nuevamente una venta de detergente este año. La venta se llevará a cabo del 11 al 22 de septiembre y los formularios de pedido se enviaron a casa hoy. La recogida se llevará a cabo en la Primaria Loper el 1 y 2 de noviembre. Cada estudiante tiene la oportunidad de ganar $100.00 si vende un artículo. Todos los que vendan un artículo o más recibirán un pequeño obsequio y se otorgarán tarjetas de regalo a los mejores vendedores. El salón de clases que venda más en cada escuela ganará una tarjeta de regalo para que su maestro la use en el salón de clases.
Volleyball Schedule
Game Schedule this week
Monday September 25 - All Coulston Teams are off
No Games Schedule for CES Teams
Tuesday September 26 - all Games at Coulston Elementary
Loper Blue vs Coulston Red 5 pm
Loper Orange vs Coulston Black 6 pm
Loper White vs Coulston White 7 pm
Coaches: Michelle Hensley, Jill Scott and Kristin Parker

Questions – Coulston Front Office: 317-398-3185
Breakfast Treasure Tickets
BREAKFAST IS FREE FOR ALL STUDENTS
Starting September 6. Instant win tickets hidden in breakfast bags that allow you to choose a prize from the Chartwell. Visit the cafe or your schools breakfast cart daily for a delicious breakfast and you chance to pick a prize from the Breakfast Treasure Chest. MAKE EVERYDAY A BREAKFAST DAY!
Coulston Elementary Web Site
Coulston/District School Calendar
School Breakfast and Lunch Menus
Coulston Elementary School
Phone: (317) 398-3185

Fax: (317) 392-5721
Office Hours: 7:00am - 3:30pm
Address:
121 N Knightstown Road
Shelbyville, IN 46176
Andrew Snow
Andrew is using Smore to create beautiful newsletters