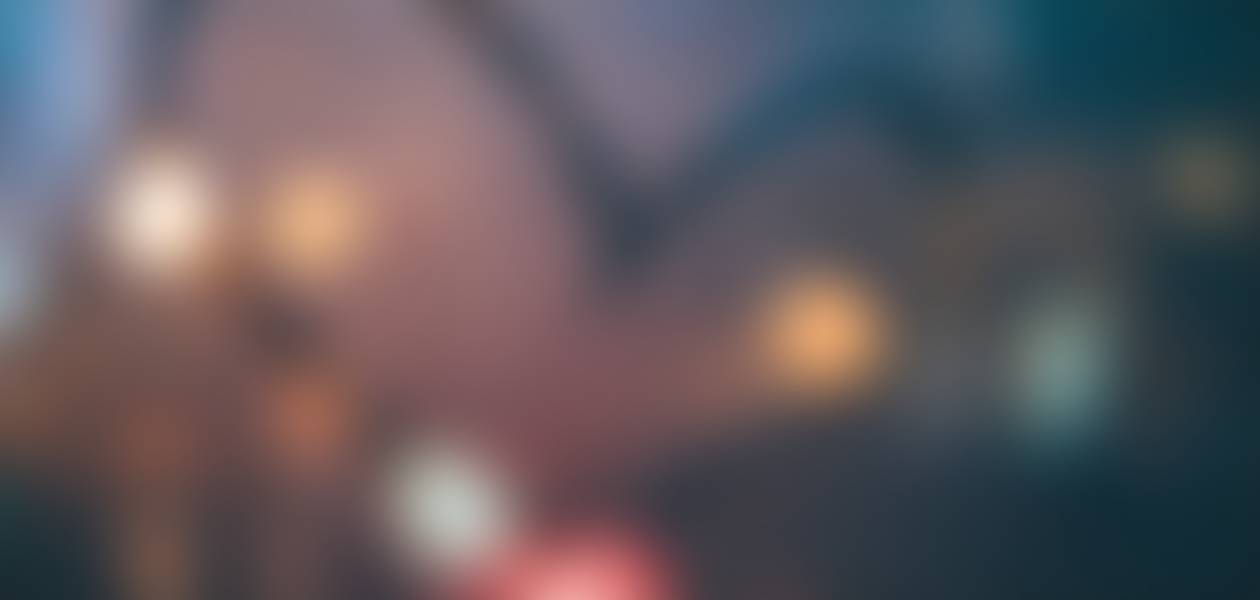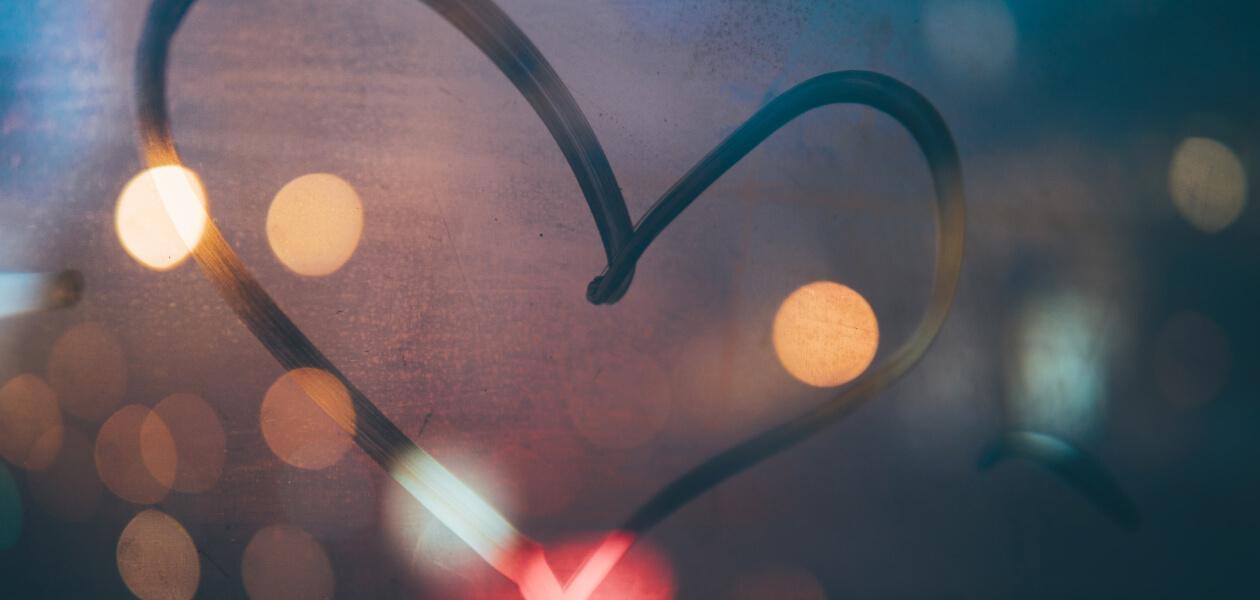 A5 Grants and Special Projects News
#grant$4U&U&U
Sharing the LOVE ...
A midwinter RECOGNITION of all of you hardworking teachers and principals who are going above and beyond for your students! There has been a flurry of DonorsChoose activity, STEAM budget preparation, South Carolina Arts Commission grantwriting and event planning happening on top of all your teaching or administrative duties and it has been noticed! This newsletter edition is dedicated to showing you some LOVE and appreciation for all you do!!
DonorsChoose by the Numbers
5
Most campaigns funded this year by a teacher
(A tie - Shoutout to Mrs. Lundquist and Mrs. Traynum with 5 EACH)
29
Number of Teachers with funded Campaigns this year
46
Total number of successfully funded campaigns
$905.31
Highest $$ campaign funded (Shoutout to Mr. Cartee for awesome social media use)
$19,512

Total number of funds raised by teachers through DonorsChoose this year!

Support your Fellow Teachers by Sharing Campaigns on Social Media! Click below
Music Class Was Never so FUN!
The rhythm in Mrs. Morgan's music class at Homeland Park is booming with their new Light Up Bucket Drum sets. Mrs. Morgan has had FOUR successful DonorsChoose campaigns this year as well as written successful proposals for a South Carolina Arts Commission award and a Bosch Teacher Grant in which she linked math and science standards to music. CONGRATULATIONS LINDSAY! Your students are lucky to have a teacher with such exceptional skills in FUNdamental FUNdraising!
BOSCH Community Funds Awarded
Our very good friends at BOSCH not only awarded $19,800 in BEST Teacher grants last month, but through their Community Fund also awarded grants to schools for their proposals on STEM initiatives they would like to pursue. These awards totalled more than $33,000 district-wide! Many thanks to the principals and teachers who pulled together ideas, standards, and supply lists in a short turnaround time to take advantage of this opportunity! Gather up your request support teams and get ready to smile for your BIG CHECK presentation pictures Dr.Ware, Mrs. Bowen, Mrs. Brackett, Mrs. Bufford, Mrs. Marroni, Mr. Bruhjell, and Mrs. Barr!
The South Carolina Arts Commission has awarded three schools grants so far this year for Arts Education and there is still time to apply if your school has not received one yet. The deadline is March 7 but please check with your principal to see if your school already received one before starting an application.
Ms. Lundquist's Class enjoys materials from her 5 funded DonorsChoose campaigns
If DonorsChoose doesn't offer the vendors you want to fulfill your fundraising needs, stay tuned for an exciting announcement being sent out first to principals who will then give you details. We are exploring a partnership with a start-up crowd fundraising vendor we think you will like!
Grants Still Open for Funding this year
Save the Date! More Info to Come...
A5 Walks for Autism Speaks
Sat, Apr 23, 2022, 09:00 AM
T.L. Hanna High School, North Highway 81, Anderson, SC, USA
Denise Savidge
Denise is using Smore to create beautiful newsletters