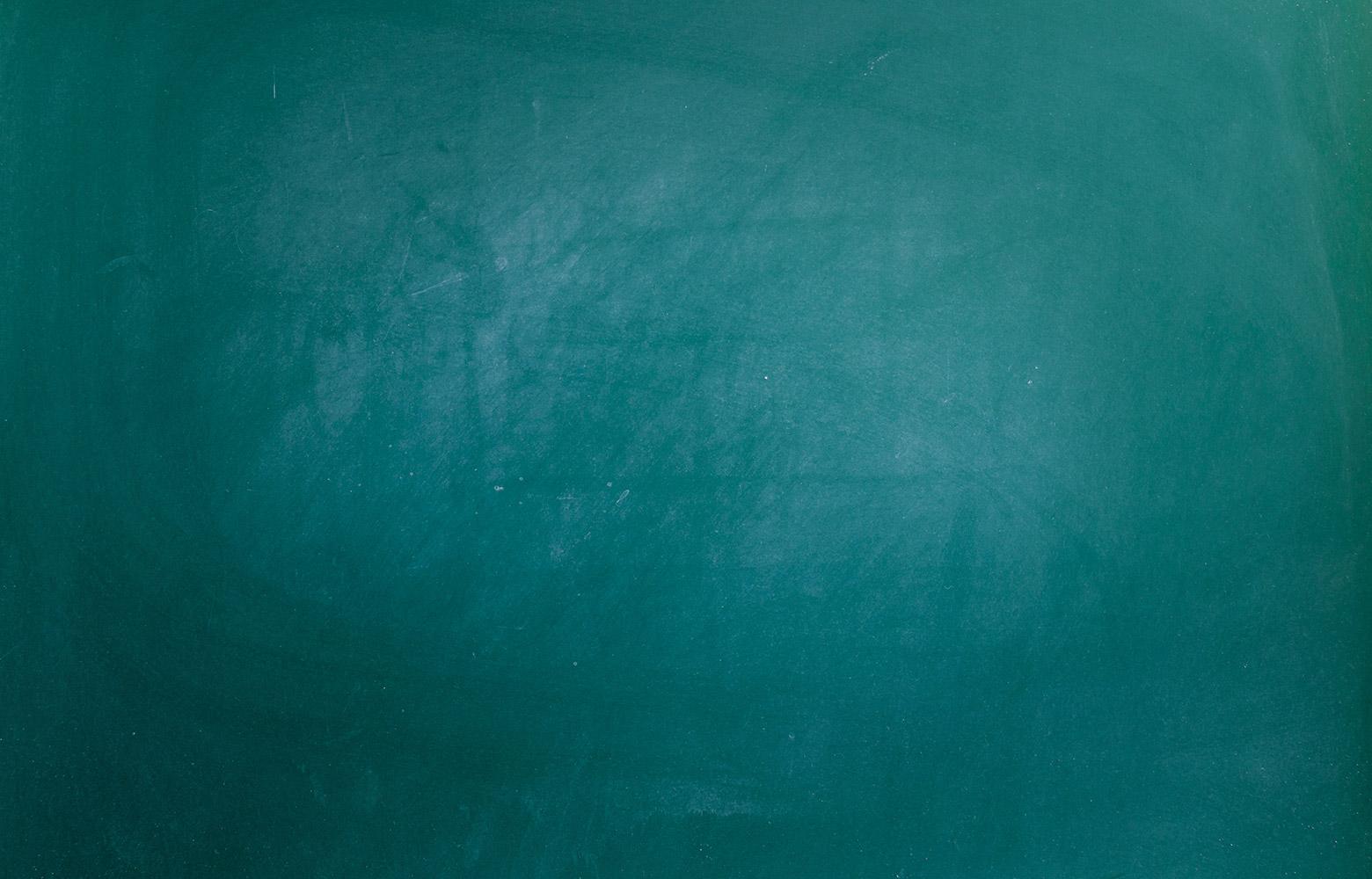 ACSD Newsletter ~ Summer 2023
Seniors enjoy Project Graduation!
Dear ACSD Community,
Thank you for an absolutely amazing 10 years! As I conclude my final days at ACSD, I feel honored and so fortunate to have worked alongside hundreds of phenomenal teachers and in partnership with families to educate our students.

I want to extend congratulations to our MUHS class of 2023 and our promoting 5th and 8th graders! I also want to offer gratitude to all of our staff, especially those who are retiring this year.
Below you will find a few summer updates including an opportunity to meet incoming Interim Superintendent, Dr. Tim Williams tonight at 6:30 at MUMS and information about how to access summer meals.
The combination of warmth, community, and hope makes this a truly special place. I wish you and your children well over the years.
Have a great summer, and be well!
Peter
Peter Burrows, Superintendent
Meet Interim Superintendent, Dr. Tim Williams
*Tonight!*
Please join us in welcoming Dr. Timothy Williams to ACSD at an in-person "Meet the Interim Superintendent" gathering to be held TONIGHT, Weds June 21st, from 6:30 - 7:30 p.m. at the Middlebury Union Middle School Cafeteria. Dr. Williams will provide brief remarks and will take questions from the ACSD Community. Light refreshments will be served.


Those unable to attend in person may view the event via this Zoom link (Passcode ACSD).

ACSD Summer Meals Program is up and running. Any child 18 years and younger are eligible for free breakfast and lunch.
When: July 19th through August 18th
Where:
Mary Hogan School front entrance, serving meals from 11:00 - 12:30 daily this is a pick up site so you can bring your meals home. Breakfast is provided with lunch for the next day.
MUMS: School front entrance, serving meals from 11:00 - 12:00 daily this is a pick up site so you can bring your meals home. Breakfast is provided with lunch for the next day.
Salisbury School: Salisbury School Summer Program will run only one Monday in July; July 3rd (due to the 4th on a Tuesday). Summer Program School Meals will be served daily Tuesday through Thursday the other weeks until July 27.
We also provide meals to the Recreation Summer Programs and The Mary Johnson program at Mary Hogan
Celebrating Students & Staff
Congratulations to the MUHS Graduating class of 2023! We wish you luck and cannot wait to hear where your next adventures take you!
Rising 6th and 9th graders!
Congratulations to our promoting MUMS 8th graders and 5th graders from Bridport, Cornwall, Middlebury, Ripton, Salisbury, Shoreham, and Weybridge who will join our MUHS and MUMS communities next fall!
At the end of the 2022-2023 year, we said goodbye to several beloved teachers and staff who retired this year. Here are a few scenes from their celebrations. We are so grateful to all of the years of service the following teachers and staff offered to ACSD: Christina Wadsworth, Classroom Teacher-Weybridge, Diane Bolduc, Para-MHS, Ellen Hanson, Media CTR Clerical Assist-MUHS, Nicole Leonard, Para-Shoreham, & Roxanne Steele, Para- MHS

2023-2024 Academic Calendar
Look for our new website to launch this summer. If you notice any errors or items in need of correcting please contact Emily Blistein, Communications Director eblistein@acsdvt.org
You can find board meetings, agendas, and the zoom link to watch every board meeting on this webpage. The School Board's quarterly updates are sent to all ACSD community members by email, and can be found on the website here. Please note that the board meetings have returned to their start time of 6:30pm and are always available on zoom. You can find them on our events calendar, here.
Stay Connected!
We use our newsletter and social media to stay connected and give you a peek into our classrooms. For more regular connection and lots of photos, follow us: Insta: @acsdvtschools FB: @acsdvt TW: @acsdvtschools