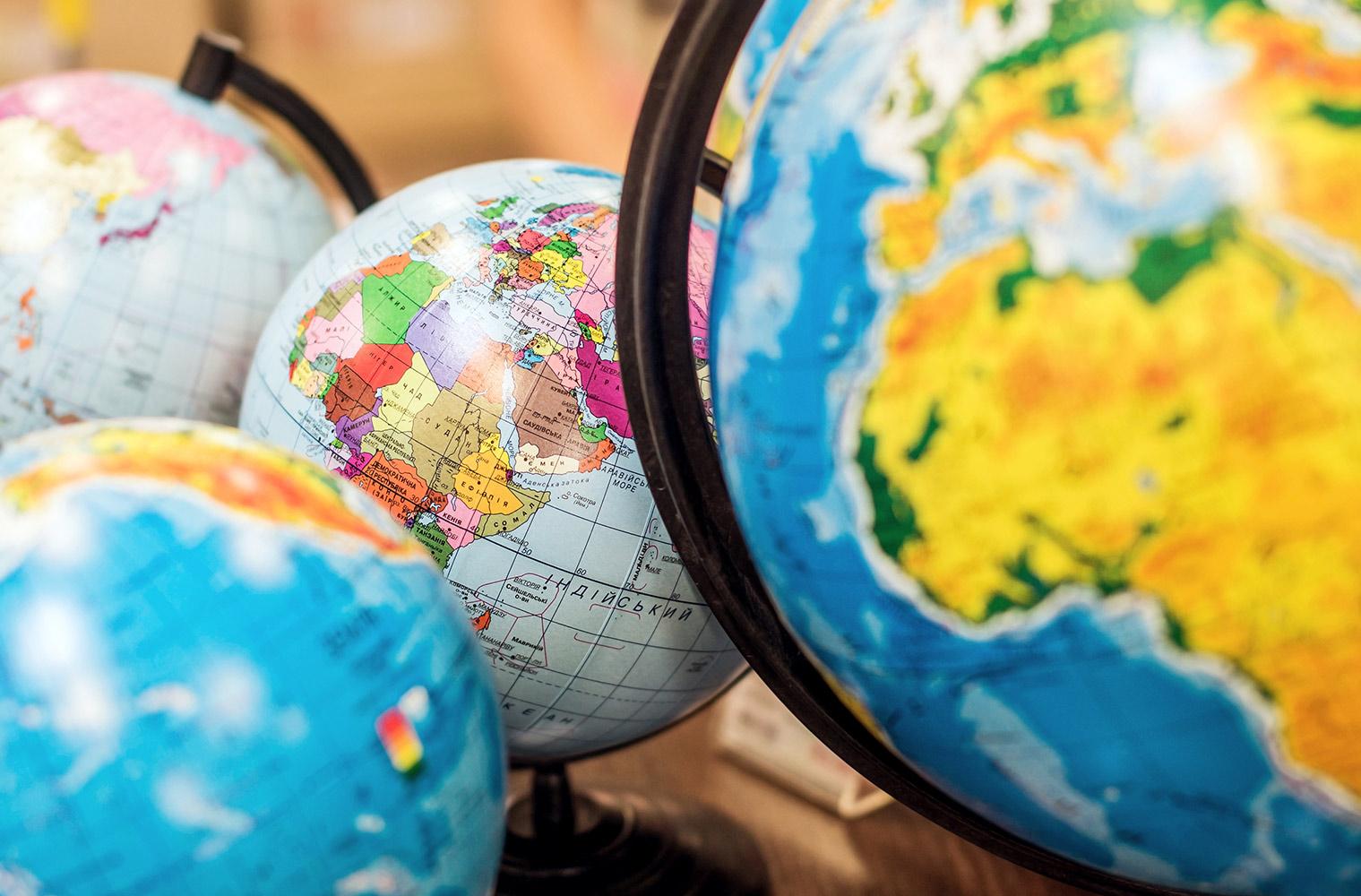 Peirce Principal News
January 28, 2023
A Message from Ms. Vargas
Hello Peirce Caregivers,
Congratulations to the 5th grade orchestra, band, and chorus on providing Peirce with two terrific concerts on Thursday! The morning concert inspired younger Peirce students, and the evening concert impressed families. It has been a joy to watch-- and hear-- these musicians grow so much since the beginning of the year. Special thanks to Ms. de Geofroy for her hard work in making these concerts possible. We also appreciate Mrs. Ross, our accompanist, and Mrs. Luckett, a Peirce teacher who joined the orchestra on her viola. In the spring, we can look forward to concerts from both fourth and fifth grade students.
Warmly,
Andrea Vargas
Reminder: Students Need Winter Gear for Recess
Please help you student(s) to remember to bring suitable winter weather attire: Jackets, hats, gloves/ mittens, and snow pants (grades K-4). Because of the important health and learning benefits of recess, we will try to go outdoors each day, even with cold weather or light rain. Not much of the Peirce playground can be easily shoveled or plowed.
I ask all students to bring boots every day during the winter months so that they can continue to enjoy the different areas outside, even if they are exposed to water, rain, or mud.
In addition, using boots during the winter, and having clean shoes for PE helps to preserve our newly finished gym floors (and Mr. Nye's happiness).
Many caregivers drop off winter gear, changes of clothes, snacks, lunches, and instruments throughout the day. Please note that-- while occasionally needed-- each drop-off causes interruptions in our regular school routines. It is best for students to have all they need upon arriving for school. Some families find it helpful to use a checklist of items needed for school to help children remember. Preparing backpacks and clothing the night before can also be a big help.
If you need assistance to purchase boots or other winter clothing, please email me. Peirce can provide you with confidential support!
Culturally Responsive Instruction for Caregivers
On Monday morning, ten Peirce parents attended a coffee discussing Culturally Responsive Instruction (CRI), the main focus of our staff professional development this year. CRI is a research-based approach that makes meaningful connections between what students learn in school and their identities, cultures, and languages. In this way, CRI benefits ALL students; it is also instrumental in addressing opportunity gaps and boosting achievement among historically marginalized groups. At the morning coffee, we watched the video below, and it led to a thoughtful discussion. It was suggested that I share this link with the community at large. About eight minutes long, the video features teachers, parents, and students defining Culturally Responsive Instruction and illustrating its importance in our schools.
Our Culture Our Schools Culturally Responsive Education in New York City
Cradles to Crayons Drive
The Peirce PTO Community Impact Committee is hosting a clothing drive starting next week to benefit Cradles to Crayons, a local organization that provides children (birth to age 12) living in homeless or low-income housing, with the essential items they need to thrive – at home, at school and at play. Please help us support this wonderful organization and provide the essentials children need to feel safe, warm, ready to learn, and valued. To learn more about Cradles to Crayons, visit their website here.
DONATE: Monday, January 30 through Wednesday, February 8
COLLECTING NEW OR GENTLY-USED items:
Clothing (youth sizes 0-20 and adult sizes small & medium)

Winter Coats and Jackets

Shoes (infant/child sizes 5-13 and adult sizes 1-10)
New State Behavioral Health Help Line
The Department of Mental Health has launched a new Behavioral Health Help Line that people can call or text at 833-773-2445. It is available 24 hours a day, seven days a week in more than 200 languages. The help line can help individuals and families navigate the behavioral health system and access treatment, including mobile crisis services. District and school leaders are asked to please share this resource with staff, families, and students, where helpful. For more information, please see the FAQ. Anyone with questions or concerns about the help line can email the help line director at Mio.Tamanaha@mass.gov

Mark your Calendar!
January 30- February 8- Cradles to Crayons Drive
February 1- Walk, Bike, Roll to School Day
February 2- Special Early Release Day, Dismissal at 12:10

February 2- Progress reports shared with families

February 2- Peirce Moms' Night Out, 7:00
February 15- FORJ Meeting, 7:00

February 20-24- February Break
MCAS:

English Language Arts
Grade 5: 3/27 and 3/28

Grade 4: 3/30 and 3/31
Grade 3: 4/3 and 4/4
Math
Grade 5: 5/1 and 5/2
Grade 4: 5/4 and 5/5
Grade 3: 5/8 and 5/9
Science
Grade 5: 5/15 and 5/16
Peirce Elementary School
170 Temple Street
Newton, MA 02465
(617) 559-9630
Andrea Vargas
Andrea is using Smore to create beautiful newsletters