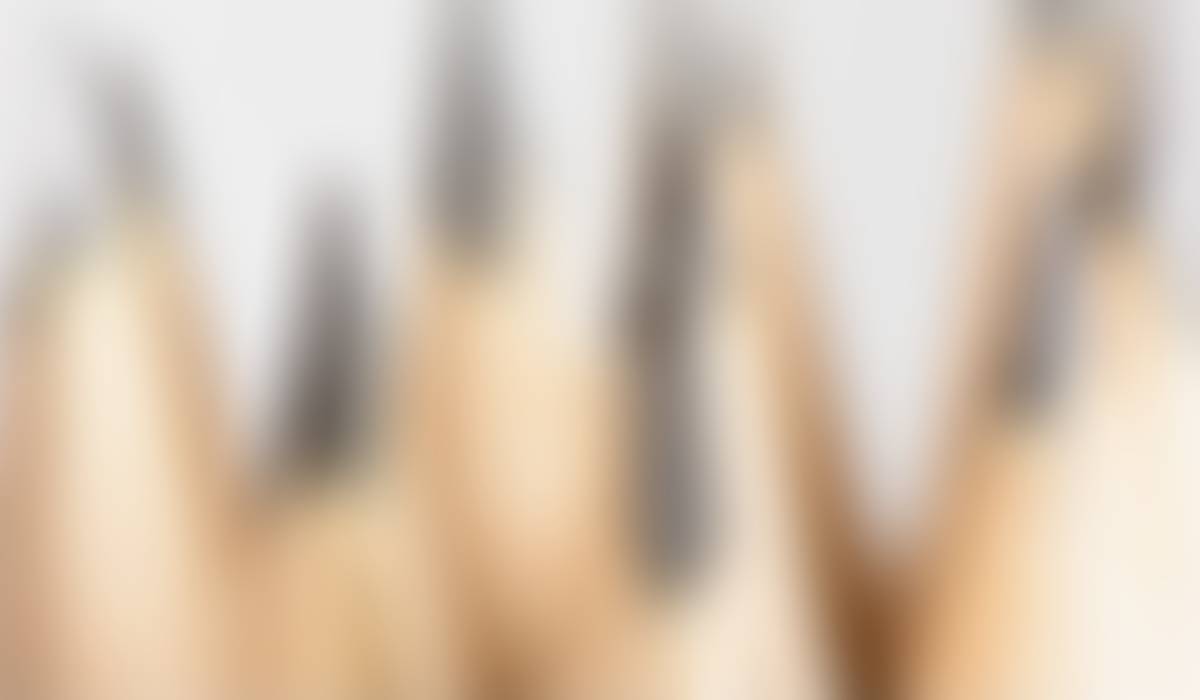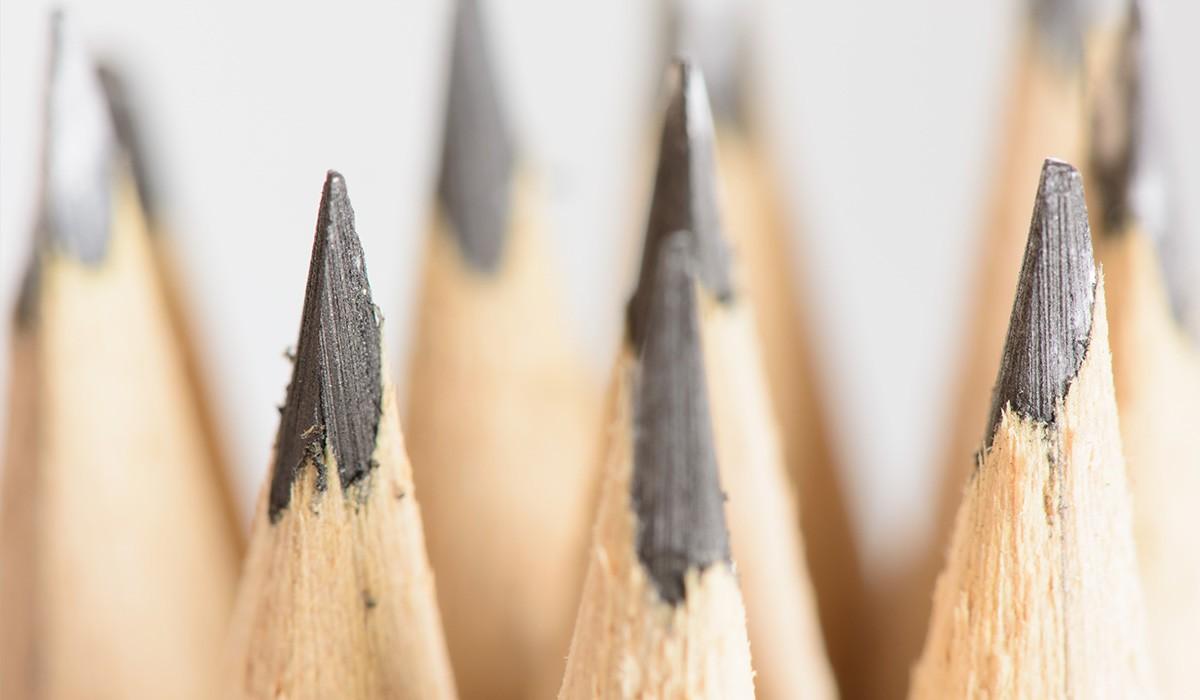 GDRH Family Communication
October 13, 2022
Important Upcoming Dates
Friday October 21st- Staff Professional Development (no school for students)
Friday November 11th- Staff Professional Development (no school for students)
Family Teacher Conferences and Thanksgiving Break
No school for students November 21-25
Parent Teacher Conferences:
* Glen Hills Monday Nov 21 (8:30am-8:30pm), Tuesday Nov 22 (8am-noon)
*Parkway Monday Nov 21 (8am-8pm), Tuesday Nov 22 (8am-noon)
More information will be coming from the individual schools regarding the exact structure for conferences.
Friday December 9th- Staff Professional Development
Holiday Break
Friday December 23rd-Monday January 2nd
*last day for students Thursday Dec. 22nd, students return Tuesday Jan 3rd
A note from Aramark.....
The food service industry is currently facing supply-chain challenges directly related to labor shortages, limited production, and other ongoing disruptions that are a result of the COVID-19 pandemic. Unfortunately, these ongoing challenges are still impacting our school lunch program operation.
Aramark, MTSD's food service provider, is being very proactive to identify these supply-chain challenges in an effort to lessen the impact to our menus and staffing. We ask that our families and students please be understanding of situations that are out of our control.
When ingredients for menu items are temporarily unavailable, we will make appropriate substitutions that comply with nutrition and other guidelines. We are aware of the issues with short expiration dates on milk cartons. Aramark is working with the milk provider to ensure the milk received is fresh and has an appropriate shelf-life.H We will communicate any changes to the menu as soon as possible and update our online menu system, Nutrislice, to reflect these changes. Most importantly, we will ensure all students are well-fed and have a variety of tasty and healthy foods to choose from each day.
Staff and Student Practice
The district will be running an intruder/safety drill the week of October 24th. All staff received active shooter/intruder training this August from Glendale Police Department. A script will be used to walk students through problem solving how to get out, barricade or hide in the event of an intruder. The "drill" will consist only of classroom discussions. More info will be shared the week of the drill.
The purpose of the emergency-armed intruder practice drills is to provide students and staff the opportunity to practice making a well-informed decision if an unsafe and unexpected situation were to happen at school.
During the drill, staff and students will discuss...
● How to be flexible in their response to an emergency, based on the information available
● How to feel empowered in deciding the safest response, based on the information available
● How to communicate with each other and alert one another in an emergency
Please fill out the survey below if you would be interested in attending a vaccine clinic this fall. Services offered could include covid, flu, Tdap and lead testing depending on interest. More information to come.
Mathematics Parent Curriculum Review - Parent/Guardian Interest Form (2022-2023)
The Glendale River Hills School District is excited to introduce our Student Services Team. This team of dedicated individuals is working hard to meet the needs of our learners with a focus on social and emotional health and well-being.
Two School Psychologists:
Dr. Peggy Rodriguez, Parkway Elementary
Hailey Weaver, Glen Hills
Three School Counselors:
Steve Tilley, Parkway
Marian Guillen, Glen Hills
Carrie Gleba, Glen Hills
One School Social Worker:
Denise Davis (Parkway and Glen Hills)
One SEL Coach:
Kevin Rogers
One Student Services Support Person:
Elijah Triggs
Congratulations to our Cross Country Team!
The Glen Hills Cross Country Team just wrapped up an outstanding and exciting season on the race course. Over 6 weeks the 65 member team raced 5 times against area schools in races ranging between 1.1 to 2.0 miles. The athletes worked very hard at improving their cardio- vascular endurance, running form, and race strategies. The improvement and self satisfaction from each individual brings a great sense of pride to all of us. The girls team had 2 second place finishes, a 3rd place finish and a 4th place team finish. At the Conference Championships the 4th, 5th, and 6th grade runners took 5th place while the 7th and 8th grade girls took 4th place. Individually our top scorers in each race were: Perri Baty, Emma Uy, Mckenzie Steiner, Yari Sanders-Adorno-jonas, Melanie Stratton, Mary Kyzer, Kaya Bolle-Muraski, Annele Kaugers, and Hope Uy. The boys team had a streak of 3 second place finishes then at the Conference Championships the 4th, 5th, and 6th grade boys team continued that tradition with a 2nd place team finish while the 7th and 8th grade runners took 5th place. Leading and scoring for the team in both races were: Sammy Barnes, Drew Bolle-Muraski, Mason Kaul, Nico Ledbetter, Daniel Mittag, Birk Newman (4th place individual finish!), Emilio Nieto-Moreno, Roman Caban, Yosef Truitt, and Nick Pennington-Cross. Ms. Whitney Wege, Mr. Eric Grabowski, and Ms. Sarah Lapp were outstanding assistant coaches this season. A HUGE THANK YOU to each of them. And a special note of appreciation and thank you to all of the 8th grade runners. Their spirit, enthusiasm and leadership made this season a special one.
Sincerely,
Head Coach Gus Kaufmann
Glendale River Hills School District
https://www.glendale.k12.wi.us/
District Office: 414-351-7170
2600 West Mill Road
Glendale, Wisconsin 53209