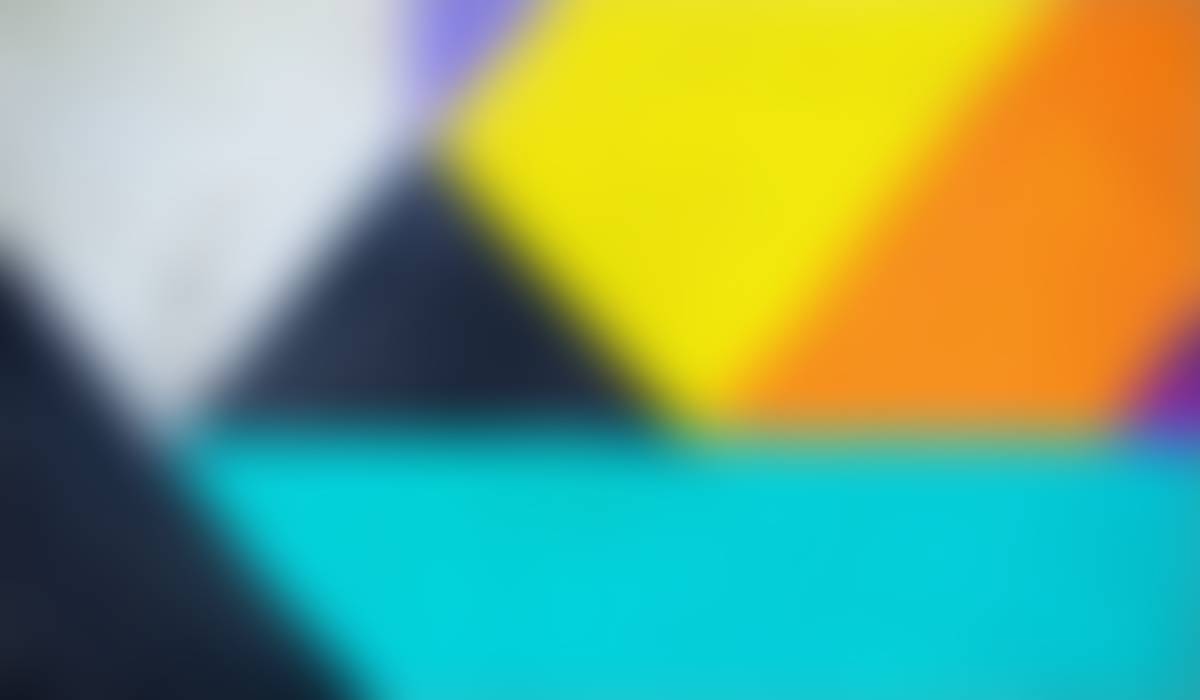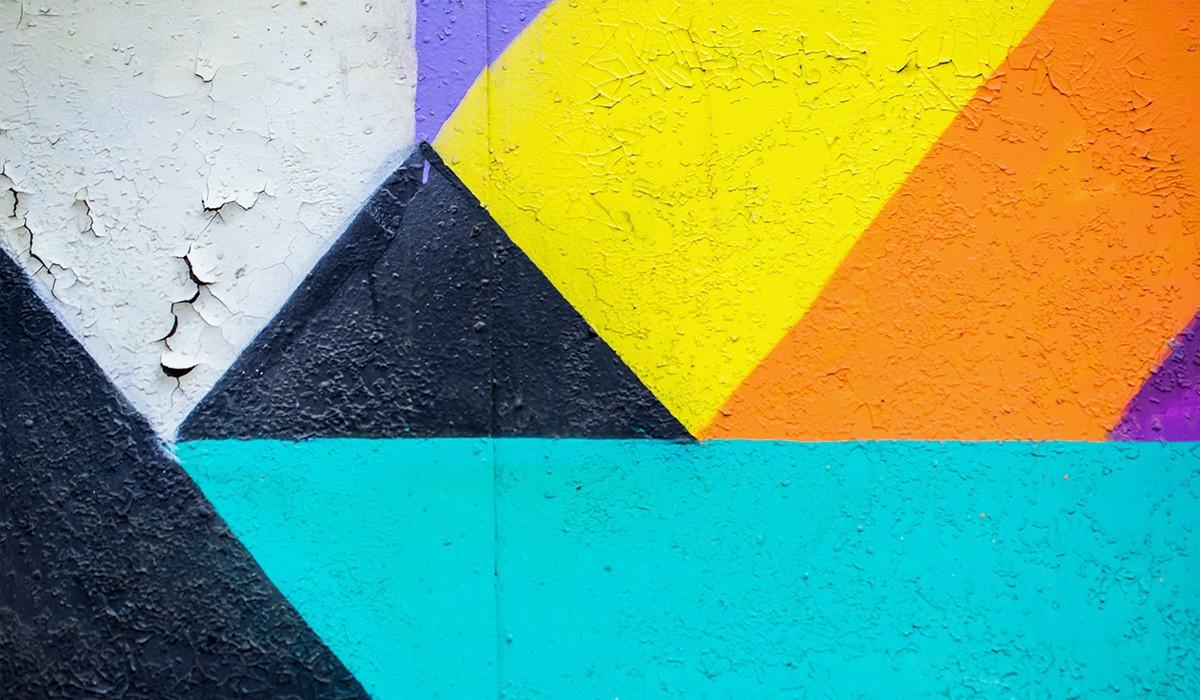 Hills Bulletin
Looking to September
A note from Mrs. B
I've said it before and I will say it again, but I am so lucky to be here at Hills! The families, students, and teachers are the best! Thank you for all the work at home to get your students registered and ready for the beginning of the school year. It has been an amazing start to the year and I am eager to continue to grow with our students. We are grateful for all the support at home.
The students have been busy making positive connections with their classmates and teachers as well as learning the routines of their day. Our teachers are explicitly teaching the expected behaviors that support our new building wide expectations... "To be my BOLT BEST, I am kind, I am safe, and I am a learner." These behaviors will be taught and modeled throughout the year as we work to support student ability to make positive behavior choices in all areas of their school day. We (the adults) will highlight the positive behaviors that we see as to draw attention to what we hope to see before we redirect the not expected behaviors. This provides students a chance to make adjustments their behavior on their own.
As always, please reach out with any questions or concerns.
Mrs. B
Sept 16th - 26th Dental Sealants - 2nd, 3rd, and 6th

Sept 16th - Picture Day!
Sept 22nd - Dine out for Education - Info to come
Sept 23rd - Blacktop Movie at Hills
Oct 3rd, 4th, 5th - No School
November 8th - No School
November 9th -Conference 3:10 - 7:10
November 17th Conferences 2:10-7:10
November 18th - No school - conferences
November 23rd-25th - No School
Fridays are Hills pride day!
Wear your Hills gear or black and gold on Fridays to show your school spirit!
PBIS = Positive Behavioral Interventions and Supports
PBIS is how we (the adults) help to support our student's behavioral, academic, social, emotional, and mental health needs. When implemented with fidelity, PBIS improves social emotional competence, academic success, and school climate.

School-wide expectations -
To be my BOLT BEST, I am kind, I am safe, and I am a learner!
What can you do at home to support PBIS?
Discuss with your student the expected behaviors for each space at school. Discuss the importance of following those expectations and being their BOLT BEST (kind, safe, and a learner).

This year, the Iowa Community School District is starting to implement a framework for improvement called High Reliability Schools, or HRS. I look forward to working with the Hills Community to improve our efforts for our amazing students. You will soon be asked to provide feedback and input through surveys to help us get the work started.
High Reliability Schools @ Hills
Please Join us for a Blacktop Movie
Click Image to vote on movie!
New Before and After School Program!
Book Mobile is here Tuesdays 3:30-4:15 in Hills parking lot - open to public!
Sending snacks or food to school...
Classroom Snacks & Celebrations
The District is committed to providing a safe and healthy learning environment for our students. Due to the increase in food allergies and concerns with childhood obesity, changes are being made to the district's Wellness Policy regarding classroom snacks, birthday treats and classroom celebrations. Some elementary schools are celebrating birthdays without food, so please check with your child's school to find out their practice.

When food is served to students in the classroom as a snack, birthday treat, or during a classroom celebration, the following rules apply (ICCSD Wellness Policy 507.9):

allow only fresh fruits/vegetables or purchased foods with the ingredients listed (no homemade foods).
allow only foods that meet the Healthy Food Guidelines/ Smart Snacks. (the only exception to this would be food-tasting related to district-approved curriculum lessons)
not allow foods with peanuts or peanut butter, or foods that were made in a factory where cross-contamination may occur.
food that does not meet the guidelines will be sent home.
a list of acceptable foods (Healthy Food Guidelines/Smart Snacks) will be made available to parents and teachers at the beginning of the school year.




EXAMPLES CAN BE FOUND AT https://www.iowacityschools.org/Page/1165
Reagan Boeset
Reagan is using Smore to create beautiful newsletters