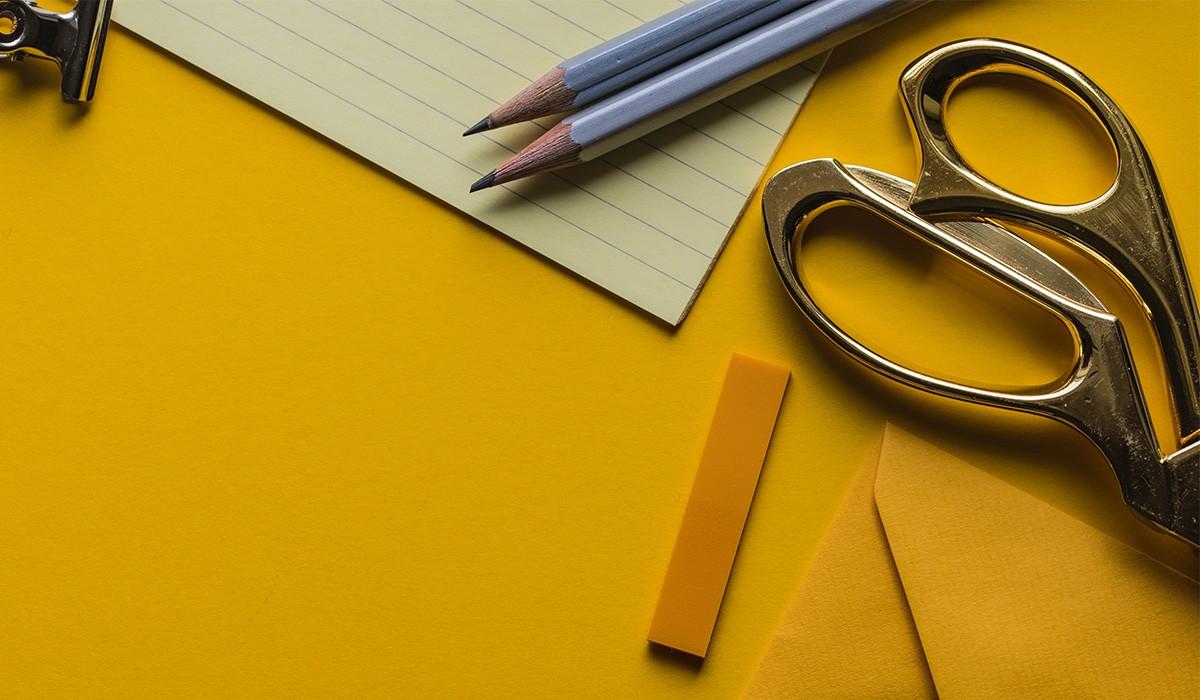 BMS Parent Newsletter
December 9, 2022
School Safety - StayALERT
School safety is always an important part of the BMS educational setting. Blanco MS and Blanco ISD have partnered with Stay Alert to provide an avenue for students, parents, teachers, and community members to report issues related to school safety. If you are aware of an incident, situation, activity, etc. that needs to be reported to school officials, please utilize one of the Stay Alert program avenues to report it. Those reporting can choose to remain anonymous.
You can report:
online at www.stayalert.info
by email to report@stayalert.info
by text to 206-406-6485
by phone to 206-406-6485
Band Students Give Stellar Performances
BMS Band students travelled to Burnet to try out for the Region Band on Saturday, December 5. Students perform in front of judges who rate their performance in relation to the other students from Blanco and other Region schools trying out on the same instrument. The judges fill 2 different bands (concert and symphonic) with students who performed best in the tryouts. BMS had 21 students earn a position in the region band. This was the most of any school our size, and more than most schools that are larger than Blanco. Mr. Pranger is the BMS Band Director. Below is a list of students who were named to the Region Band and their placements.
Flute
Lily Bendele 4th chair Symphonic Band
Corinne Unterbrink 6th chair Symphonic Band
Amelia Bonar 7th chair Symphonic Band
Luis Gonzales 8th chair Symphonic Band
Damien Soto 7th chair Concert Band
Chris Martinez 10th chair Concert Band
Clarinet
Chloe Green 4th chair Symphonic Band
Bass Clarinet
Isabella Carbo 1st chair symphonic band
Andrew Martinez 3rd chair symphonic band
Alto Sax
Fletcher Hall 2nd chair symphonic band
Trumpet
Avery Smith 8th chair symphonic band
Roger Barrera 10th chair concert band
Xavier Ayala 12th chair concert band
French horn
Asa Anderson 1st chair concert band
Maeryn VanOmerrren 2nd chair concert band
Trombone
Henry Pfluger 1st chair Symphonic band
Kyson Millard 8th chair concert band
Euphonium
Marcella Carbo 4th chair concert band
Keegan Darling 6th chair concert band
Tuba
Zane Hood 4th chair symphonic band
Percussion
Rocky Barrera 3rd chair symphonic band
One Act Play WINS!
The Blanco MS One Act Play competed in the District One Act Play Contest in Ingram Saturday, December 3. Comfort, Ingram, Llano, Brady, and IDEA are in the OAP District. Brady and IDEA did not compete in the contest. The Blanco OAP cast and crew won FIRST PLACE for their performance of The Girl in the White Pinafore written by Jiggs Burgess. This was the second year in a row that the BMS OAP won the District Contest. Ms. Moncus is the Blanco OAP Director. The Cast and Crew are below:
Stella Byrom - Honorable Mention All Star Cast
Emmalee Mendez
Sadie Walker - All Star Cast
Avery Flack
Summer Horton
CJ Kuzins
Cadence Delarosa - All Star Cast
Carlos Zarate - Honorable Mention All Star Cast
Elizabeth Snodgrass
Oliver Hayes
Hallelujah Hussing
Ethan Gonzales - All Star Cast
Kenley Ward
Salomah Macauley
Ella Tabor
Leyla Jaimes
Sofia Jimenez
Addilynn Stevenson
Chloe Herring
Ilina Lopez
Classroom News
The advanced 7th math class students have been working on multiple activities and stations determining if a given table, mapping, or graph was a function or non-function. The stations included two digital activities in the google classroom, a task card activity, and a cut and paste activity. Ms. Unterbrink is the 7th grade advanced math teacher.
More News
The 7th grade math students completed an activity where they created a Proportional and Non-Proportional Situation and had to represent their situation with a graph, table and equation and provide an explanation of why it was Proportional or Non-Proportional. Ms. Unterbrink is the 7th grade math teacher.

Girls Basketball News
EDITED!!! - The BMS Girls Basketball teams hosted Comfort on Monday, December 5. Due to illness Comfort only had one B team with combined 7th and 8th grade girls. The Blanco combined B team won their game. The 7th Grade A team won their game as well. The 8th Grade A team played hard but lost their game.
Season Records:
7A = 2-2
7B = 1-1
8A = 1-3
8B = 0-2
Combined B team = 1-0
The next game will be Monday, December 12 at Florence.

Boys Basketball News
The BMS Boys Basketball teams travelled to Comfort Monday, December 5. The 8th Grade B team won their game. The 7th Grade A, and 7th Grade B teams and 8th Grade A team came up short in their contest. The next game will be Monday, December 12 at home against Florence.
Season Records:
7A - 1-2
7B - 1-2
8A - 0-3
8B - 3-0
SHOUT OUTS!
BMS teachers, staff, and students provide shout outs to those who have gone above and beyond, provided help to another person, been a good citizen, accomplished a task/goal, won an athletic contest, participated in an activity or competition, or just need recognition for doing something nice, etc. These are our SHOUT OUTS for the week:
7th/8th Grade Girls Basketball B Team for their win over Comfort.
8th Grade Boys Basketball B Team for their win over Comfort.
OAP for winning the District Contest.
Band students for competing in the Region Band Auditions.
Band students who were named to the Region Band.
Ms. Hood and Zane for providing treats for teachers and staff.
Ms. Moncus for her hard work directing OAP.
Mr. Pranger for his hard work helping our band students make the Region Band.
Brad Kinney
Brad is using Smore to create beautiful newsletters