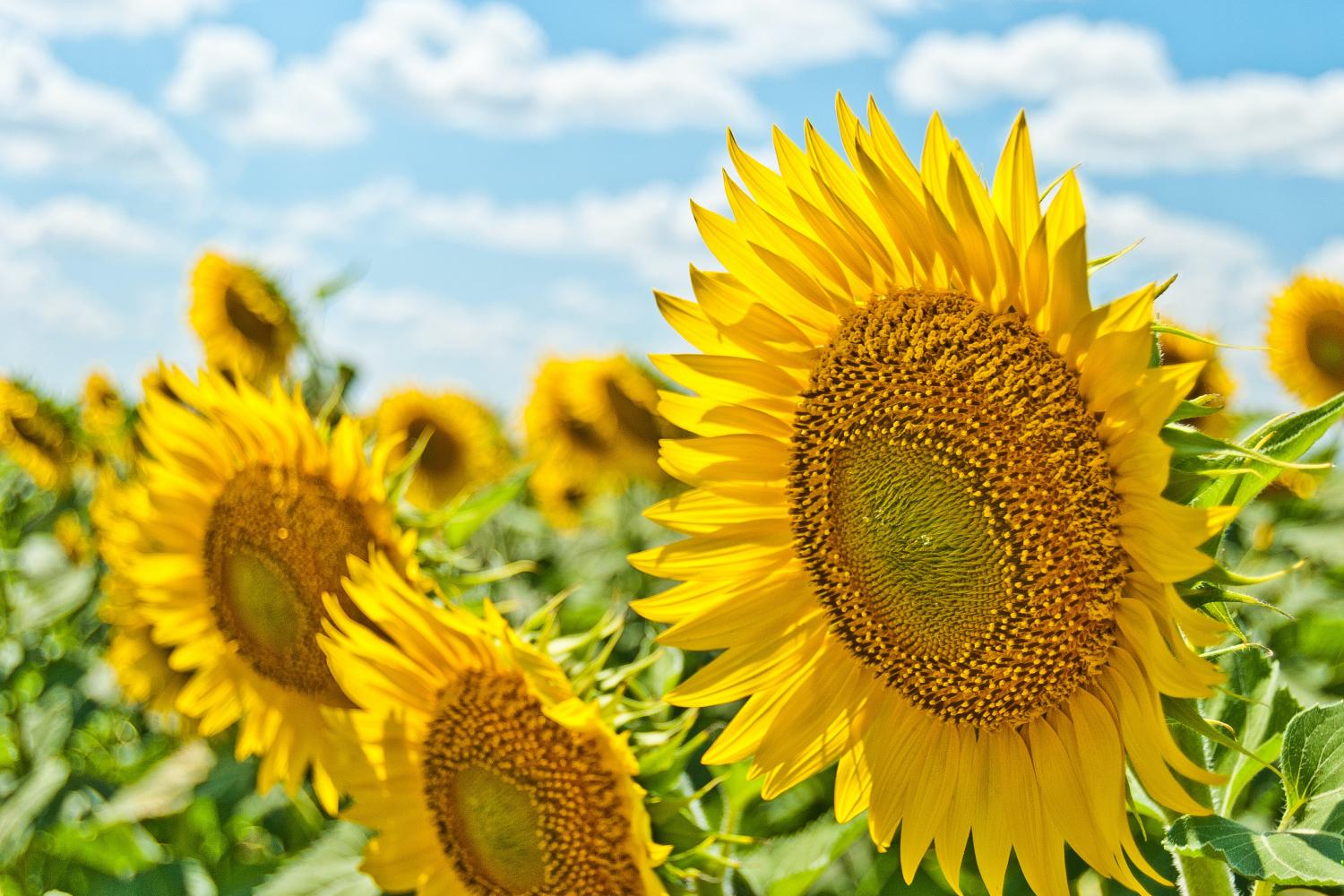 CHS Counseling Connection
Connecting school to home
CHS Summer Edition! Getting ready for back to school for the 2023-2024 year!
We are excited to see our students! Things to know:
Fall schedules for our students will be available live on July 10 via StudentVUE and ParentVUE. We know some of you may want to make some changes based on our offerings.
Counselors do not return to school until the first week of August 2023. Until then, we are enjoying summer break.

Upon return, counselors get to work placing new students, working through emails/messages, and then we work on schedule change requests and corrections.
The schedule change request form will be available online through a Google Form on our CHS Counseling homepage and we will go through changes in date order as they come in through that form. Please submit your form early for the soonest possible change. https://www.matsuk12.us/site/default.aspx?DomainID=7769
Requests are not guaranteed. Consult the master schedule on our CHS counseling website to see what classes are available during each period Then, check what prerequisite courses must be taken first before your selection through the linked Program of Studies for HS. Class size and overall schedule are also taken into consideration before a request is granted. We receive a lot of requests and it does take time to work through them one at a time. Thank you for your patience!
Email is often the fastest and most efficient way to reach your counselor and communicate during this time.
Open House!
Colony will be having an open house to greet and welcome back our students on Monday, August 14th at 5:30 pm--7:30 pm. It will be a good time to find your locker, find your classrooms, see your friends, meet teachers, get class lists, and look around! Please come join us! This is the evening before the first day of school on August 15th!
School Pictures
School pictures will be August 30th and 31st--with retakes on October 2nd! Information will be out from Lifetouch soon about what packages they have available for purchase.
Online Registration
Online Registration has been open since July 1st for families to update and submit the new school year's registration information.
It is required for every student to have one completed and are to be completed by legal parents and/or guardians. Please remember any students living outside their boundary school will need to complete a Boundary Exemption form and that can also be found in the ParentVue account.

Our District is an Open Enrollment district and families may choose the school that best fits their families. At the high school level families will only be contacted if the boundary exemption is denied.
Any documents that need to be shared with Colony High and placed in a student's file may be emailed to the registrar at jennifer.bostick@matsuk12.us. Any questions may also be emailed.
:-) Have a Wonderful Summer!
Important Dates:
Important Upcoming Dates:
July 24th- Schedule Change Form Live on Counseling website
July 26th- Football, Football Cheer, Marching Band & Color Guard, Tennis, and Cross Country Running Begin
August 2nd- Volleyball, Flag Football, Swim & Dive Begin
August 3rd- Schedules Changes will start to be processed
August 14th- Open House (5:30-7:30)
August 15th- First Day of School
September 4th- Labor Day (no school)
A BIG THANK YOU for your support with testing in April and May!
Testing
Thank you for your support with Alaska state STAR testing--we tested 252 Sophomores on the AK Science test, 270 Freshmen on the AK STAR English Language Arts section, and 261 Freshmen on the AK STAR Math section.
CHS offered over 600 AP tests to our students.
Nurse's Corner
It has been an awesome year at CHS! I wish everyone a great summer break with HEALTH AND SAFETY in mind! The nurse office will be open August 7.
Check out Connect Mat-Su for lots of community resources and services.
Reminders to have your doctor complete care plans if needed next year:
(We have to complete this every year!!)
Immunizations (Tdap, Meningococcal, HPV) or Religious Exemption
Allergy and Asthma Plans
Medication Authorizations signed by your doctor to give medication at school
Physicals
As always call me with any questions or concerns!
Thank you, Jody Soeder
Colony High School Nurse
Office number 907-861-5516
Fax number 907-861-5470
Colony Knights Counseling
Please email counselors with questions or concerns!
(907) 861-5420 ~Tricia Reaves, Counseling Secretary
Kelly Thaler
Kelly is using Smore to create beautiful newsletters