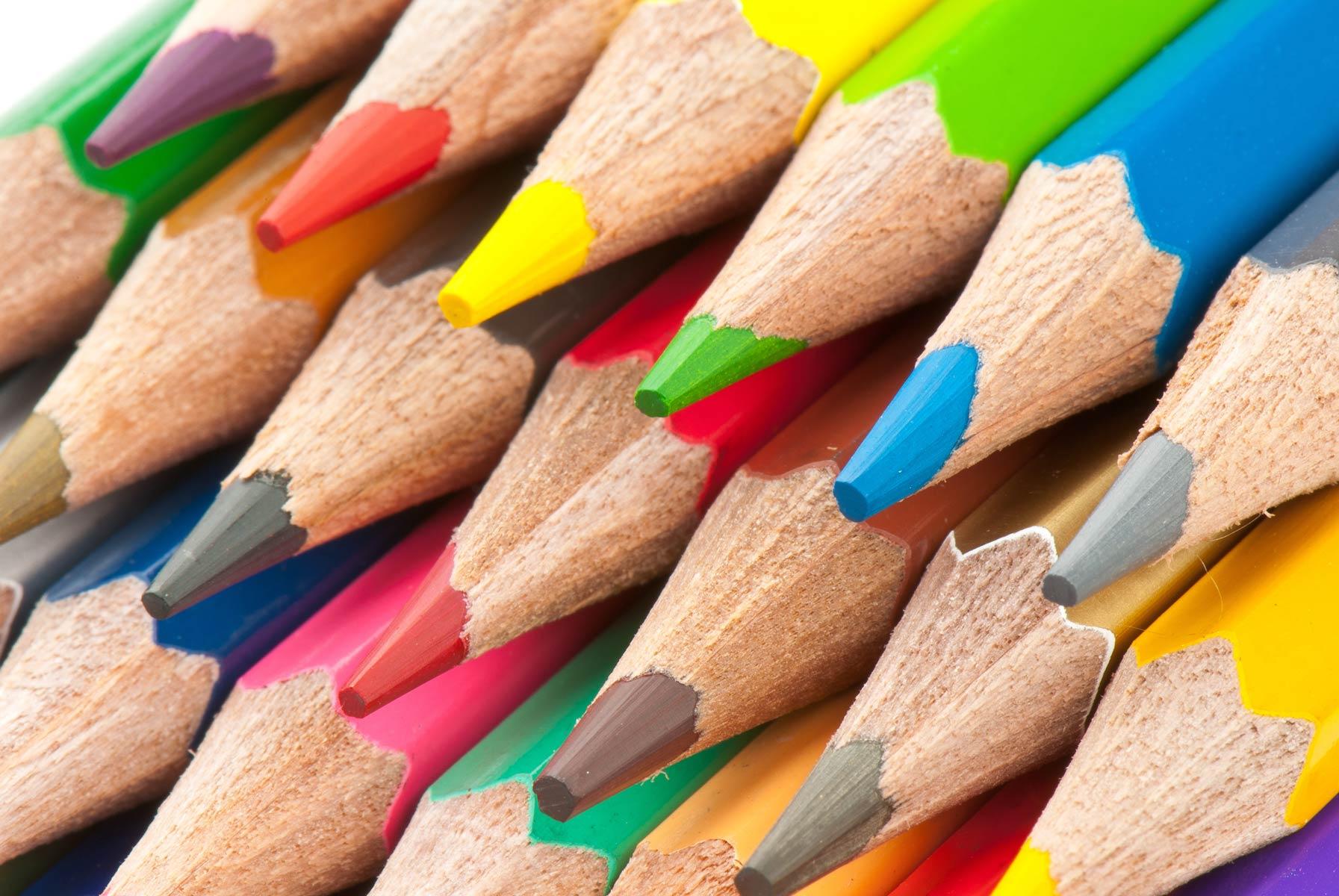 Principal's Update
At our Thanksgiving Feast yesterday, I taught students the Abenaki word for "hello": Kwaï! Just as the Native Americans helped the Pilgrims survive their first winter, leading to the first Thanksgiving, I have felt welcomed and supported by the Braintree community. When my family goes around the table on Thursday to count our blessings, the students, staff, and families of Braintree will be at the top of my list. Our feast was made extraordinary by the contributions of students and staff. Patrick, our Head Cook, provided delicious turkey, gravy, Brussels sprouts and rolls. Intermediate students made mashed potatoes, third graders made the best carrots I've ever had, first and second graders made pumpkin bread that was the quickest thing we ran out of, and kindergarten and first grade students made butter. It was a lovely reminder of the benefits we all reap when we offer what we can to our community.

Speaking of a feast, our winter potluck and concert will be on Wednesday, December 7 at 5:30pm. (Note this time change to provide families a bit more time to make it here.) Please join us and bring a dish to share! Braintree Blossoms will also be open that evening with gifts for everyone on your holiday lists.
And speaking of the harsh weather, students are still going outside as much as possible. Snow gear (at least coats, gloves, and hats) is essential for safety. We do have some items here for students to borrow in order to get everyone out and moving. If you need additional outdoor clothing, check out the OSSD Nursing Department's clothing drive (flier below).
We have a short week next week, with school Monday and Tuesday. There is a fire drill scheduled for Monday morning. Tuesday is Pajama Day, and preschoolers are having a family event at 10am.
Thank you to folks who ordered their pies through our Partners in Education pie sale! Pie preparation will take place Monday after school (join us if you can!) and pies can be picked up during the school day on Tuesday.
Wishing you and your family a wonderful Thanksgiving holiday!
Thanksgiving Feast Preparations
Lost & Found
Please check the pictures in the folder and either have your child pick up their items from the office or send an email with which item(s) are yours. Any items not retrieved by the December break will be donated.
From Coach Dakota
Kids Heart Challenge (KHC) is going on NOW! Our school is building a team of lifesavers ready to take on Finn's Mission, learn Hands-Only CPR, and gain a forever skill that will keep our school, community, and families safer.

We make it easy to get started:
DOWNLOAD the FREE Kids Heart Challenge App for Apple or Android. Manage your KHC participation from anywhere. You can even use the app to scan any checks you may receive! Send messages out to family & friends for support!

COMPLETE

FINN'S MISSION

in your Headquarters, where you and your family can learn life-saving Hands-Only CPR and share the message of heart health with others! Send a personalized ecard, a pre-written email, or share on social media. It only takes a few minutes to learn how to SAVE A LIFE! Earn FINN'S LIFESAVER AWARD when you complete all 8 challenges!

COLLECT YOUR OWN HEART HEROES who help remind us to keep our hearts happy and healthy. These are at our school NOW! Earn HEARTY and BREEZE with your first $10 in lifesaving donations! Collect all 6 right away. Get a BONUS MYSTERY GIFT for every $50 you raise to help others!

Check out all the fun Thank You Gifts you can earn HERE.

When you support KHC, you are helping kids with special hearts. Learn more about how your donations help families just like Jayce "JoJo".
Important Dates
November 23-25 - Thanksgiving Holiday - No School

December 7 - Winter Concert & Community Pot Luck 5:30 pm
December 23 - Half Day for Students
December 26 - January 2 - Winter Break
Mrs. Sprague
We're using Smore for our newsletter creation.