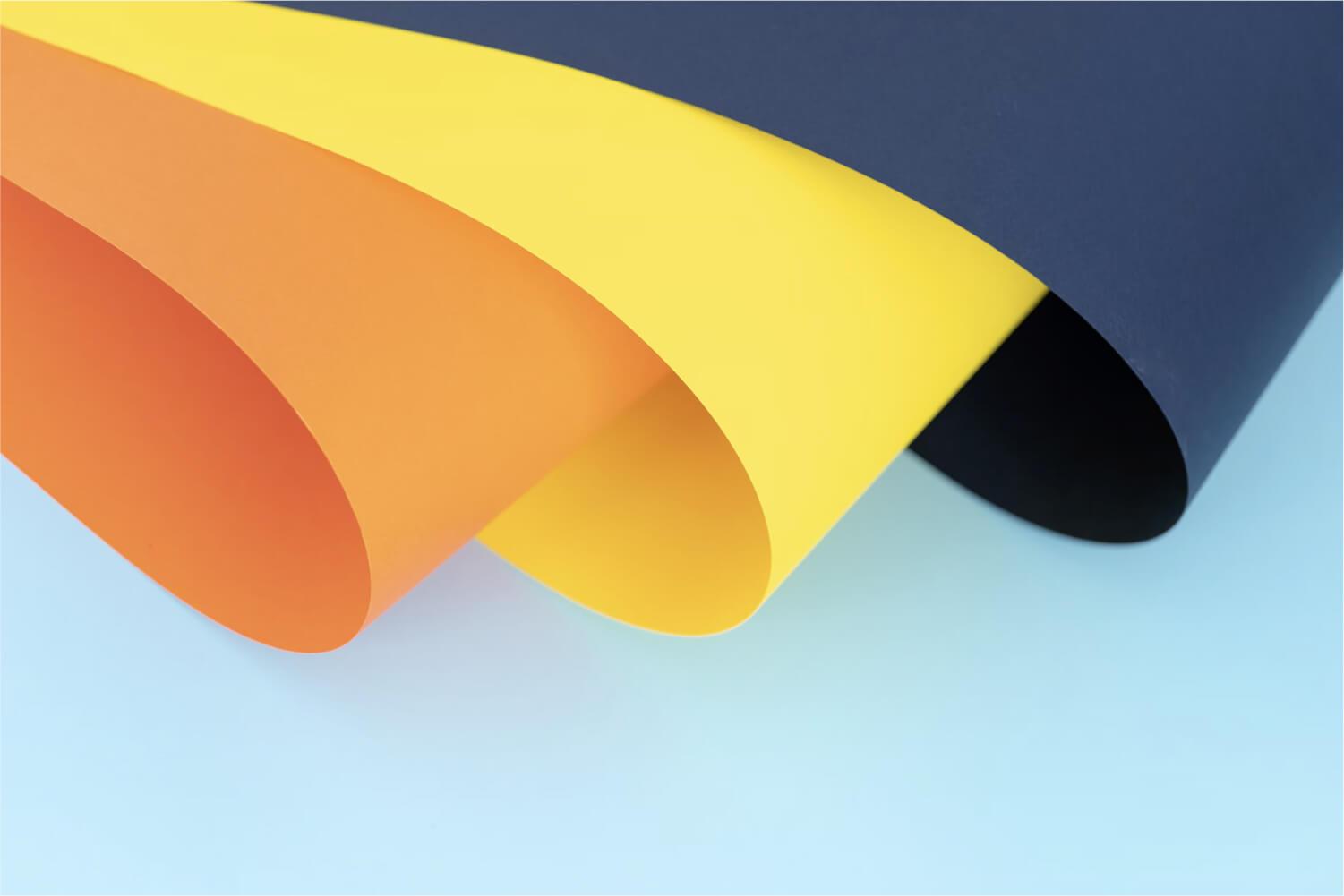 The Spencer Scoop
Spencer Elementary August 19, 2022
Welcome Back, Roadrunners!
All signs are pointing to an exciting and productive school year! Our dedicated staff are already planning and preparing for your child(ren). We are all excited to have students back in our classrooms and hallways, filling them with energy and enthusiasm for learning, as well as, their infectious laughter and love of life. The first day of school will be Tuesday, September 6th. As we near the start of the school year, we wanted to provide a few quick back to school updates. We understand some of you are still waiting for information regarding school of choice. This information is for families that are currently enrolled at Spencer Elementary School.

Student Placement
A great deal of time, effort and thought has gone into the process of student placement for the 2022-2023 school year and class lists are currently being finalized. This information will be available in Parent Connect on Monday, August 29th. You will then receive information from your child's teacher with all of the class information. Please make sure to go into your parent portal as soon as possible and complete the Back to School Packet so that all information is correct and updated to start the year.
Junior Kindergarten/Kindergarten Meet and Greet
JK/KG Meet and Greet is a great opportunity for students and families to banish those first day jitters by meeting the teacher and visiting the classroom. This event will be held on Tuesday, August 30th from 6-7pm.
Junior Kindergarten/Kindergarten First Day of School
There is so much wrapped up into the first day of school in kindergarten. A kindergarten first day is important to teachers, students, and parents! JK/KG students will have an alternate schedule on the first day of school. Students will join their teachers outside at 9:30 AM and will be picked up outside at 3:00 PM. There will be no buses for JK/KG on the first day of school.
1st - 4th Grade Curriculum Night
Save the date for the 2022 Curriculum Night that will be held on September 15th from 6-7 pm.
District Calendar
The District, in collaboration with the Brighton Education Association, is working to finalize the 2022-2023 School Calendar. This will be shared with families as soon as it becomes available.
Facilities Updates
If you drove past Spencer or utilized our outdoor spaces this summer, you may have noticed numerous maintenance and construction projects inside the building. The Media and STEAM Centers are well underway and finishing touches are now being made. We are very excited to be able to utilize these new spaces to provide meaningful learning opportunities for our students.
Lunch Information
The federal program that provided free lunch to all students over the past two years has ended. Please CLICK HERE for new information on student lunches for the 2022-2023 school year.
New Faces and New Places
I am excited to welcome several folks to join me as a Spencer newbie this year! Kimberly Blanton-Ball will be joining the 4th grade team; Adri Haden is joining our 2nd grade team; Katie McLaughlin is joining our special education team; Bridgette Jastrzebski will also be joining our 4th grade team, as well as Jordyn Salerno. Joining us from LESA will be social worker Julie Budds. Our team of Educational Assistants will be welcoming Kimberly Gardner. While not new, Eric Howe has joined the District's team of Instructional Coaches and will be supporting students and staff at Spencer this year. In addition, you will see a new face in the Media Center as Merrily McBride has transitioned from a classroom teacher to our new Media Specialist.
Employment Opportunity
We are still looking for a patient, caring, compassionate and energetic building substitute to join our team. If you know of anyone that may be interested, please have them reach out to me.
Spencer's Therapy Dog
We have some very exciting news to share…Spencer will be getting a new therapy dog this year! This sweet pup is currently in training and I will send updates as soon as possible. Shadow, one of our former therapy dogs, has officially retired for medical reasons. Shadow's buddy, Buckley, will be joining the Scranton pack of dogs this year, but will be making frequent visits to Spencer.
What's Next?
Additional information including the 2022-2023 calendar, start and end times, drop off/pick up procedures and other important information will be sent on Thursday, 9/1.

Did You Update Your Child's Info?
All families need to go into Parent Connect and register for the upcoming school year. If you have a student returning to Brighton Area Schools, you need to go to Parent Connect and complete the back to school information called, re-enrollment.
If you are having a hard time with Password or Pin, use the Lookup feature. If, for some reason,
you still have difficulty, please send an email to pc@brightonk12.com
for account assistance. No account information will be addressed via telephone.
Lisa Berry
Lisa is using Smore to create beautiful newsletters